Alison Farmer
Advisor, Executive Coach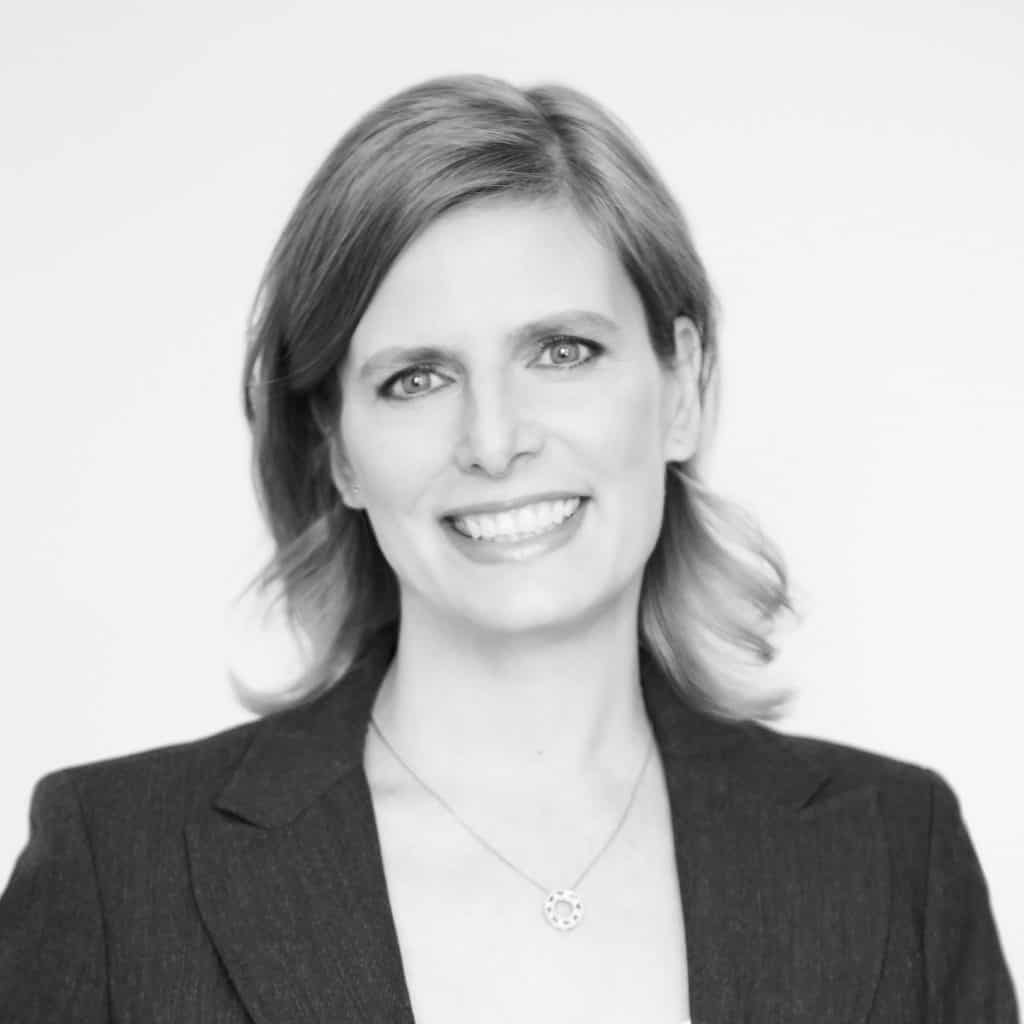 Engagement types
Executive Coaching
Leadership Development
Executive Retreats
Meeting Facilitation
Organizational Culture
Identify and overcome habits that are limiting your effectiveness
Alison has more than 20 years' experience managing teams and leading functions including sales, recruiting, operations and learning & development. She most recently served as the Vice President of Talent Acquisition & Development for Aquent, the largest global staffing firm serving marketing and design professionals. Her sweet spot is helping leaders:
Identify and overcome habits that are limiting their effectiveness
Mindfully assume (and release) responsibility to shift from managing to leadership
Prioritize and work through their biggest challenges
Cultivate courageous authenticity to address issues in a powerful and compassionate way
Create healthy, collaborative, and empowered teams and organizations
Alison is a Certified Professional Coach and certified in DiSC™ and The Leadership Circle Profile™
The Key To Success
Experience
Below are the percentage of the engagements this advisor has performed and what they are known for within the networking circles.
Executive Retreats & Meeting Facilitation