Frank Mona III
Advisor, Chief Revenue Officer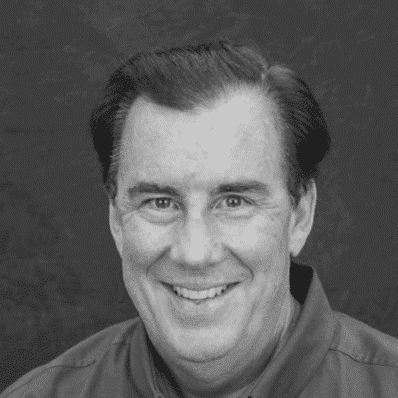 Engagement Types
Fractional CRO
New Business Development
Go-to-Market Strategy
Strategic Partnerships
Sales Enablement
Leads cross functional teams to increase profitable growth
Frank is an accomplished sales, marketing and call center executive with client management, operational and organizational leadership experience across global, national and regional markets.
During the early part of his career, Frank rose from a B-2-B sales Rep selling business phone systems to Regional Manager of a National Telecommunications company. This lead to joining Pacific Bell (now AT&T), where over a ~20 year period, Frank had executive level responsibilities in B2B and B2C sales and marketing roles-including the launch of DSL and U-verse-which became multi-billion dollar businesses with 10's of millions of customers.
More recently, Frank has lead Client Services teams supporting utility and telecommunications clients with multi-million dollar annual revenue streams as well as building the direct sales division of a national residential solar company.
Frank is focused on helping companies deliver exponential results for their businesses through new business development and go to market strategy. His entrepreneurial spirit, combined with his strategic insight and focus on innovation, drives his ability to thrive in rapidly changing environments and create highly effective customer-centric organizations through servant leadership.
The Key To Success
Experience
Below are the percentage of the engagements this advisor has performed and what they are known for within the networking circles.