Joe Cordo
Advisor + Fractional CMO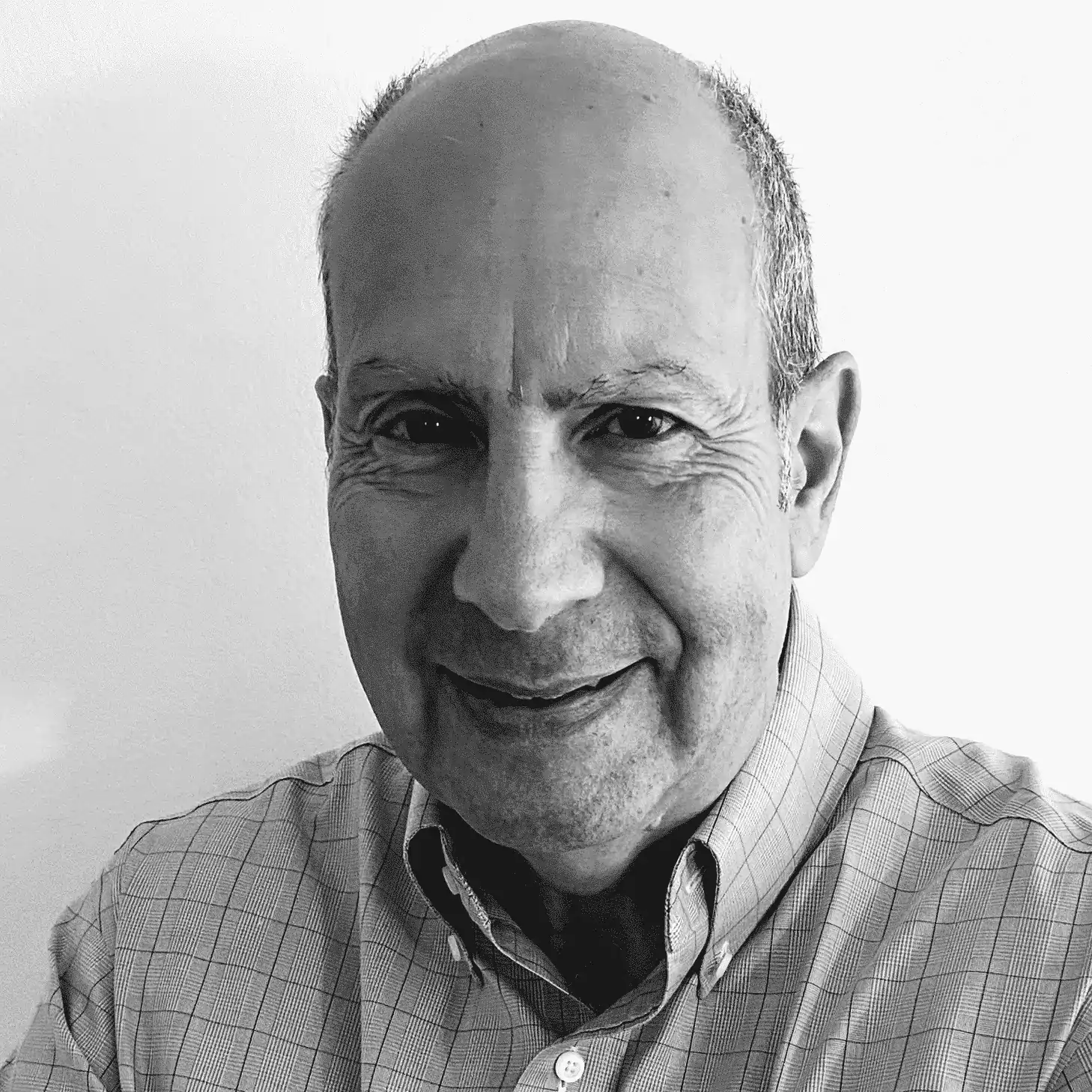 Engagement types
Fractional CMO
Specializes start-ups
SaaS
Technology
Services
Growth Accelerator
Joe Cordo, is a software-as-a-service (SaaS), technology, and services marketing executive, brings a very successful track record of creating scale and driving increased valuations and successful exits for emerging companies to global market leaders.
Joe develops innovative go-to-market strategies that create clear, compelling, and differentiated positioning, while aligning to the needs of buyers, and building a marketing and sales engine that scales. He aligns the go-to-market strategy to the company's business, product, and sales strategies, and then executes branding and digital tactics that engage customers at every touchpoint to drive buying decisions. At Aquent, a global leader in workforce services and technology, he transformed the go-to-market strategy from traditional staffing and recruiting to higher growth and margin workforce services. While VP of Revenue Marketing at PeopleFluent, a $125M SaaS provider, the digital marketing strategy his team executed created 48% and 47% bookings increases in 2016 and 2015, respectively, after several years of flat growth. Likewise, Joe quickly drove similar growth at emerging companies like WegoWise, QuickPivot, and Bullhorn, now a $200M global leader in SaaS staffing and recruiting software.
A finalist or winner of twenty-five awards in technology, branding, digital marketing, and communications, and published numerous times on CMO.com, Joe has an MBA in marketing and finance from the University of Rhode Island, and a BS in marketing and economics from Boston College. He was a founding member of the Boston College Technology Council, mentoring several student teams, and winning the BC Venture Competition on occasion. He complements his busy professional life with a love of kayaking, biking, and the ocean from his Cape Cod home.