Scott N Geller
Advisor + Fractional CFO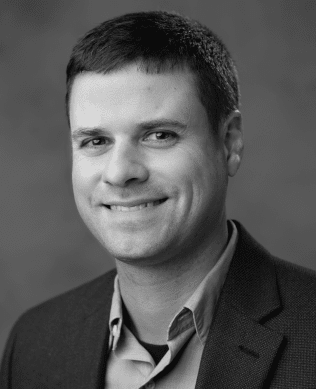 Practice Areas
Fractional CFO

Financial & Strategic Planning

Budget & Forecasting

Corporate, Investor, & Board Reporting

Quantifying Financial Impacts
Industry & Sector Focus:
Start-Ups
Mid-Tier
Small Businesses
Fractional CFO Building For Businesses Of All Sizes
Scott Geller brings the insight of a full-time Chief Financial Officer at a fractional or part time engagement with his clients. Scott leverages his two decades of experience and a hands-on, pragmatic approach for the benefit of his clients and their businesses. He sees his work as an intersection of his finance talent and his passion for working alongside start-ups and small to mid-tier businesses to help them succeed and grow.
Scott began his career in bank regulatory with the Federal Reserve then audit, risk, and financial planning at a large GE insurance company. Scott also served as the Chief Administrative Officer at a small technology and services Allianz company owning the CFO and other support functions. He was deeply involved in a leadership capacity at Fusion from the initial spin-off from Allianz through the trials of creating an independent company, and preparing for and reacting to a new market.
Scott earned his MBA in Finance from Auburn University … War Eagle … and holds a Bachelor of Science in Finance and Business Systems from University of North Carolina at Wilmington. Outside of work, Scott enjoys staying busy with his two boys' sports, playing golf, and trying his hand at woodworking.
Practice Experience
Below are the percentage of the engagements this advisor has performed and what they are known for within the networking circles.
Mature Global / Local-National Businesses