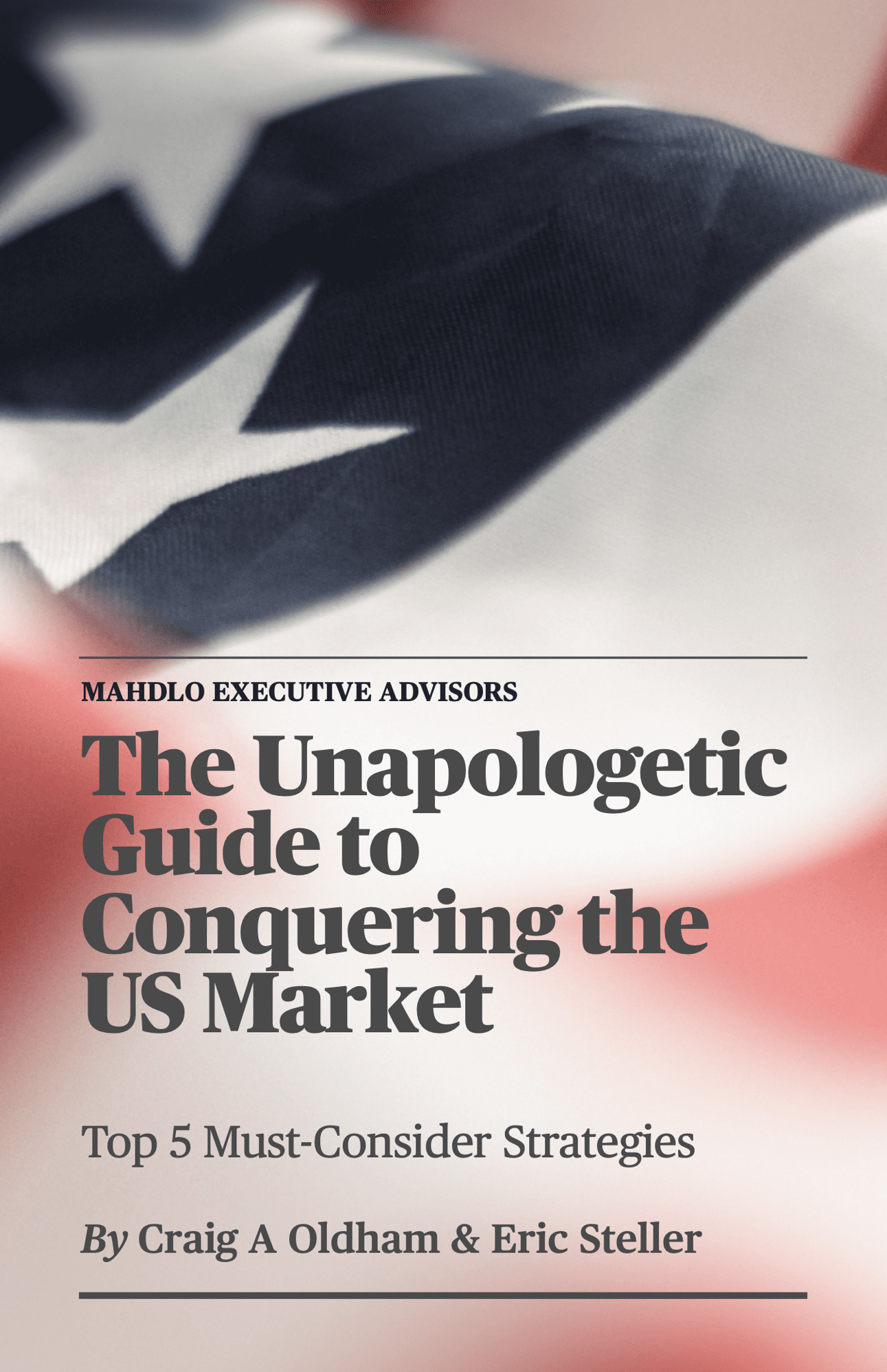 Master the US Market: Your Unapologetic Guide to Success
Conquer the US market with our comprehensive eBook. Gain the knowledge and tools to navigate complexities and craft a winning strategy. Join successful businesses by embracing boldness and strategic thinking. Start your journey to success today with our indispensable eBook.
Uncover the Untapped Potential of the US Market with Our eBook
Unlock the secrets to thriving in the fiercely competitive US market with our comprehensive eBook. From crafting a tailored value proposition to building a results-driven US-based team, we provide the roadmap for your success. Embrace data-driven strategies and start your journey to market dominance today!