BUILDING GROWTH WITH FRACTIONAL EXECUTIVES
Building Growth with

Executive

Experience
Risk-free growth and guidance without growing head count
UNLOCK YOUR GROWTH POTENTIAL
Harness the power of on-demand CMO and CRO executives
Unleash the untapped potential of your business. Take the first step towards exponential growth by reaching out to Mahdlo Executive Advisors today. Our Fractional CMO and CRO services are designed to propel your business forward, unlocking new opportunities for success. With our team of experts, we will not only understand your unique challenges but also develop tailored strategies to accelerate your growth. Put your trust in us as your strategic partner on the journey to achieving extraordinary business results.
FROM START-UPS TO MID-MARKET COMPANIES TO ENTERPRISES
Elevate your business to new heights by partnering with Mahdlo Executive Advisors and gaining access to a team of accomplished professionals who possess a deep understanding of business growth. Our flexible and cost-effective fractional leadership services offer the expertise of seasoned executives, allowing you to benefit from their knowledge and experience without the burden of excessive costs. Seamlessly integrate our customized strategies and initiatives with your existing team, resulting in tangible outcomes and a pathway to success.
C-Suite Executive Experience
Ignite your marketing strategy
Ready to unlock the full growth potential of your business? Contact Mahdlo Executive Advisors today to explore how our Fractional CMO and CRO services can propel your business forward. Our team of experts is eager to understand your unique challenges and devise tailored strategies that will accelerate your growth. Trust Mahdlo Executive Advisors to be your strategic partner in achieving sustainable and remarkable business results.
optimized revenue generation
Revenue generation is the lifeblood of any business, and our Fractional CRO services are designed to help you optimize this crucial aspect. Our seasoned CROs bring their wealth of experience to the table, analyzing your sales processes, customer journey, and revenue streams. Through meticulous data analysis and conversion optimization techniques, our fractional CROs identify growth opportunities and implement strategies to boost your bottom line. Whether it's streamlining your sales funnel, improving customer retention, or exploring new revenue channels, our Fractional CROs are dedicated to driving tangible results.
Video Background. Click to change options.
This block is visible only in page builder. You can place this block in any position. Add only one video background for one section. Please don't set any different background (color, image, gradient) for section.
FOUR KEY AREA TO DRIVE RISK OUT OF YOUR PLAN
FRACTIONAL EXECUTIVES REDUCE RISK AND DRIVE GROWTH
In today's fast-paced business world, staying nimble and adaptable is absolutely essential. However, keeping up with the ever-evolving demands of marketing and sales can be an overwhelming task for any individual. This is where fractional CMO and CRO services come into play. These seasoned professionals provide on-demand assistance to help your team gain a competitive edge, all without the commitment of a full-time hire. By embracing fractional engagements, you can equip your business with the strength and capabilities it needs to thrive. With the invaluable guidance of a fractional CMO or CRO, business leaders can tap into expert advice and strategic development, ensuring your organization is always one step ahead of the curve. Don't let staffing challenges hinder your progress - explore the myriad benefits of fractional services today.
1. Strategic Alignment
Realize the complete potential of your business strategy by harmonizing it with a dynamic go-to-market plan. Galvanize your team and implement your plan to propel lasting success and expansion. Harness the strength of collaboration to advance your plan and accomplish your intended objectives.
2. Sustainable Velocity
Harness the power of data and speed to propel your business to new heights. Identify key metrics, test your theories, and pivot with agility to stay ahead of the competition. A streamlined measurement and velocity process empowers you to make smart, well-informed decisions and boost your business's acceleration. Optimize your workflows and unlock your full potential with a proactive approach to measuring and propelling your success.
3. Customer Technologies
Maximizing your technology plan starts with selecting the right customer technologies. Our team of experts is dedicated to ensuring that you have the perfect fit for your goals and vision. By working smarter, not harder, with the right technologies, we can help you reach your goals and create a seamless plan. Don't let technology be a hindrance to your success. Let us help you make the most of your technology investments.
4. Organizational Agility
To achieve your goals and reach the pinnacle of success, it's vital to align the right people and resources with the right functions. Don't let your strategy fall prey to outsourcing. Instead, invest in the right talent and capabilities to ensure that your strategy is executed to its full potential. With the right resources in place, you can confidently march towards success and fulfill your aspirations.
How we work
Processes, Certifications and Partnerships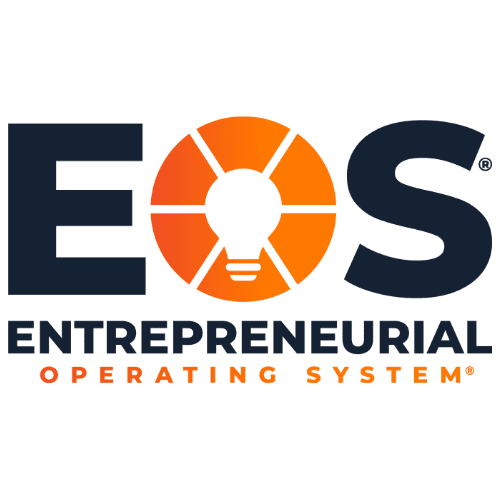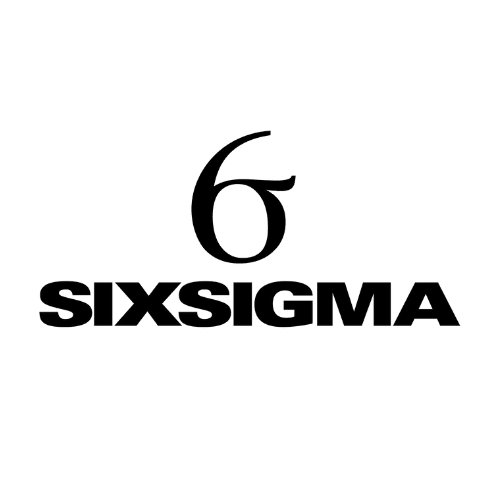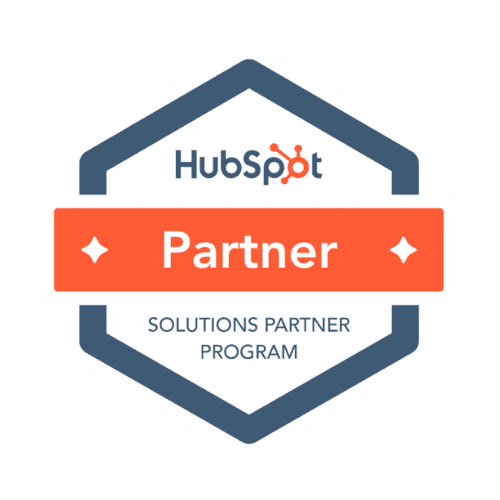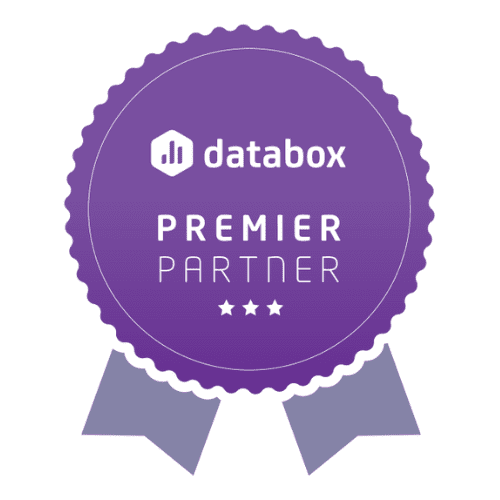 SALES + MARKETING EXECUTIVE ADVISORS
OUR POWERHOUSE TEAM TRANSFORMS REVENUE TRAJECTORIES
Our team is a powerhouse of experts who work together seamlessly to transform revenue trajectories. We trust each other to deliver outstanding results, and our combined experience and expertise have created a force for positive change that goes beyond just a group of individuals.