Fractional cro
build your 90 day plan
TO GROW THROUGH THE downturn


We are a fractional CMO and CRO team with proven track records

.
Proven Programs & Practices
Mahdlo is focused on
one thing

your growth

!
Proven Programs. Practices and programs that have been in-market tested. We don't deal in theories.

Strategy + Delivery. We help you unleash your growth potential with your team.

Extensive Vertical Experience. Been there, done that. We apply best practices from across verticals

Executives across functions. From marketing to sales to HR, we have the experience to build sustainable growth.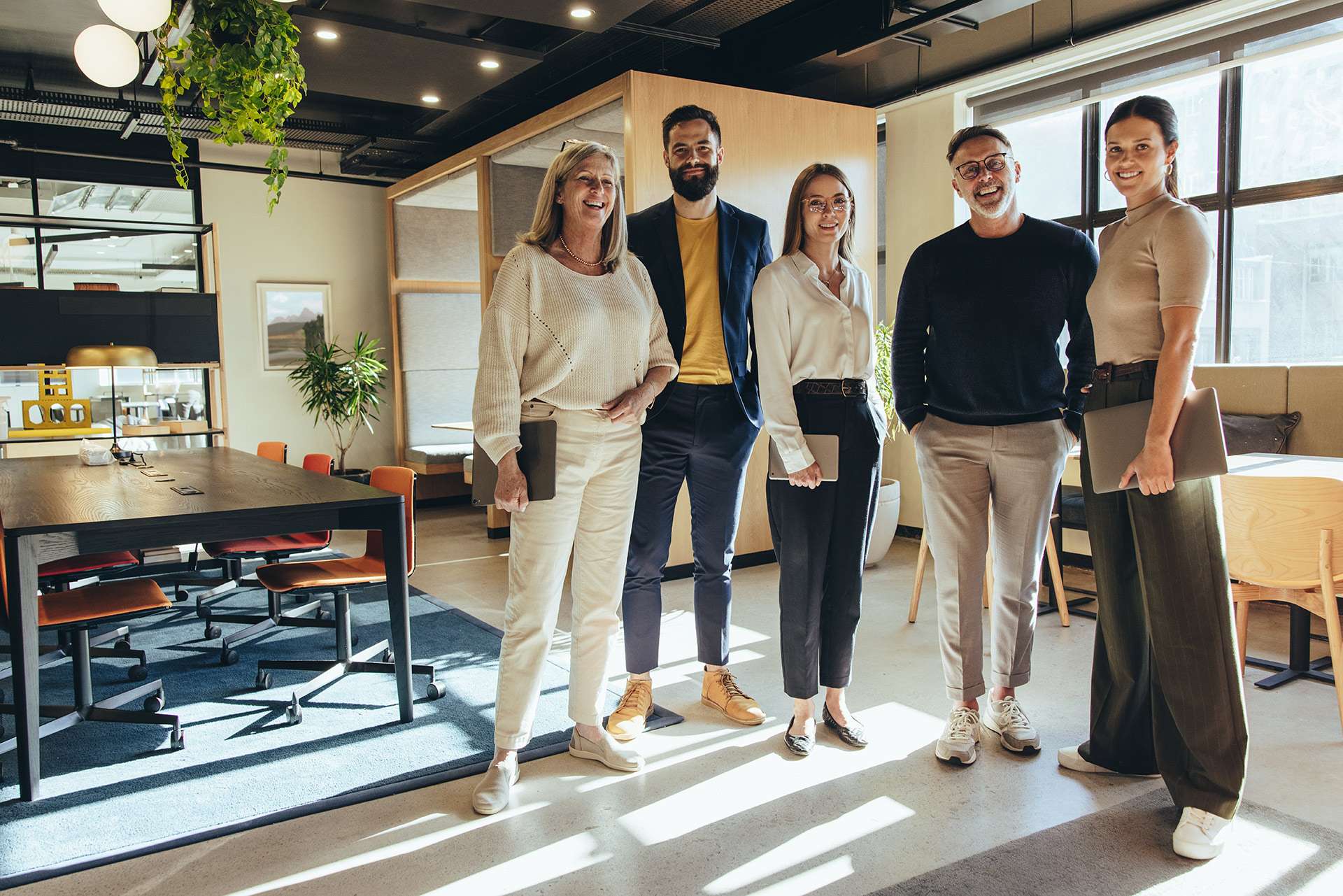 building sustainable growth
Four Key Steps To Growth
01. Strategy alignment
Align your business strategy to your go-to-market plan and mobilize the team
02. measurement & Optimization
Measure what moves your business, test what you know, and focus fast.
03. martech
Don't let your technology get in the way of a good plan. Select technologies that work harder for you.
04. resources
Don't outsource your strategy. Align the right resources with the right functions


We are Business Tested
Get A
Complimentary

Consultation

Today

.

We are executive-level talent with proven practices and programs to drive growth. Our advisors are prepared to provide you with valuable insights on how we can help you achieve your goals. Let's have a conversation to discuss how we can assist you with your project and make sure you get the most out of our services.