mid-market growth
Fractional
Executives

For Your

company

.
TAKE THE RISK OUR OF YOUR GROWTH PLAN
Fractional Executives
Bring

expertise

.
Our Fractional Executive Leaders Have Built Turnkey Programs Customized For mid-market growth companies.
Drawing on the expertise of our experienced executives, we have created several tailored solutions to address mid-market growth challenges. These solutions are built upon our tested and proven practices that have been used to great success.
Get our Growth Assessment Checklist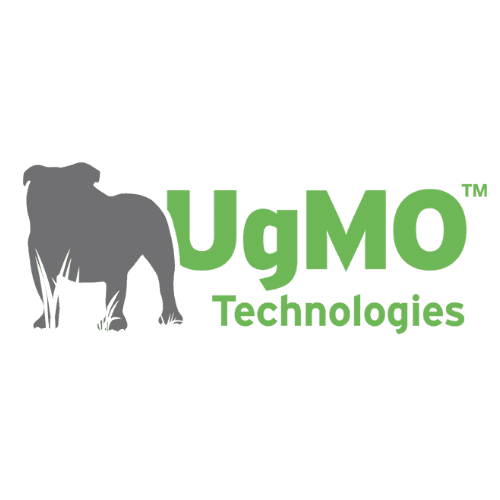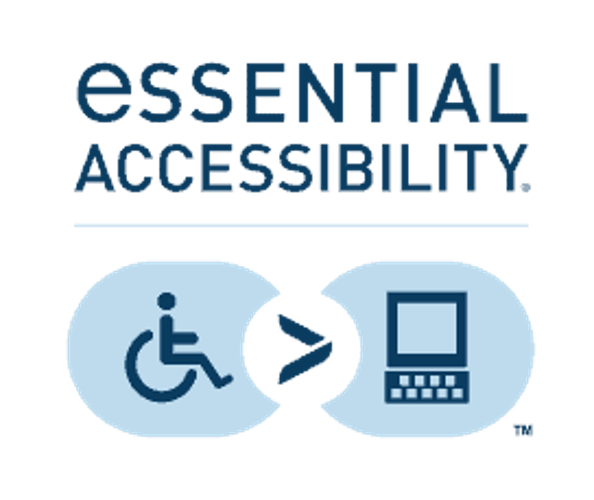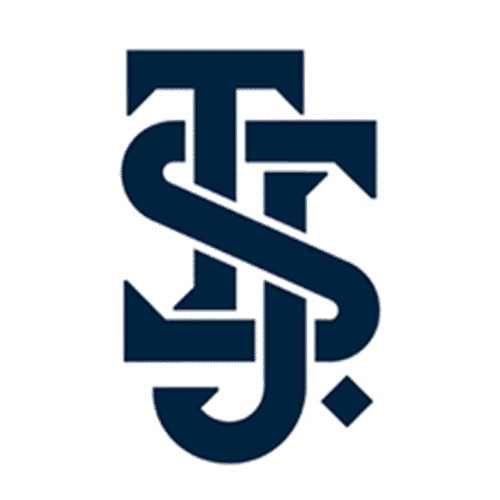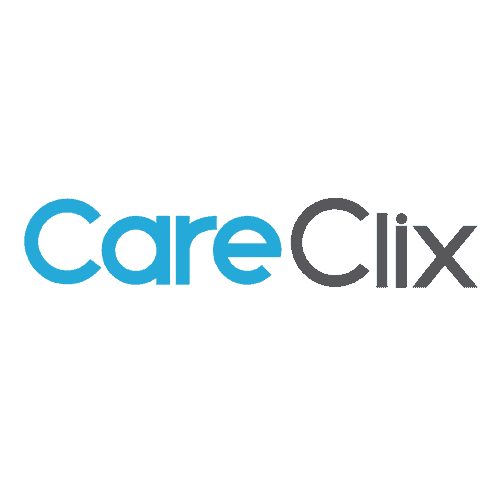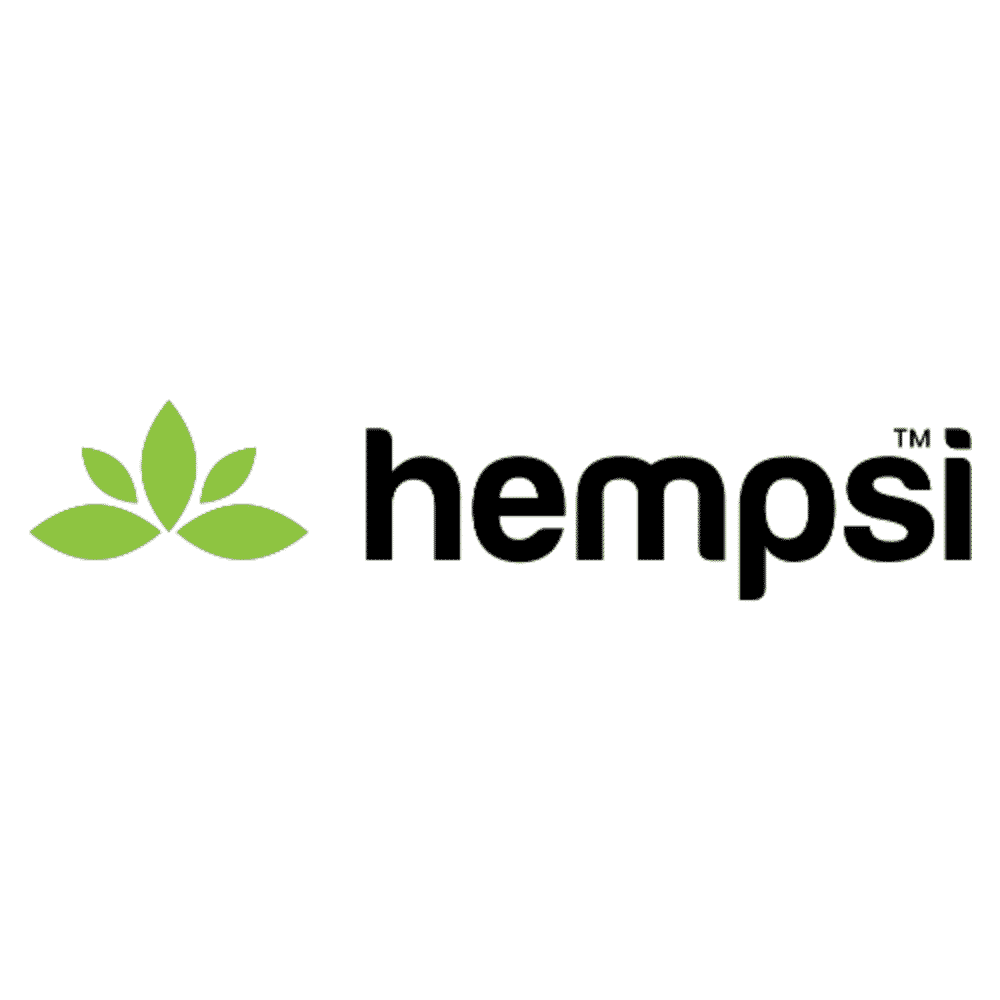 What We Do
Our Fractional Executives work as
leaders

at your

company

.

Mahdlo is here to help your business succeed with a complete marketing and sales strategy. We understand that today's companies need an integrated plan that combines both sales and marketing components to achieve the best results. Our team of strategists are experienced in pairing your unique needs with our proven methodology. We have helped many businesses grow from small startups to large international corporations by developing strategies specific to their industry and goals. Let us help you craft a winning strategy that will maximize your company's potential!
The Mahdlo Executive Team Is Focused On One Thing, Your Growth
We are Business Tested
Get A
Complimentary

Consultation

Today

.

We are executive-level talent with proven practices and programs to drive growth. Our advisors are prepared to provide you with valuable insights on how we can help you achieve your goals. Let's have a conversation to discuss how we can assist you with your project and make sure you get the most out of our services.