Fractional CMO
Craig A Oldham
Known For Cross-Industry Digital Transformation​
Craig A Oldham is an experienced senior executive, well-known for his expertise in digital transformation across industries. He has an impressive track record of driving profitable revenue growth through cutting-edge digital marketing technologies. Currently, he leads a marketing consulting practice and guides CEOs on adding value to their marketing functions.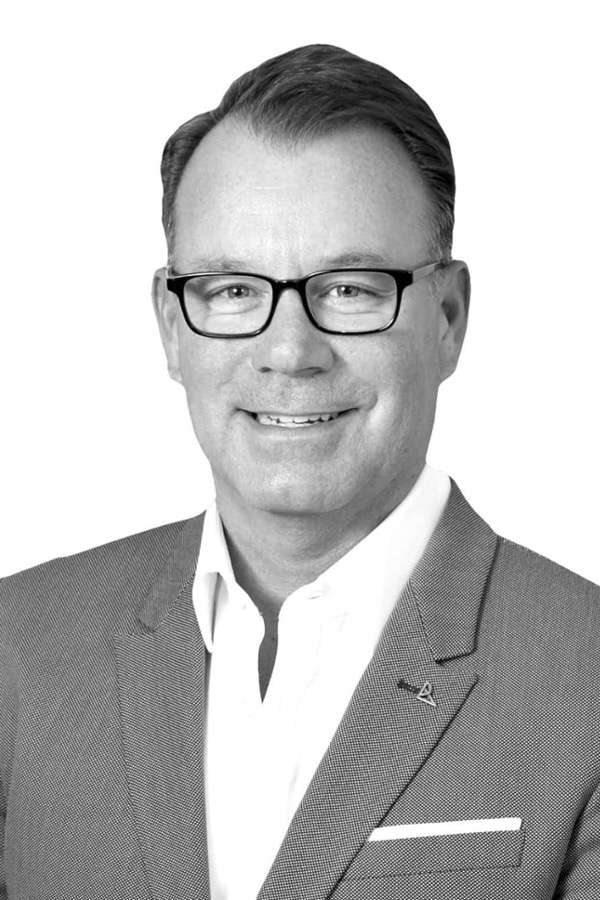 About Me
Craig has held senior marketing roles in various sectors such as
telecom, insurance, financial services, software, advertising, and non-profit
with his cross-industry digital transformation experience, he is the perfect person to call on for CMO, private equity, and board of director engagements.
EMERGING LEADER COACHING
71%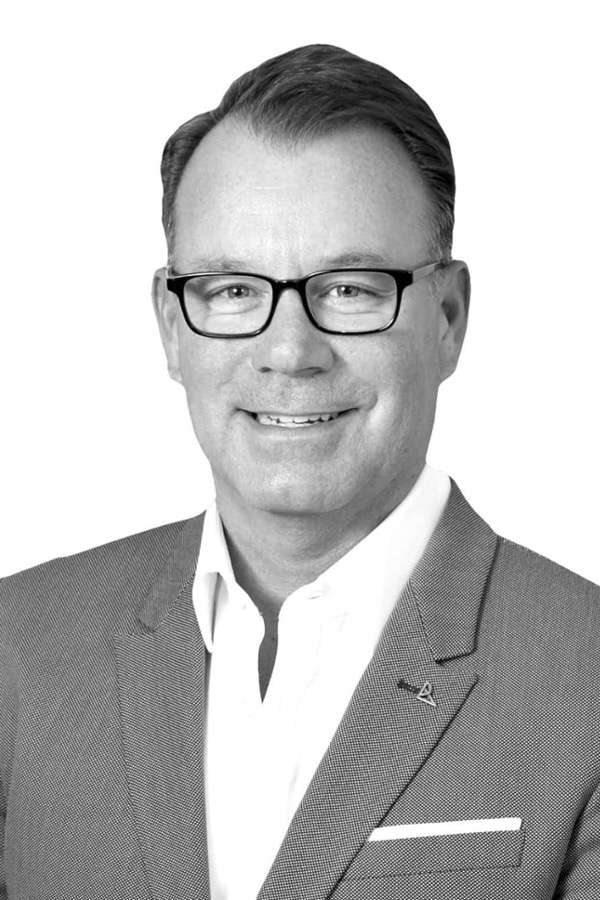 Who We Are
Experience + Clients