Corporate and Enterprise Companies
Enhancing Your Leadership Team
experience you can trust
Our Fractional Executives bring best practices and experience
Our fractional executive leaders are experienced veterans who have held the titles of CMO, CRO, or CEO, and possess the knowledge and skills to lead your team to success. With our proven enterprise practices and wealth of business experience, we provide world-class solutions that guarantee the best results.
Proven Programs.

Practices and programs that have been in-market tested. We don't deal in theories.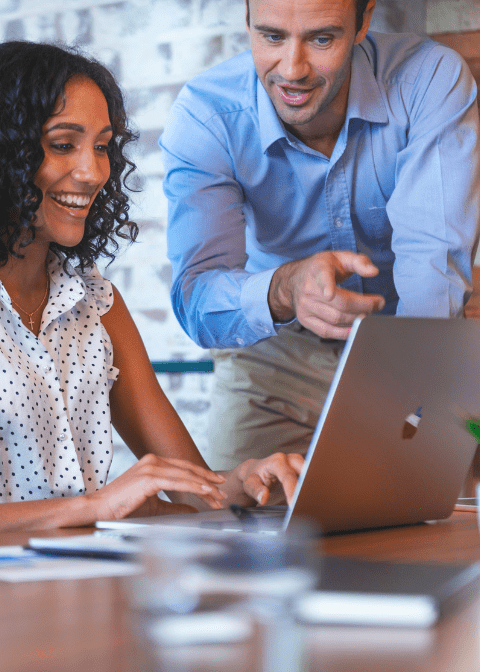 Strategic Guidance + Consulting
A Mahdlo Executive brings a wealth of knowledge and experience to the table, allowing them to provide invaluable strategic guidance to the corporation's marketing team. By working closely with the marketing team, they can help to shape the overall marketing strategy, ensuring that it aligns with the company's goals and objectives. With their expertise in the industry, a Mahdlo Executive can provide insights into the latest trends and best practices, helping the company stay ahead of the curve and stand out in a crowded marketplace. By partnering with a Mahdlo Executive, the marketing team can feel confident in their approach and work towards achieving long-term success for the company.
Empower your marketing and sales teams to achieve their goals with the expertise of a Mahdlo Executive. Our experienced professionals can guide your teams through the intricacies of your strategic project, providing them with the knowledge, skills, and resources they need to succeed. With our support, your teams can complete the project quickly and efficiently, maximizing your return on investment and ensuring your success in the marketplace. Don't let important projects fall short of their potential – partner with Mahdlo and achieve your goals today.
Objectivity + Flexibility
Hiring an executive from Mahdlo on a project basis can be an excellent choice for businesses looking to optimize their marketing strategies. With an outsider's perspective, the executive can objectively evaluate current marketing efforts, identifying areas for improvement that may have been overlooked by in-house teams. Additionally, bringing on an external expert provides businesses with the flexibility to adjust the scope of work as needed, ensuring that marketing efforts stay on track and adapt to changing market conditions. Ultimately, partnering with Mahdlo can help businesses maximize their marketing ROI and achieve their growth objectives.
Our leadership coaching is designed to unlock the full potential of your organization by building a strong and talented team of leaders. We work closely with you to identify the right individuals to develop and retain, ensuring that you have a solid talent bench that can drive growth and success. Our approach is tailored to your specific needs and goals, and we use proven techniques to maximize your human capital investments. With our guidance, you can achieve your growth targets and take your organization to the next level. Let us help you build the future leaders of your company and unleash their potential.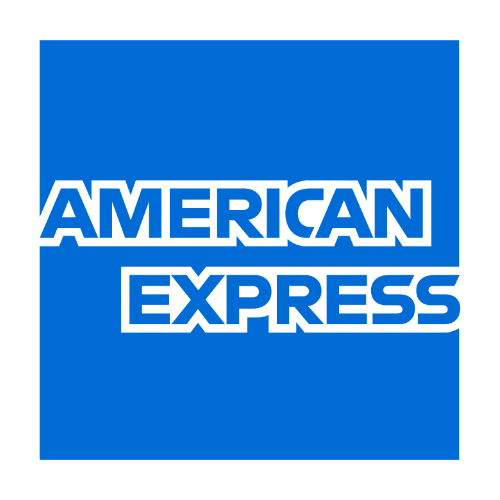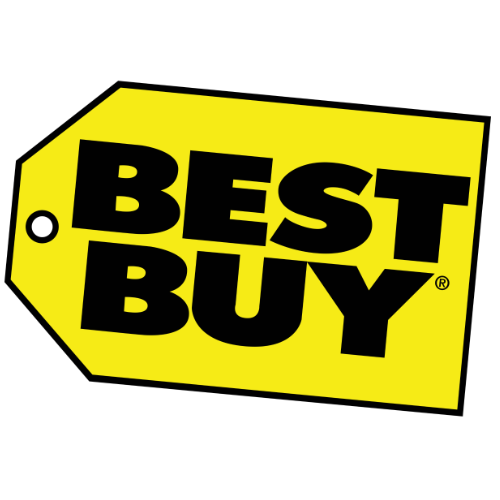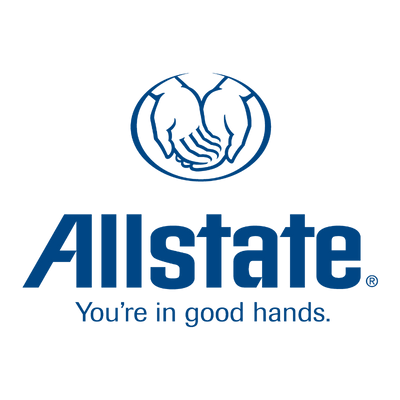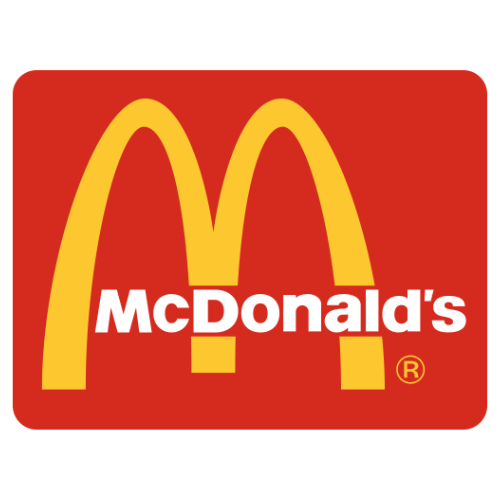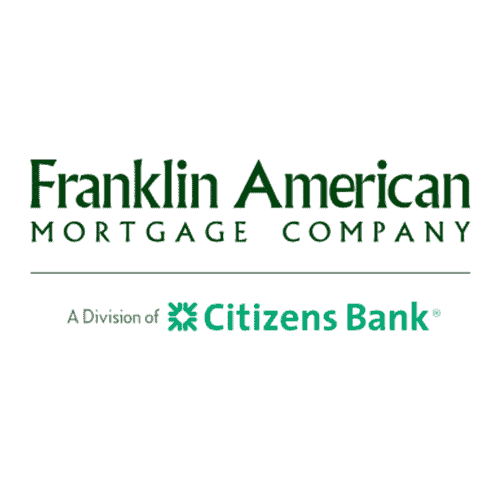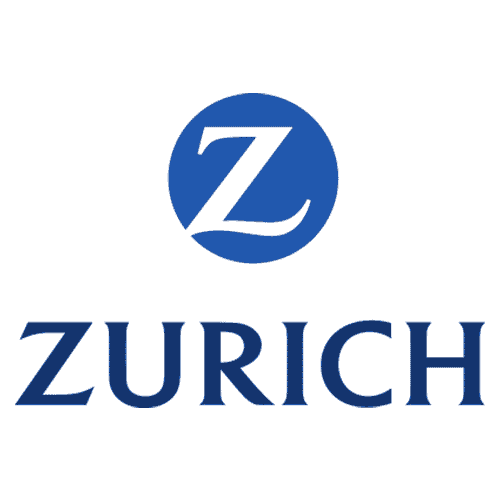 SALES + MARKETING EXECUTIVE ADVISORS
OUR POWERHOUSE TEAM TRANSFORMS REVENUE TRAJECTORIES
Our team is a powerhouse of experts who work together seamlessly to transform revenue trajectories. We trust each other to deliver outstanding results, and our combined experience and expertise have created a force for positive change that goes beyond just a group of individuals.