CMO | CRO | CFO | Executive Coaches
Executive Advisors
& Coaches
Who We Are
Our Powerhouse Team With A Proven Track Record Of Delivering Real-World Results And Transforming The Revenue Trajectory Of The Worlds Top Brands
We are a team of professionals who trust each other to deliver outstanding results. Our collective experience and expertise have enabled us to become more than just a collection of people, but a powerful force for positive change.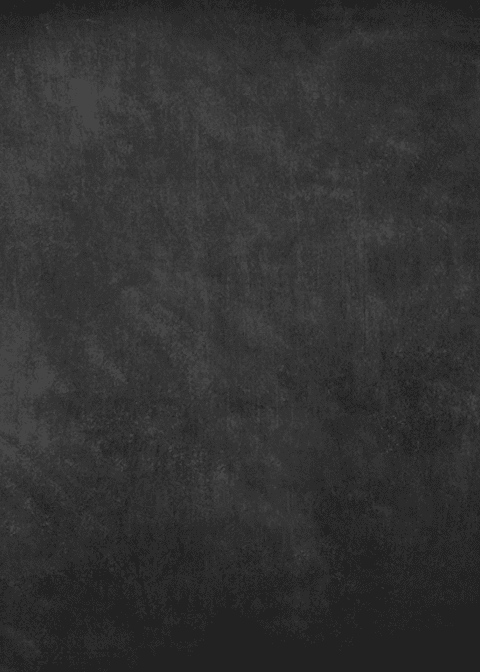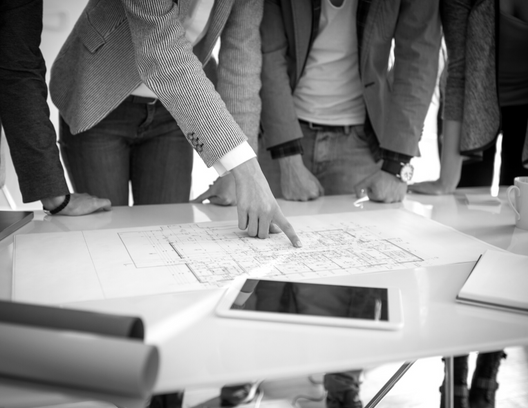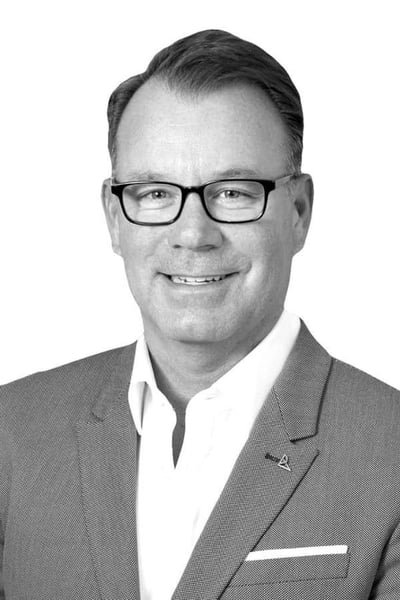 Managing Partner + Fractional CMO
Craig A Oldham
Cross-Industry Digital Transformation​
Craig is an experienced senior executive, well-known for his expertise in digital transformation across industries. He has an impressive track record of driving profitable revenue growth through cutting-edge digital marketing technologies. He leads a marketing consulting practice and guides CEOs in adding value to their marketing functions.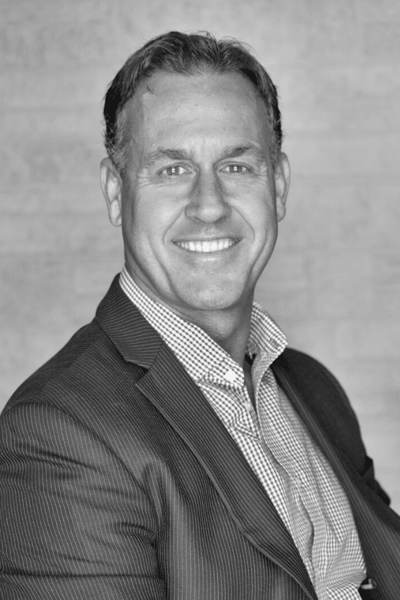 Managing Partner + Fractional CRO
Eric Steller
SaaS, Enterprise Software, Early Stage GTM Sales specialist
Eric's substantial experience as a CRO, President and GM for early stage software startups offers a uniquely qualified GTM playbook for product-centric founders and the VC community. Eric has built-out and led business functions including, Sales, Marketing and Operations. Eric's "data-first" approach gives founders and investors comfort in knowing that the GTM strategies and plans his team builds and executes will deliver both the short term and long term predictable, repeatable results required in today's cautious investment environment.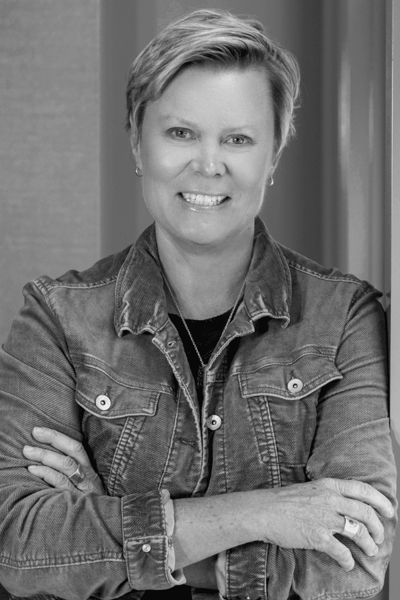 ADVISOR + Fractional CEO | CMO
Tracy Benson
Accelerating consumer-led companies into digital growth platforms
Tracy's extensive experience as a CEO and CMO building and scaling iconic consumer brands offers valuable skills that can be leveraged in a fractional capacity. As a fractional CEO, she provides expert leadership to guide growth-stage companies through transformation and drive near-term performance and long-term success. As a fractional CMO, she brings expertise in brand strategy, digital platforms, digital and influencer marketing, and distribution to help companies achieve their growth objectives.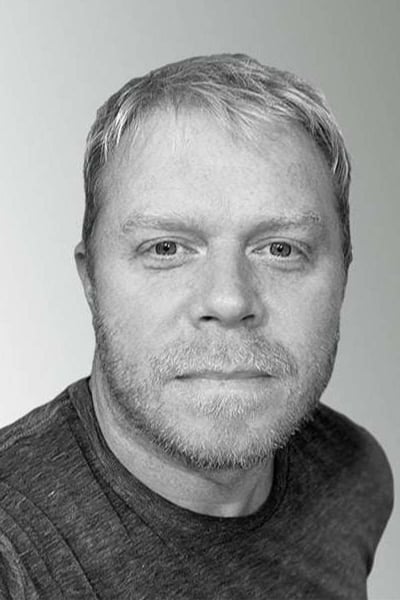 ADVISOR + DIGITAL MARKETING
CHARLES BORDEAUX
Known For Generating Results
Charles specializes in turning around struggling marketing departments. By developing a cohesive marketing strategy he helps companies reach the correct audiences, generate new prospects and communicate with leads as they move through the sales funnel.
Founder
Michelle Faison Oldham
Known As "The Connector"
Michelle brings over 20 years of experience generating dynamic sales and marketing solutions for some of the largest management consulting firms in the country McKinsey, Accenture, Deloitte, PwC to name a few. Michelle has held various senior sales and marketing leadership positions with leading organizations including AT&T, Prodigy Communications, and Sprint PCS.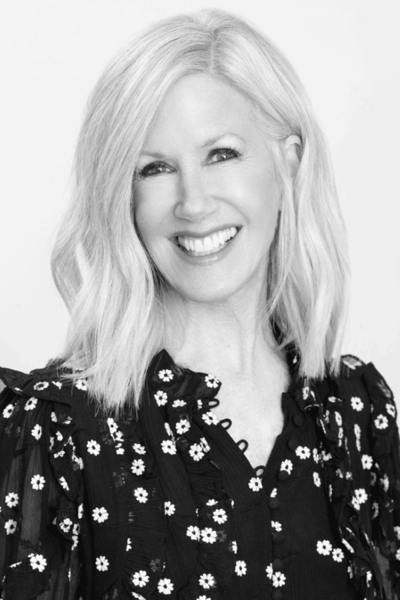 ADVISOR + FRACTIONAL CMO
TRISH CHUIPEK
Known For Modern End-to-End Marketing Solutions That Drive Business Results
Trish Chuipek is a transformative and innovative marketing executive with a proven track-record of growing businesses while delivering profitable results. She blends art and science to build human-centric and modern end-to-end solutions for today's complex and dynamic marketplace and has a lifetime of experience delivering for best-in-class brands including: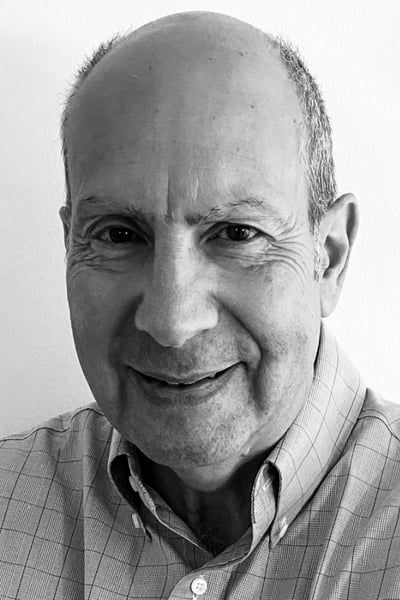 ADVISOR + FRACTIONAL CMO
JOE CORDO
Growth Accelerator
Joe Cordo, is a software-as-a-service (SaaS), technology, and services marketing executive, brings a very successful track record of creating scale and driving increased valuations and successful exits for emerging companies to global market leaders.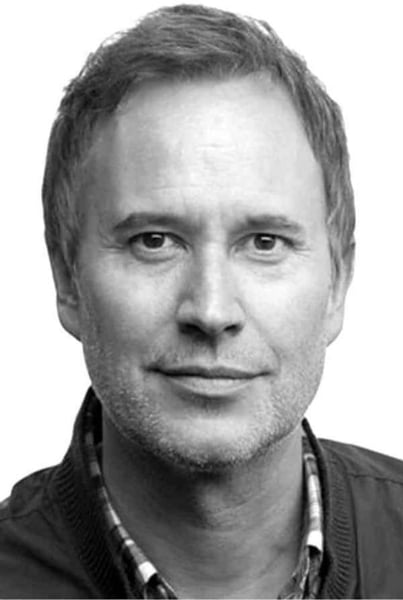 Advisor + Brand Strategy
Ken Erke
Know For His Design Innovation
An award-winning storyteller with 20 years of agency experience. He was the Chief Creative Officer of Y&R Chicago, helped launch R/GA Chicago growing it from 5 to 65 people and then joined the independent Chicago agency Cramer-Krasselt as their Executive Creative Director. In 2017 he launched Major Behavior and has been working directly with clients using his deep knowledge of the challenges facing today's brands and businesses to deliver future-focused solutions.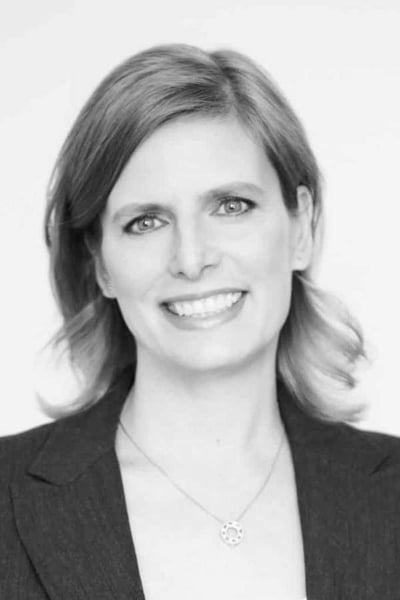 Advisor + Executive Coach
Alison Farmer
Identify And Overcome Habits That Are Limiting Your Effectiveness​
Alison has more than 20 years' experience managing teams and leading functions including sales, recruiting, operations and learning & development. She most recently served as the Vice President of Talent Acquisition & Development for Aquent, the largest global staffing firm serving marketing and design professionals. Her sweet spot is helping leaders: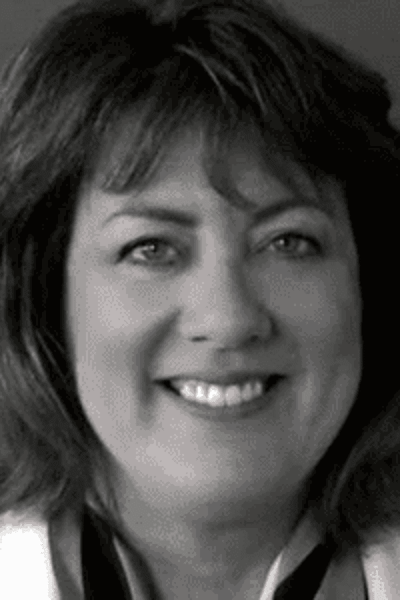 Senior Advisor + Content Strategy
Jill Gaynor
Known For Her Ability To Bring Your Strategy Alive
A results-driven marketing leader with over 20 years' experience in commercial property/casualty insurance marketing, including branding, content marketing strategy development, content creation, account-based marketing, sales enablement, and retention strategies. I strive to be the type of freelancer I always wished I could find as a marketing director–one who understood financial services, could work with people at all levels of the organization, and whose work always hits the mark.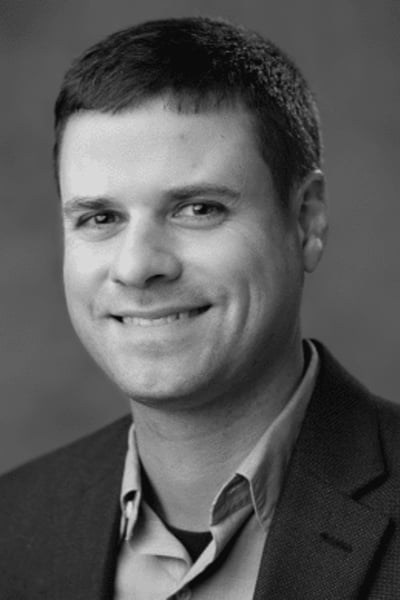 Advisor + Fractional CFO
SCOTT N GELLER
Building For Businesses Of All Sizes​
Scott Geller brings the insight of a full-time Chief Financial Officer at a fractional or part time engagement with his clients. Scott leverages his two decades of experience and a hands-on, pragmatic approach for the benefit of his clients and their businesses. He sees his work as an intersection of his finance talent and his passion for working alongside start-ups and small to mid-tier businesses to help them succeed and grow.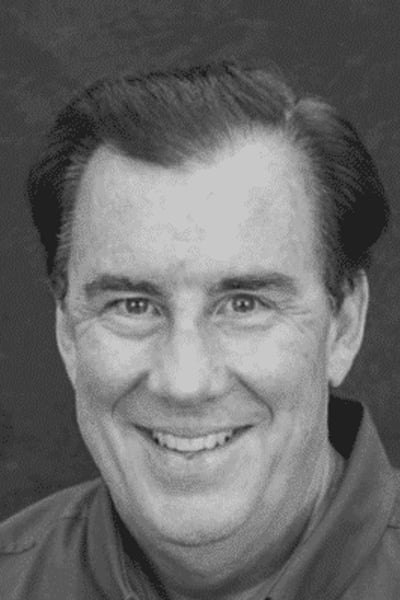 Advisor + Fractional CRO
Frank Mona
Leads Cross Functional Teams To Increase Profitable Growth​
Frank is an accomplished sales, marketing and call center executive with client management, operational and organizational leadership experience across global, national and regional markets. His entrepreneurial spirit, combined with his strategic insight and focus on innovation, drives his ability to thrive in rapidly changing environments and create highly effective customer-centric organizations through servant leadership.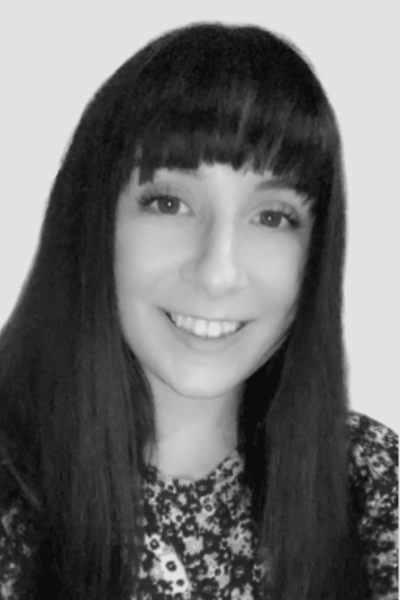 Senior Demand Generation Specialist
KAYLAH RUSCIGNO
Known For Building Demand Generation Programs Across Both B2B And B2C
Kaylah specializes in sales and marketing solutions. Focusing on email performance and conversion. She has worked closely at a high level with both sales and marketing teams in past roles and strives to help more companies attain success.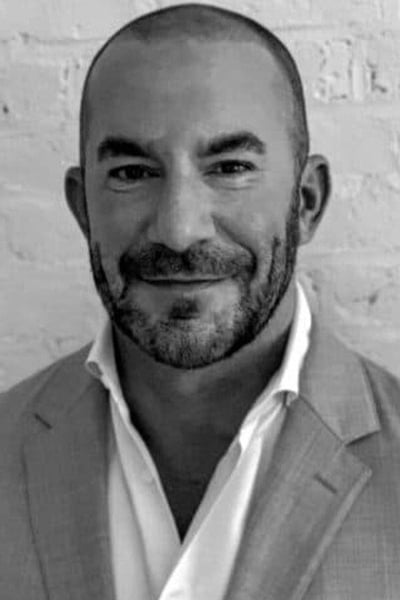 Advisor + Omni-Channel Commerce
Jason Simcox
Knows Everyone In Retail Commerce
Jason has over 25 years in sales and development positions working with complex technology companies that offer compelling and, in most cases, disruptive solutions to the marketplace. His primary expertise is in helping to accelerate growth in early-stage companies and in new lines of business within established organizations by leveraging the most current of available technologies. He regularly consults at the C-Level on down with leading retailers and works with these organizations in their selection process on through delivery, and optimization of the selected solutions post-launch.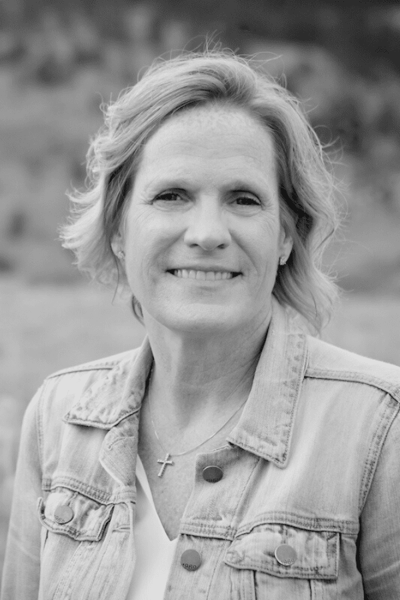 Advisor + Fractional CMO
Maria Trysla
Customer-Centric Revenue Generation
Maria Trysla offers C-level marketing experience to SaaS (software-as-a-service), telecommunications and technology companies with proven expertise in increasing revenue and valuation to emerging companies. She has an ability to identify the product or service differentiation and build demand, generate leads and develop sales and channel partnerships, build a product that improves the user experience and implement a highly-engaged support model to accelerate business growth.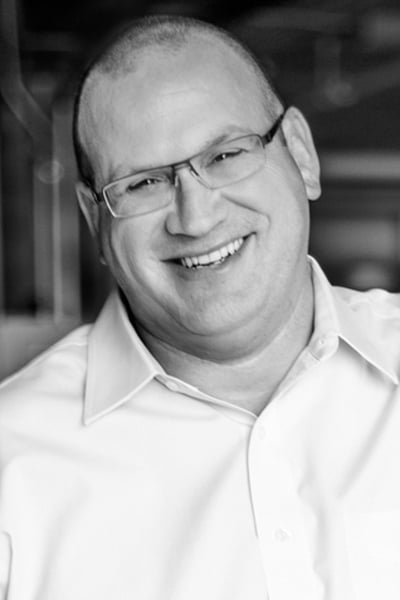 Advisor + Fractional CRO
Neil Weitzman
Leads Teams To Build Repeatable Processes For Predictable And Scalable Revenue Growth
Neil specializes in revenue advisory and fractional CRO and CMO services for small and medium-sized businesses. Before dedicating his time to Witz Advisory, Neil was the Chief Revenue Officer of RIWI, where he led global sales, marketing, and customer success. Neil has over 25 years of experience in sales, marketing, data monetization, and analytics across industries.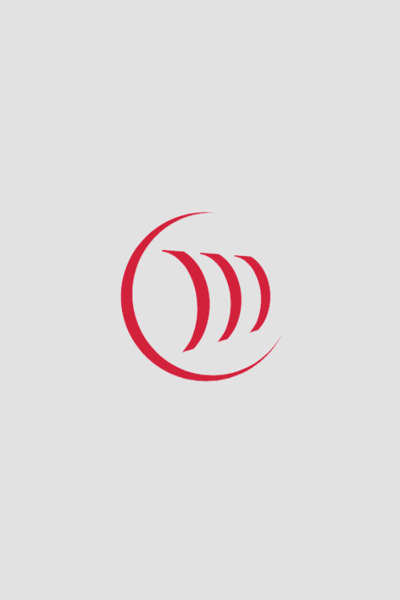 Advisor + General Counsel
Pang Khou Yang
Our Resident Attorney And General Counsel Focused On Compliance And Cyber Security
JResults-oriented attorney and business partner with over 20 years of experience advising senior management teams of Fortune 100 and 500 companies on business development matters, regulatory compliance, and corporate governance across multiple industries such as Aerospace & Defense, healthcare and management consulting.Specialties: growing and managing relationships with government entities and regulators, assessing and pursuing new opportunities, developing and implementing government contracts programs, contract negotiations, legal and compliance analysis, investigations, and audits.
We are Business Tested
Get A
Complimentary

Consultation

Today

.

We are executive-level talent with proven practices and programs to drive growth. Our advisors are prepared to provide you with valuable insights on how we can help you achieve your goals. Let's have a conversation to discuss how we can assist you with your project and make sure you get the most out of our services.