Chief Marketing Officers | Chief Revenue Officers
Executive Advisors
Who We Are
Our Powerhouse Team Transforms Revenue Trajectories
Our team is a dynamic group of professionals who collaborate seamlessly to drive revenue growth. We have full confidence in each other's ability to deliver exceptional results, and our collective knowledge and proficiency have sparked a wave of constructive transformation that extends well beyond our individual capabilities.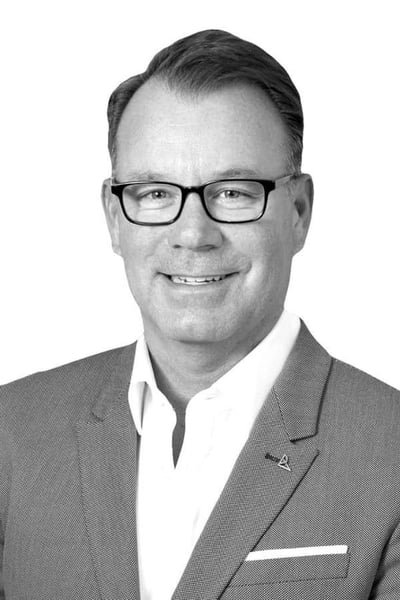 Managing Partner + CMO
Craig A Oldham
Marketing Practices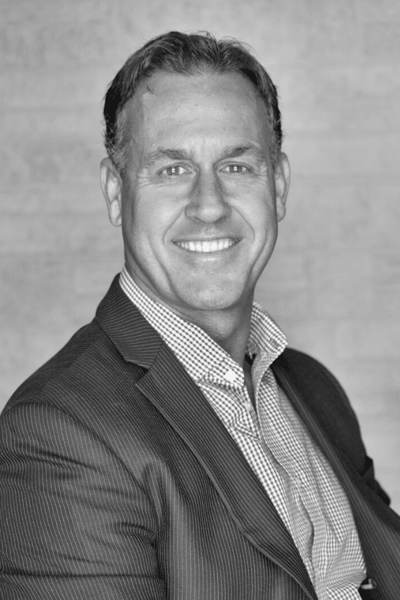 Managing Partner + CRO
Eric Steller
Sales Practices
Executive
Executive Advisors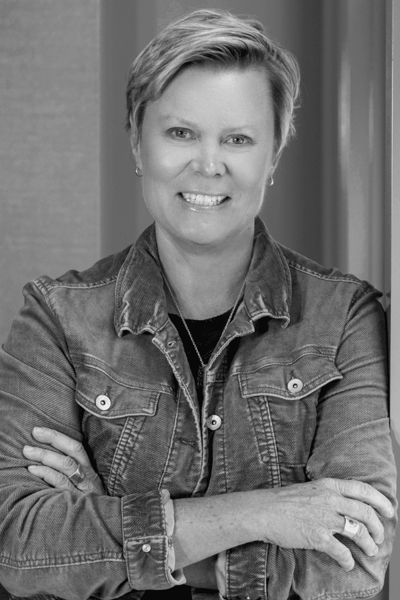 ADVISOR + CEO | CMO
Tracy Benson
Accelerating consumer-led companies into digital growth platforms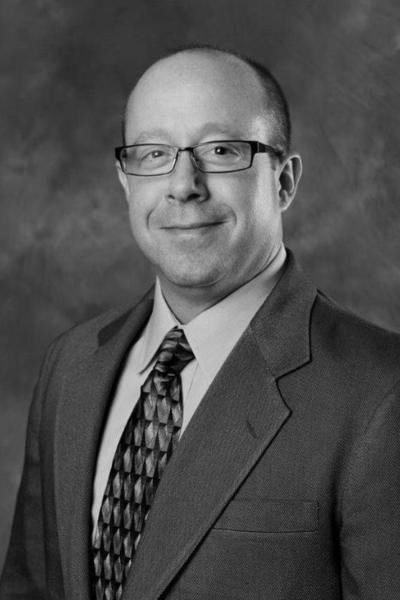 Advisor + CMO
KEVIN KEEFE
Data-driven strategic planning and product marketing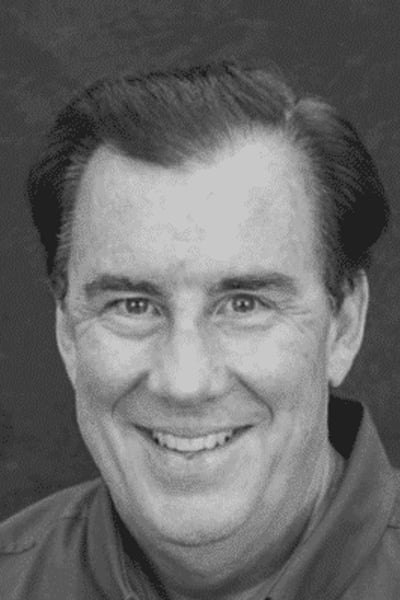 Advisor + CRO
Frank Mona
Leads cross-functional teams to increase profitable grwoth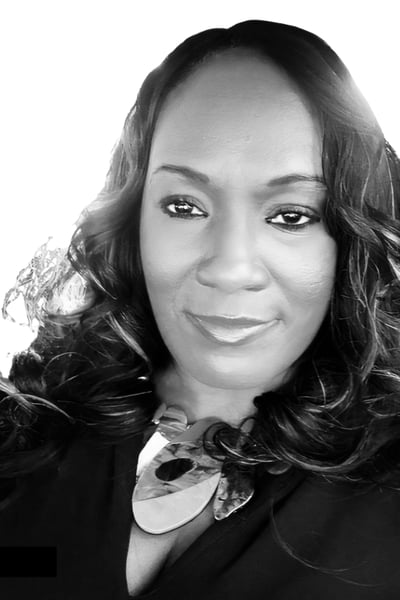 Advisor + CMO
Deanna Ransom
GTM, DE&I and interlocking revenue teams for revenue growth and customer retention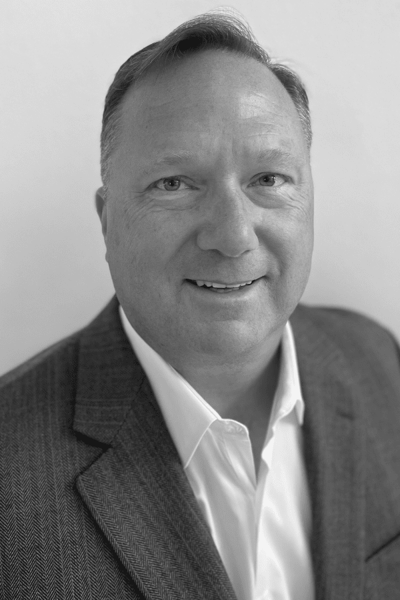 Advisor + CRO
Mark Scott
Known for a blend of vision, execution and relentless customer focus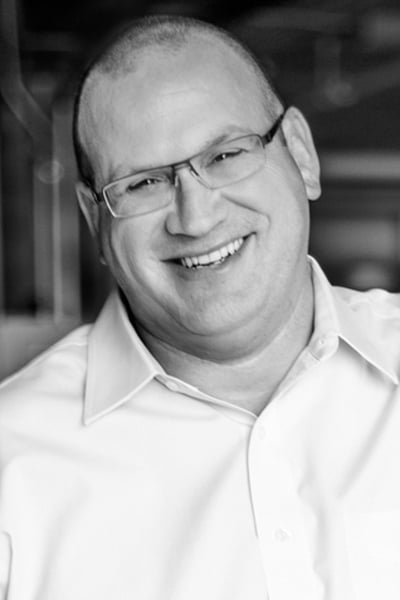 Advisor + CRO
Neil Weitzman
Leads teams to build repeatable processes for predictable and scalable revenue growth
Advisor + CMO | CEO
Maria Trysla
Known for customer centric revenue generation
Consultants
Experts and Associates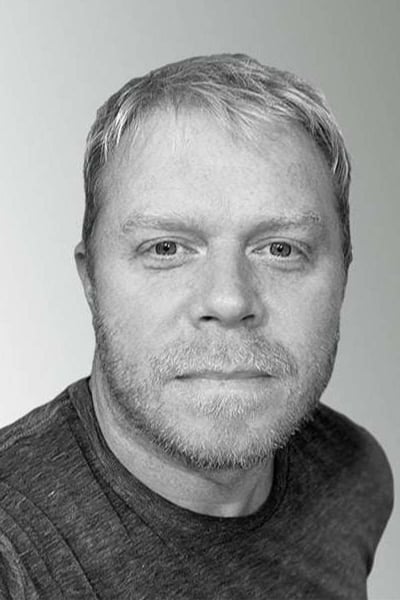 ADVISOR + DIGITAL MARKETING
CHARLES BORDEAUX
Known For Generating Results
Charles specializes in turning around struggling marketing departments. By developing a cohesive marketing strategy, he helps companies reach the correct audiences, generate new prospects and communicate with leads as they move through the sales funnel.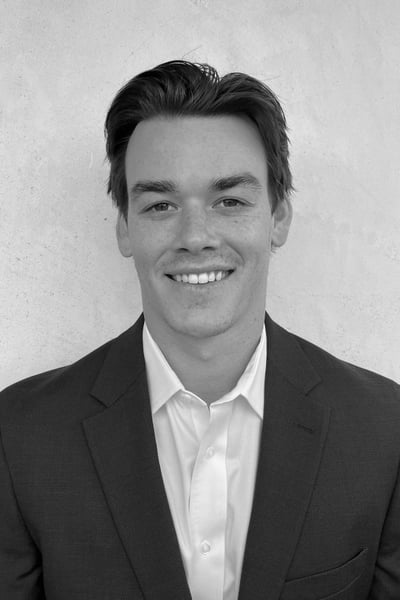 ASSOCIATE ADVISOR
MILES DOUGLAS
Know for Lead Generation
Miles Douglas is an accomplished Business Development Analyst with a proven track record of success in working with people. With his strong background in sales and customer satisfaction, Miles is passionate about helping businesses achieve their goals through effective communication and collaboration.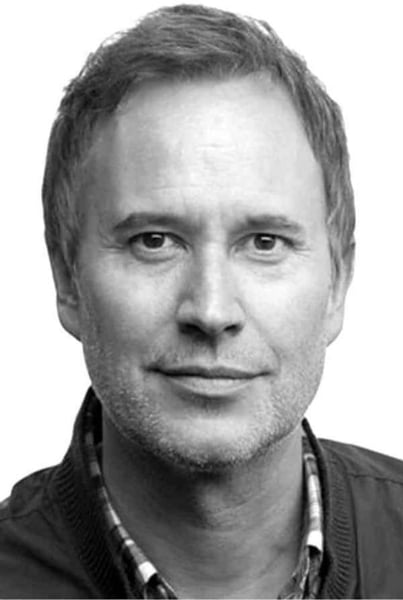 Advisor + Brand Strategy
Ken Erke
Know For His Design Innovation
An award-winning storyteller with 20 years of agency experience. He was the Chief Creative Officer of Y&R Chicago, helped launch R/GA Chicago, growing it from 5 to 65 people, and then joined the independent Chicago agency Cramer-Krasselt as their Executive Creative Director.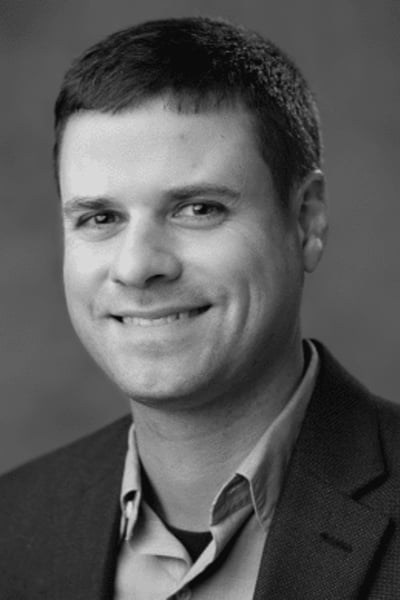 Advisor + Fractional CFO
SCOTT N GELLER
Building For Businesses Of All Sizes​
Scott Geller brings the insight of a full-time Chief Financial Officer at a fractional or part-time engagement with his clients. Scott leverages his two decades of experience and a hands-on, pragmatic approach to benefit his clients and their businesses.
Founder
Michelle Faison Oldham
Known As "The Connector"
Michelle brings over 20 years of experience generating dynamic sales and marketing solutions for some of the largest management consulting firms in the country, McKinsey, Accenture, Deloitte, PwC to name a few. Michelle has held various senior sales and marketing leadership positions with leading organizations including AT&T, Prodigy Communications, and Sprint PCS.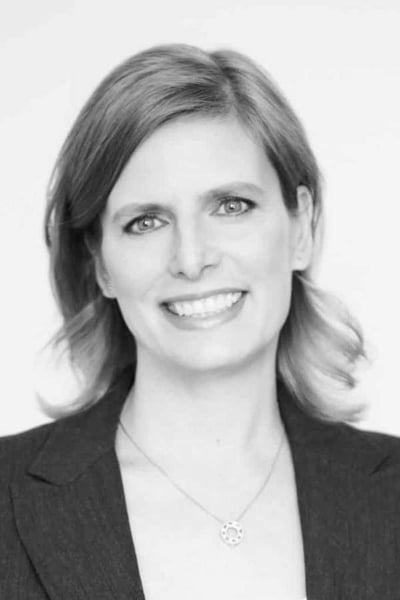 Advisor + Executive Coach
Alison Farmer
Identify And Overcome Habits That Are Limiting Your Effectiveness​
Alison has more than 20 years of experience managing teams and leading functions, including sales, recruiting, operations, and learning & development. She most recently served as the Vice President of Talent Acquisition & Development for Aquent, the largest global staffing firm serving marketing and design professionals. Her sweet spot is helping leaders: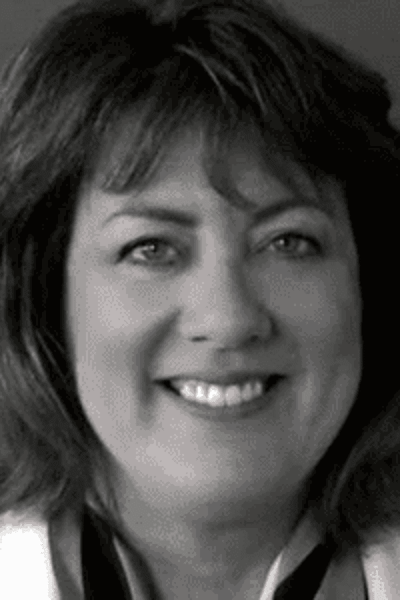 Senior Advisor + Content Strategy
Jill Gaynor
Known For Her Ability To Bring Your Strategy Alive
A results-driven marketing leader with over 20 years of experience in commercial property/casualty insurance marketing, including branding, content marketing strategy development, content creation, account-based marketing, sales enablement, and retention strategies.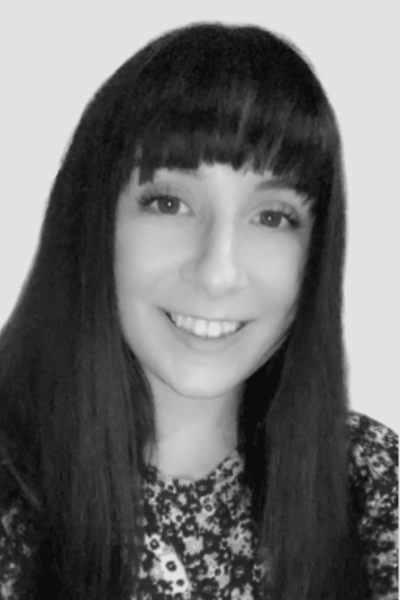 Senior Demand Generation Specialist
KAYLAH RUSCIGNO
Known For Building Demand Generation Programs Across Both B2B And B2C
Kaylah specializes in sales and marketing solutions. Focusing on email performance and conversion. In past roles, she has worked closely at a high level with both sales and marketing teams and strives to help more companies succeed.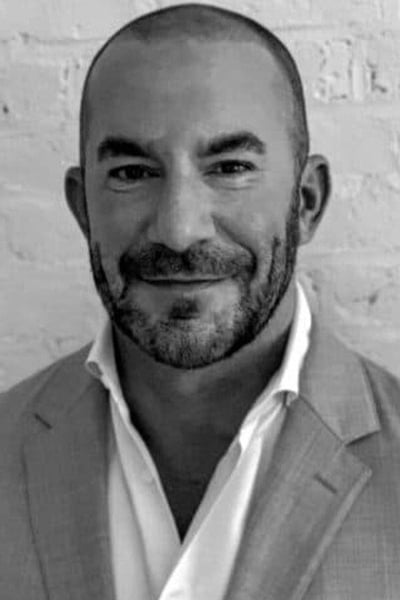 Advisory Board + Omni-Channel Commerce
Jason Simcox
Knows Everyone In Retail Commerce
Jason has over 25 years in sales and development positions working with complex technology companies that offer compelling and, in most cases, disruptive solutions to the marketplace. His primary expertise is helping accelerate growth in early-stage companies and new lines of business within established organizations by leveraging the most current available technologies. He regularly consults at the C-Level on down with leading retailers. He works with these organizations in their selection process on through the delivery and optimization of the selected solutions post-launch.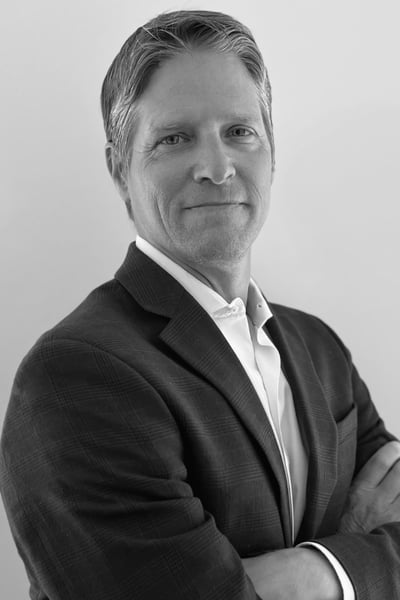 Advisory Board
Andrew Teitscheid
Bringing order to chaos and driving profitable revenue growth
Andrew has excelled in the Founder's seat and as a Sales Leader across the SaaS Software and Professional Services landscape. As a company founder, he navigated the company through stages of both hypergrowth in Revenue as well as Global Economic turmoil by focusing on efficiency in a focused selling model and the implementation of a business operating model (EOS). Andrew brings that expertise and discipline to the organizations that he works with, and is constantly gaining knowledge and traction within the target markets and business sectors of his clients. Andrew removes variability by focusing on Selling and Business Operating processes that are repeatable and scalable.