Brands We've Grown
Our Engagements Are Transformative
We've Shifted These Demand Curves.
When it comes to marketing, there's no one-size fits all solution. Brands need different approaches depending on the needs of consumers in their respective markets and across geographies – whether that be through rebranding efforts or fundamental go-to-market shifts — but most importantly, they need a partner who can ensure success throughout every single channel while maximizing efficiency and effectiveness at each step along the way.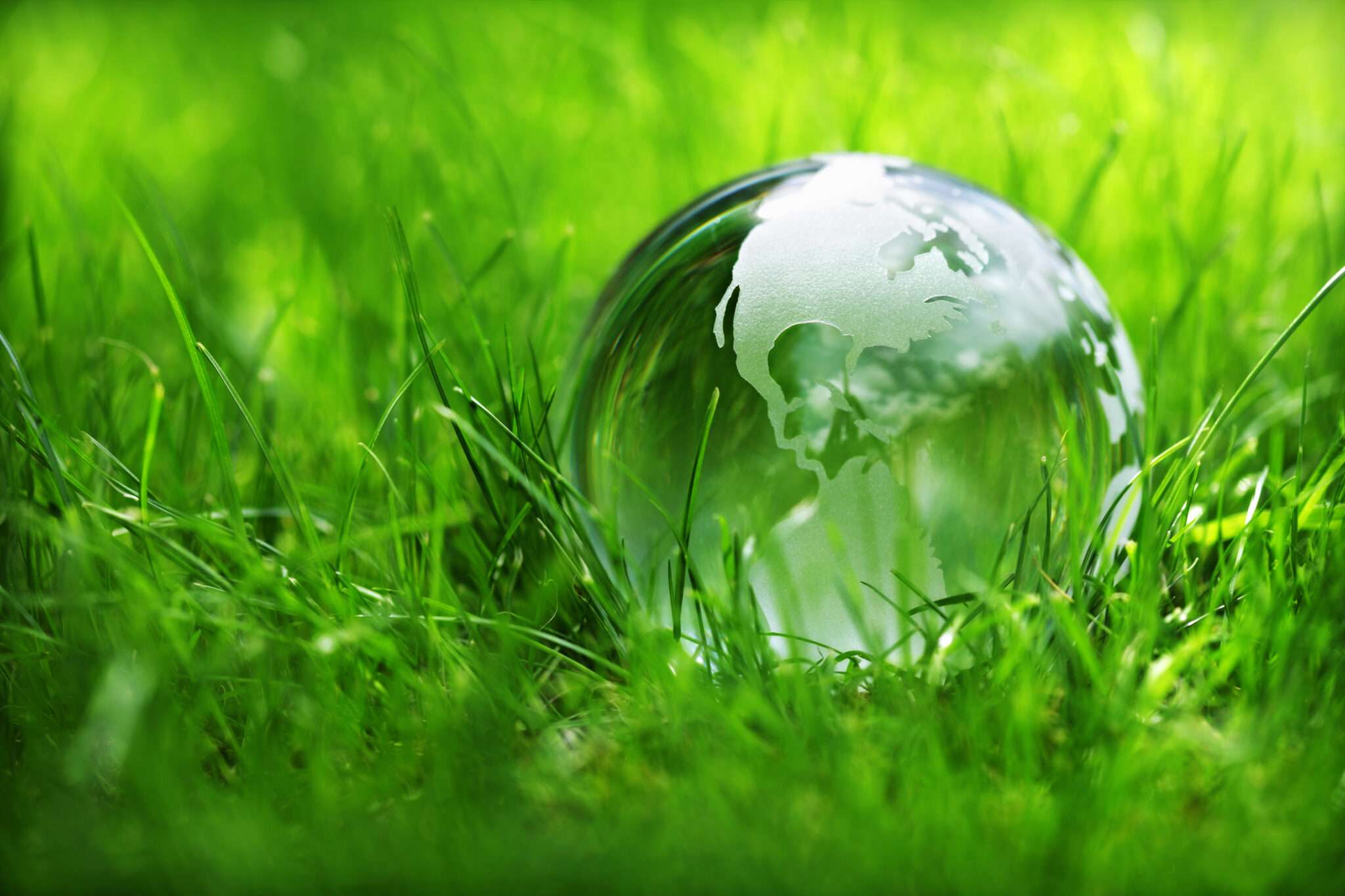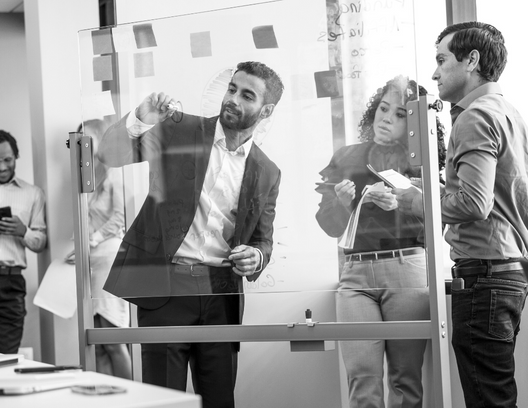 We work with clients from PE backed start-ups to Mid-Size Growth Companies
CLIENT EXPERIENCE
Our Advisors Have Experience At the World's Largest Brands
BRAND EXPERIENCE
We are Business Tested
Case Studies:
The Work
Do you want to grow your business?
We have the experience and expertise to help you achieve sustainable growth. Our team has developed proven programs and practices throughout their careers. You can utilize our methods for growth strategies, no matter your current size or your growth ambitions. From start-up to mid-sized growth to large enterprise, we will bring higher confidence in meeting your goals.

We're here for you every step of the way with a tailored approach that ensures success from day one. With our support, you'll be able to focus on what matters most – growing your business! Let us show you how we can help take it up another level through increased revenue and profitability while reducing costs at the same time. It all starts with a conversation about where you are now and where you want to go next so let's get started today!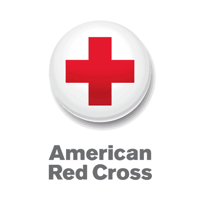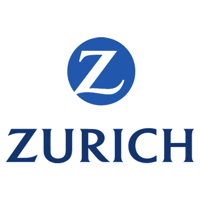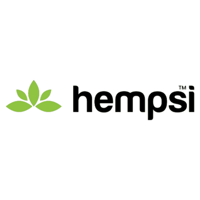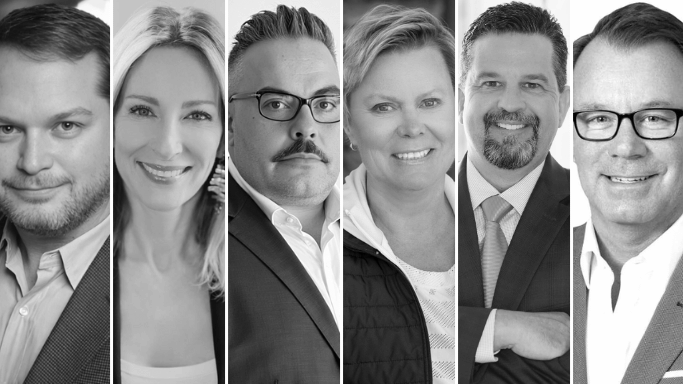 SALES + MARKETING EXECUTIVE ADVISORS
OUR POWERHOUSE TEAM TRANSFORMS REVENUE TRAJECTORIES
Our team is a powerhouse of experts who work together seamlessly to transform revenue trajectories. We trust each other to deliver outstanding results, and our combined experience and expertise have created a force for positive change that goes beyond just a group of individuals.