A Network Of Proven Executives and experts
Our team of advisors is a tight-knit group of seasoned executives and coaches who have already mastered the art of working together. This means that when we come together to help you grow your business, there's no need to waste time on introductions or training. With a shared vision and a range of collaborative skills, we hit the ground running from day one and drive your business towards unprecedented success.
2017

Mahdlo Executive Advisors was established in 2017 to address the challenges that CMOs face in the current marketing landscape. With decreasing job tenure, their expertise is often limited to tactical execution. Mahdlo, with the guidance of Craig A Oldham, a self-proclaimed recovering CMO, firmly believes that marketing should be the growth engine that drives transformational growth. While many CEOs and leadership teams understand the value of marketing, they often struggle with deploying the function to achieve growth. This is where Mahdlo comes in, empowering CMOs and marketing leaders to unlock their growth potential through strategic guidance and mentorship. With our help, CMOs can deliver business outcomes and leave a lasting impact on their organizations.

Today

Sales and Marketing Executives

At Mahdlo Executive Advisors, we bring together the sales and marketing functions with the fundamental belief that when they work together, they can drive sustainable growth. By uniting these two crucial functions, we create an environment that allows marketers to focus on delivering ROI and creating effective go-to-market strategies.

Our team is composed of industry veterans and experts that have the experience and knowledge to help organizations develop effective strategies and drive sustainable growth. We are committed to helping CMOs and CFOs collaborate to create a strategy that is in line with their business objectives.

With Mahdlo Executive Advisors, you can rest assured that you are getting the best advice and support your organization needs to succeed.
marketing should deliver results
MARKETING SPEND SHOULD DELIVER A RETURN
To succeed in marketing, delivering ROI must be a top priority. While securing funds from the C-Suite and board is crucial to drive transformation, marketers must also possess the expertise to allocate capital wisely. The CMO and CFO, as strategic leaders, should work together to translate business objectives into a successful go-to-market strategy.
building your revenue engine
It's Sales and Marketing...Together
Our approach to building successful revenue engines involves more than just aligning sales and marketing. We believe in fostering a culture of teamwork and collaboration that encourages both teams to work together towards a common goal. By breaking down silos and creating open channels of communication, we help our clients create a seamless customer experience that drives revenue growth. Our proven methodology combines data-driven insights with innovative strategies to optimize every stage of the customer journey. The result is a revenue engine that is greater than the sum of its parts - a cohesive unit that delivers results beyond expectations.
FOCUSED ON DRIVING YOUR STRATEGY
At Mahdlo, we're executive-level marketers with real-world experience who can help businesses of all sizes achieve success. We believe in you owning your strategy, but we can assist with development and refinement. Unlike most consultants, we want you to have full ownership and control.
And Deliver on the strategy
At Mahdlo, we don't simply hand you a strategy and leave you to execute it alone. Our team of executive advisors will guide you through every step, ensuring seamless execution and success. With our skilled digital marketing specialists, we will bring your digital vision to life and drive your brand towards achieving your growth objectives. Partnering with us means entrusting every aspect of your sales and marketing needs to our precision and expertise.
Four Key Steps To Growth
Sales and Marketing should be united in driving revenue
At Mahdlo, we believe that marketing and sales go hand in hand when it comes to driving growth. That's why we've made it a foundational principle to ensure that our marketing efforts are always aligned with our sales strategies. By working together, we can create a powerful engine that drives our business forward. Whether we're developing compelling content, crafting targeted campaigns, or building meaningful relationships with our customers, we're always focused on achieving our growth objectives. With our marketing and sales teams working in lockstep, we're confident that we can continue to achieve great things and deliver exceptional value to our customers.
We are
Professional
Our team of professionals partners with CEOs and their leadership teams to enhance revenue growth through the strategic optimization of sales and marketing efforts. Let us help take your business to the next level.
We are
Experienced
Our advisors are seasoned professionals, each having held a VP or higher position, with many possessing the CxO role. We add a level of maturity and experience to the table, ensuring a well-rounded perspective.
We
give back

Giving back to our communities is not just a responsibility, it's a part of who we are. We actively participate in boards and provide free consulting services to make a positive impact. It's ingrained in our very DNA.
Virtual and On-Location
We're located across the US
Washington, DC
Los Angeles
Chicago
Denver
Miami
Nashville
Philadelphia
San Francisco
Toronto, CA
Corporate Mailing Address:
Mahdlo, LLC
Alexandria, Virgina 22310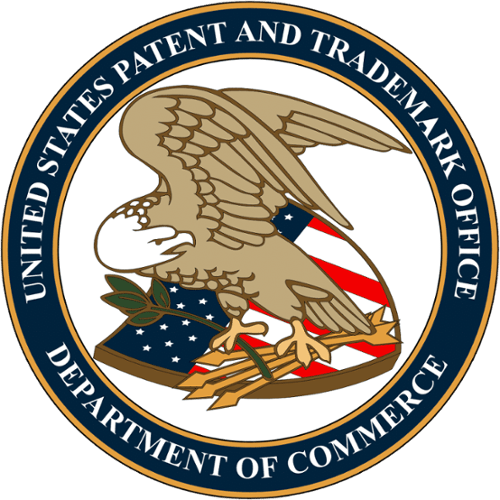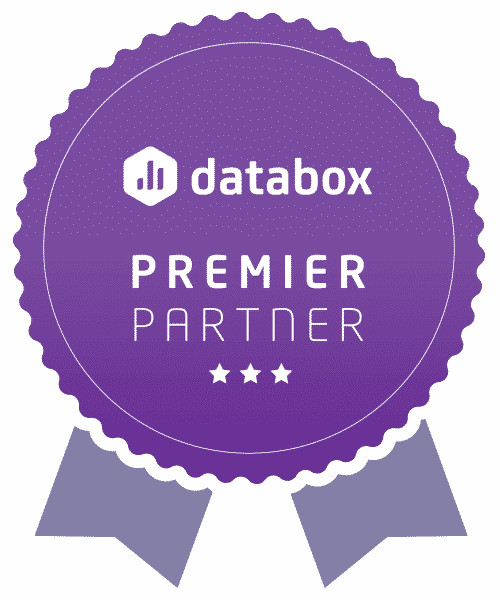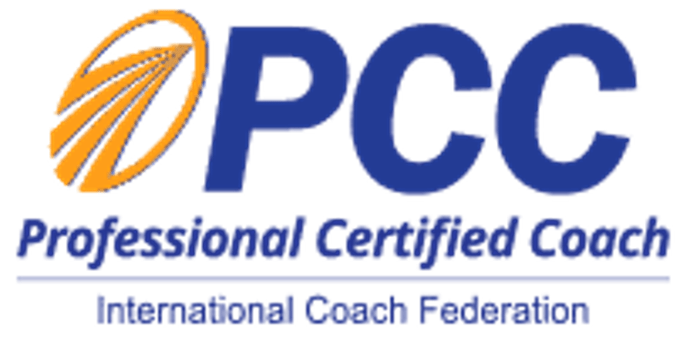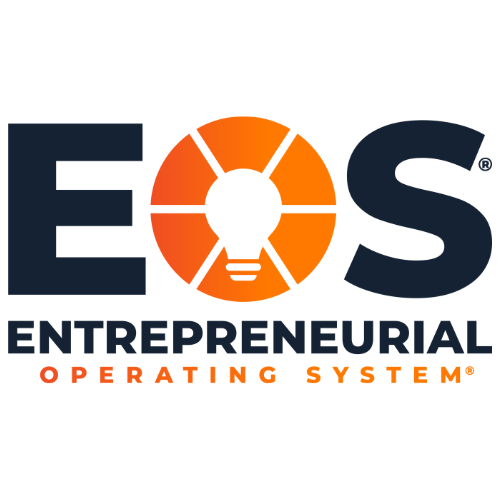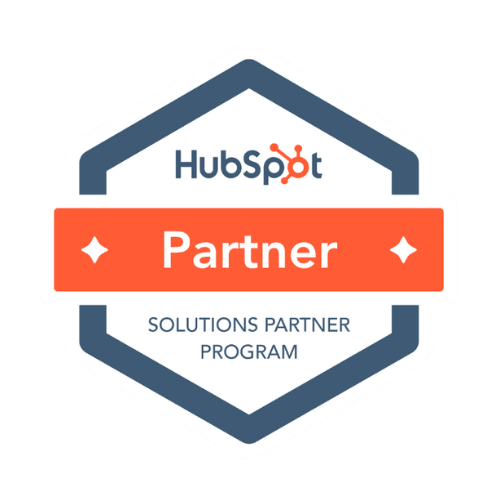 SALES + MARKETING EXECUTIVE ADVISORS
OUR POWERHOUSE TEAM TRANSFORMS REVENUE TRAJECTORIES
Our team is a powerhouse of experts who work together seamlessly to transform revenue trajectories. We trust each other to deliver outstanding results, and our combined experience and expertise have created a force for positive change that goes beyond just a group of individuals.