PRIVATE EQUITY | START-UPS
Fractional
Executives

For Your

Leadership

Teams.
WE ARE FOCUSED ON ONE THING...YOUR GROWTH AND INVESTMENT
Our Executive Team Brings Benchstrength
Our experienced team of fractional executive leaders provides tailor-made solutions to address your unique challenges. We take the time to understand your business before proposing practical solutions based on our proven track record of success.
right initiatives to drive growth?Is your team focused on the
Are your growth teams moving fast enough to outpace your competitors?
Do you have the right customer technologies to support your growth goals?
Do you have the right human capital in place and are they deployed effectively?
Download our Growth Assessment Checklist
Fractional CMO | Fractional CRO
Private Equity Clients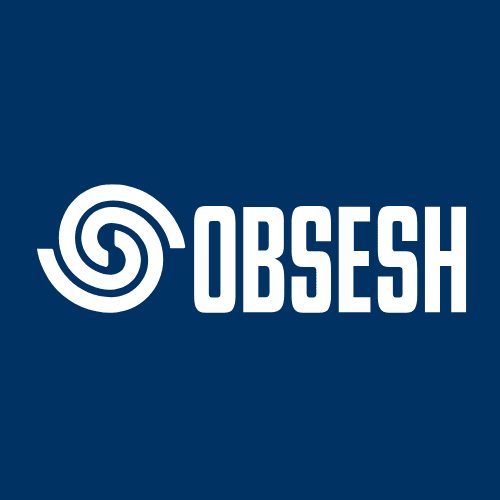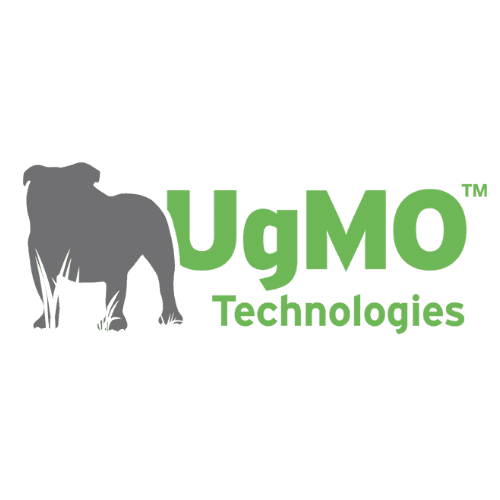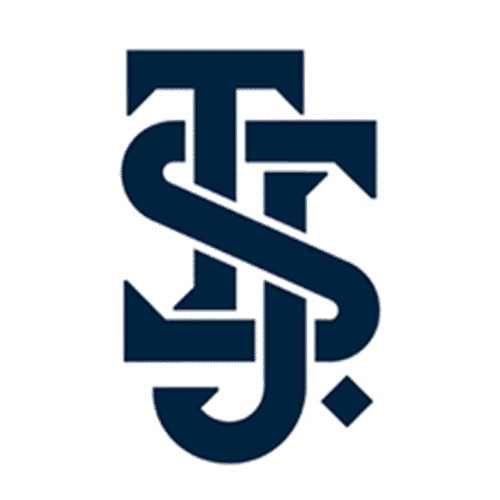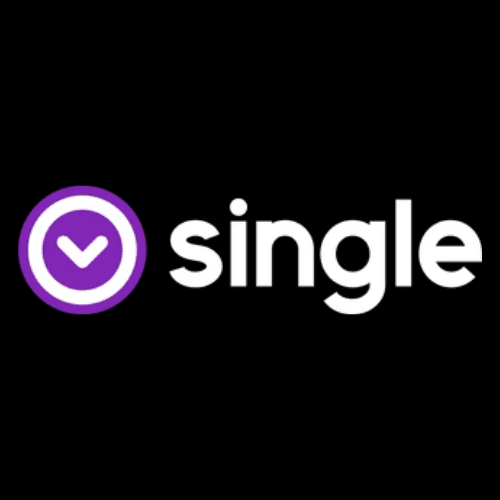 If you find yourself struggling to get your marketing off the ground, our CMOs are here to offer their expertise. They'll work closely with your leadership team and become an integral part of your organization, focused on building your marketing practice from the ground up. With a clear goal in mind - driving growth - our CMOs will bring their wealth of experience to bear, helping you create and execute a marketing strategy that works for your business. Say goodbye to stalled progress and hello to accelerated growth with our team of experts.
Are you struggling to get your sales practice off the ground? Or maybe it has hit a plateau and needs a boost? Look no further than our team of experienced CROs. They will sit down with your leadership and become an integral part of your team, working towards the sole purpose of building your marketing practice to drive growth. With their expertise and knowledge, they will help you break through any barriers and take your sales to the next level. Let us help you achieve the success you deserve.
Revenue Assessment and Value Proposition Efficiency
If your sales and marketing strategy is not yielding the desired results, it's time for a reset. Our team of experienced executives will work with you to build out a comprehensive growth function that addresses both sales and marketing. We'll analyze your current approach, identify gaps and opportunities, and develop a customized plan that aligns with your business objectives. Whether it's improving lead generation, streamlining the sales process, optimizing marketing campaigns, or all of the above, we'll equip you with the tools and strategies you need to achieve sustainable growth. Our approach is data-driven, practical, and results-oriented, and we'll work closely with you every step of the way to ensure success. Trust us to take your sales and marketing to the next level.
1:1 Coaching for Executives
Our leadership coaching program is designed to equip your organization with the tools and strategies needed to build a strong and diverse talent pool. We work with you to identify your key leadership strengths and weaknesses, and create a customized development plan that addresses your unique needs.
Our approach is focused on maximizing your human capital investments by developing and retaining the right leaders to help you achieve your growth goals. We understand that every organization is unique, and we tailor our coaching to meet your specific challenges and objectives.
Whether you are looking to improve your leadership skills, build a more diverse and inclusive team, or develop a succession plan for the future, our coaching program can help you achieve your goals. Contact us today to learn more about how we can help you build a strong and successful organization.
Our Teams integrate seamlessly into your leadership teams
At Mahdlo, we specialize in driving the success of companies by designing customized sales and marketing plans that perfectly align with their unique needs and objectives. Our team of expert strategists brings forth a proven methodology that has consistently propelled businesses, whether they are startups or global enterprises, towards unprecedented growth. Allow us to assist you in crafting a winning strategy that will set you apart from the competition. Moreover, our executive advisors boast extensive knowledge and expertise in the EOS framework, ensuring exceptional results for your business.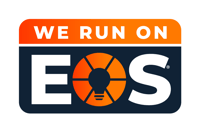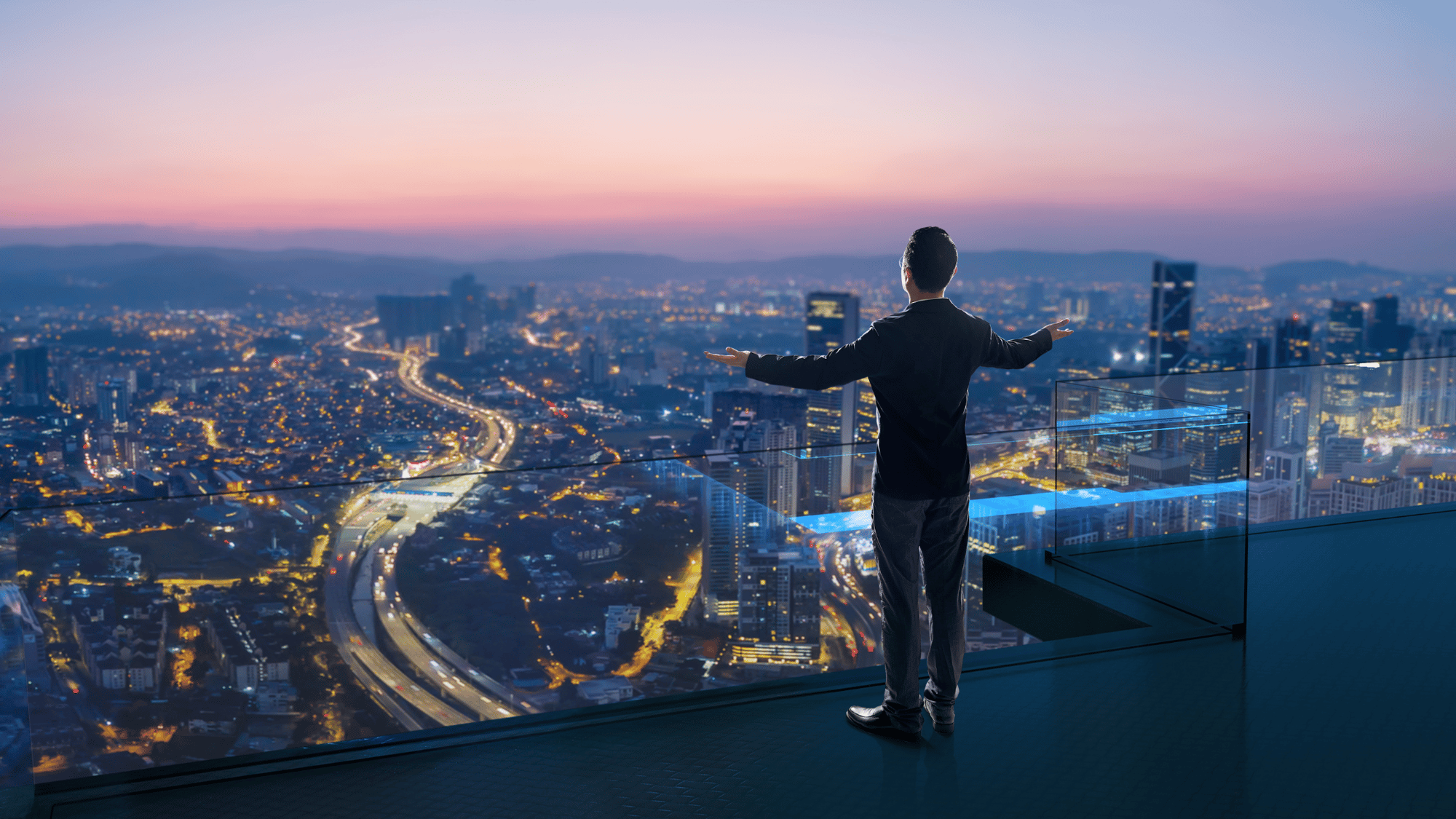 EXPLORING THE ROLE OF FRACTIONAL CMOS IN PRIVATE EQUITY FIRMS
Fractional CMOs bring their expertise and experience to portfolio companies, offering strategic guidance and leadership in marketing initiatives. They collaborate closely with the management teams of portfolio companies to develop and execute comprehensive marketing strategies. Fractional CMOs possess a deep understanding of the industry and are adept at identifying target markets, analyzing competition, and leveraging digital marketing channels to enhance brand visibility and drive customer acquisition.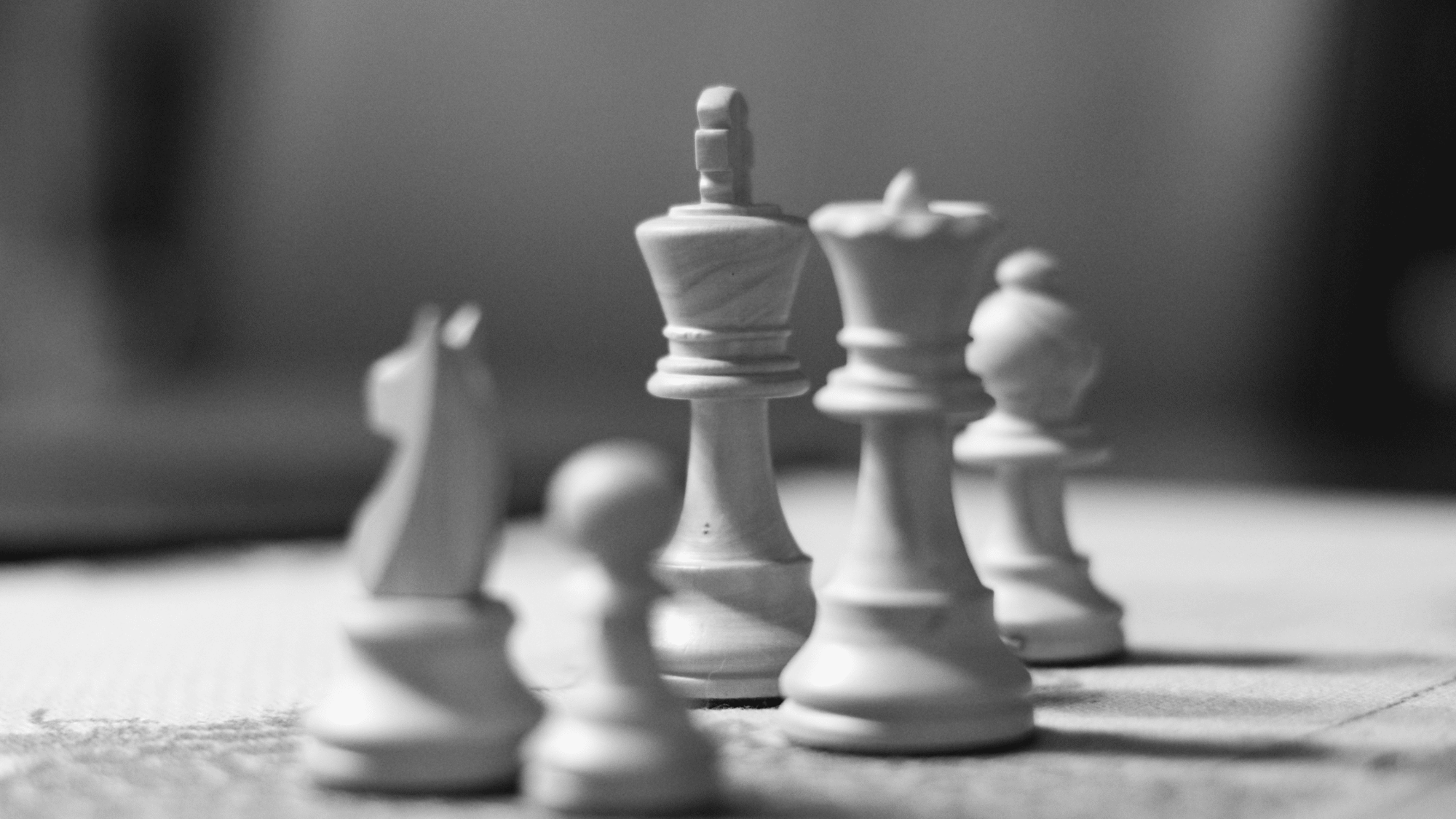 STRATEGY ENABLES TECHNOLOGY - NOT THE OTHER WAY AROUND!
Technology is an enabler, not a strategy. It's easy to get caught up in the buzzwords and shiny new tools, but it's important to remember that the technology itself is not the end goal. Technology should enable your business to achieve its goals, not define them.
For leaders, this means taking a step back and focusing on the bigger picture. What are your business objectives? What are you trying to achieve? What is the most effective way to use technology to get there?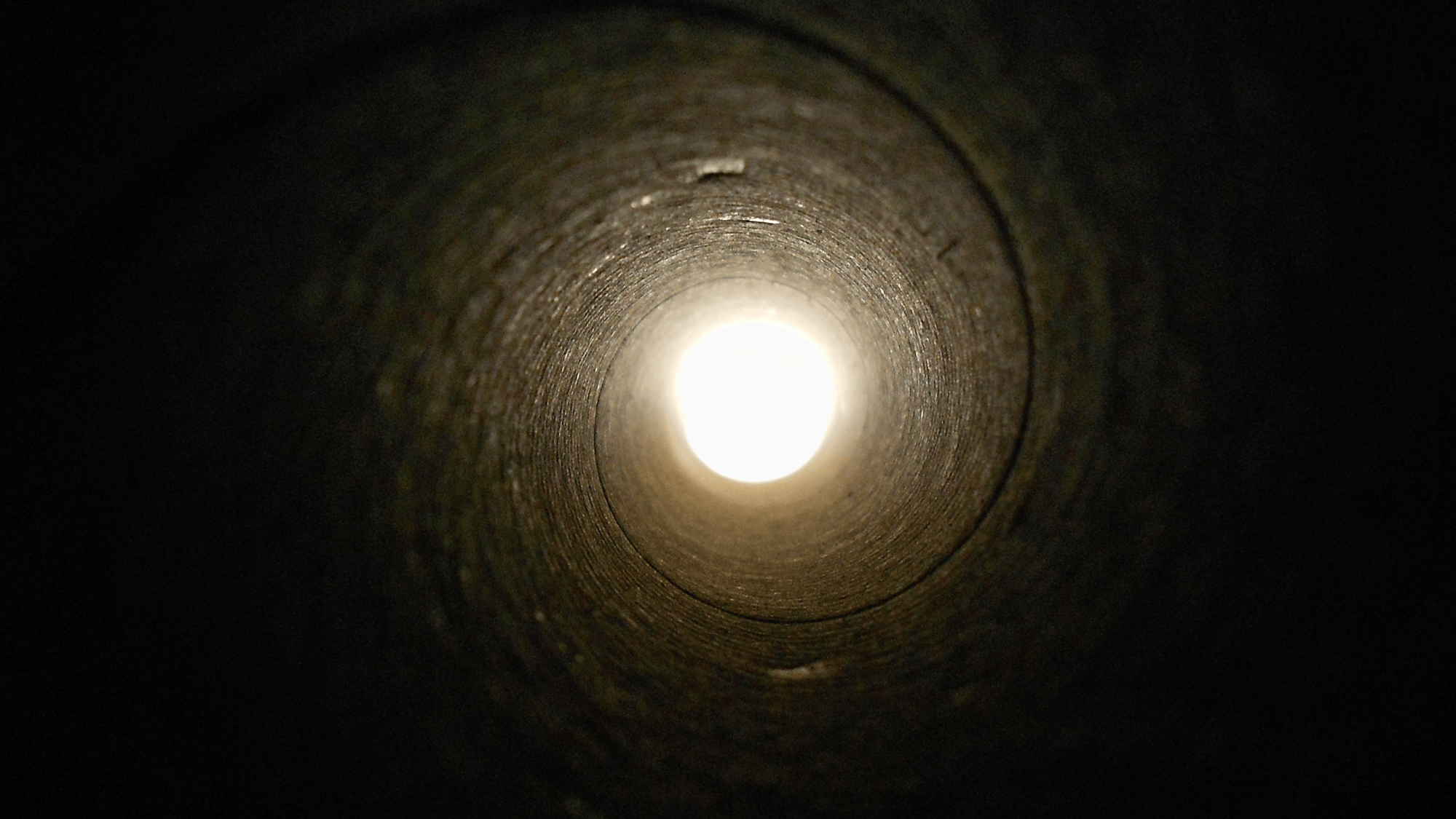 B2B Pipeline Essentials
In the world of B2B sales, the traditional pipeline structure has been used for many years to manage the sales process from lead generation to closing deals. The pipeline structure is a systematic way to approach sales, with defined stages that help sales teams move prospects through the funnel towards becoming paying customers. In this blog post, we will discuss the traditional B2B pipeline structure, which includes four key stages: lead, MQL, SQL, and opportunity.
SALES + MARKETING EXECUTIVE ADVISORS
OUR POWERHOUSE TEAM TRANSFORMS REVENUE TRAJECTORIES
Our team is a powerhouse of experts who work together seamlessly to transform revenue trajectories. We trust each other to deliver outstanding results, and our combined experience and expertise have created a force for positive change that goes beyond just a group of individuals.