PRIVATE EQUITY | START-UPS
Fractional
Executives

For Your

Leadership

Teams.
reduce the Risk Of your investment.
Fractional Executives
Bring

benchstrength

.
Our Fractional Executive Leaders Have Built Turnkey Programs Customized For Your Challenges​​
We've combined all of our seasoned executive's practices into several turnkey solutions that can be customized to any organization's current challenge. We've built these practices, and we've used them. They aren't theories. They are proven methods that work.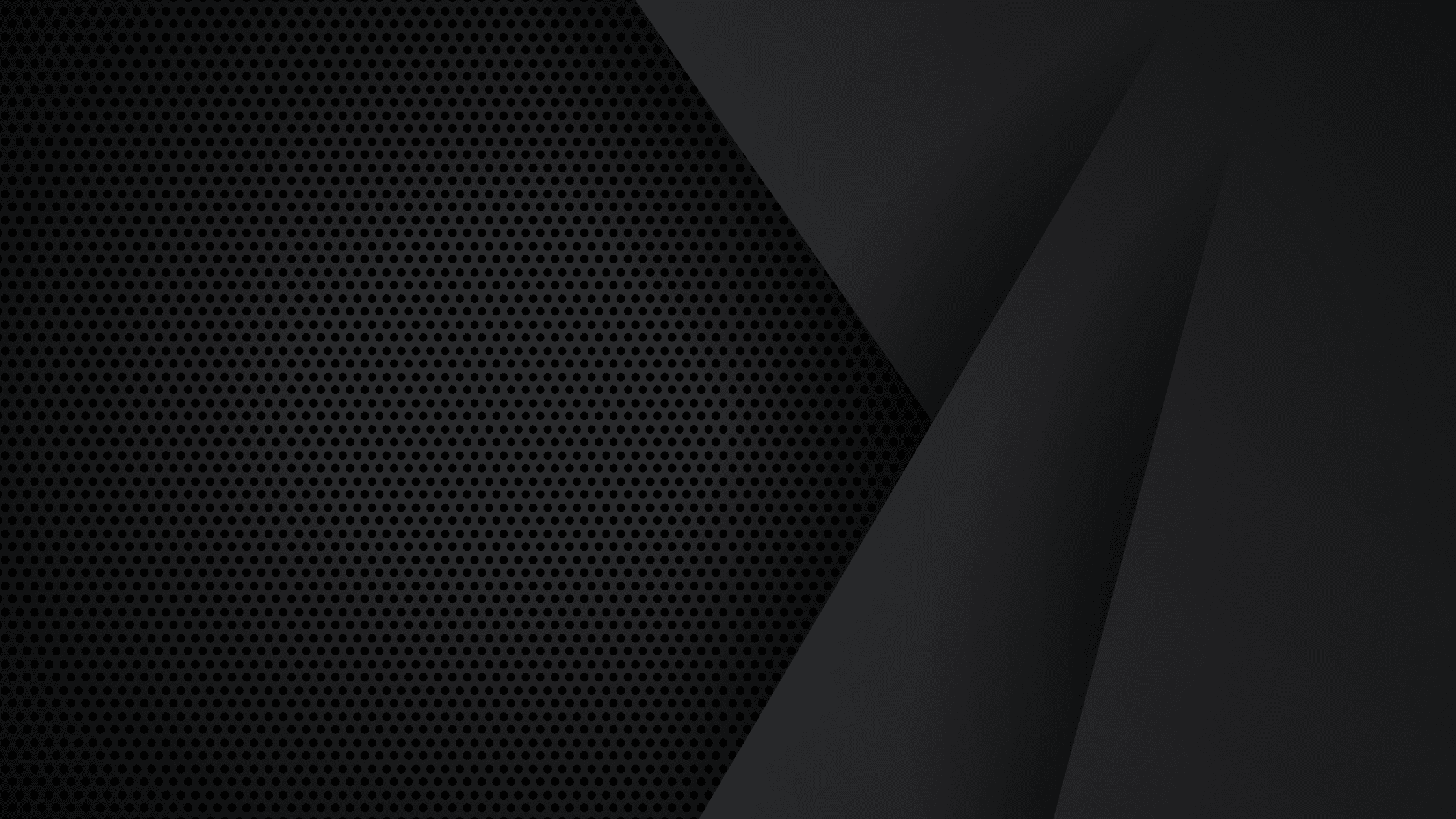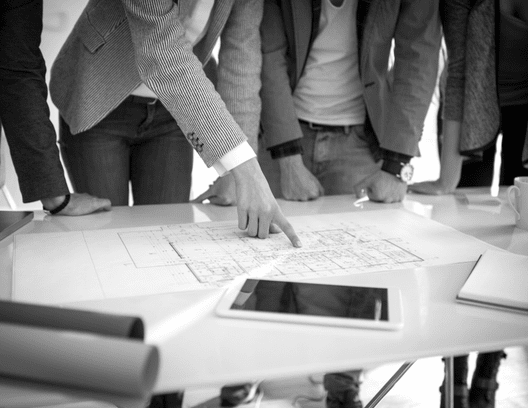 trusted by private equity backed brands
Our clients and experience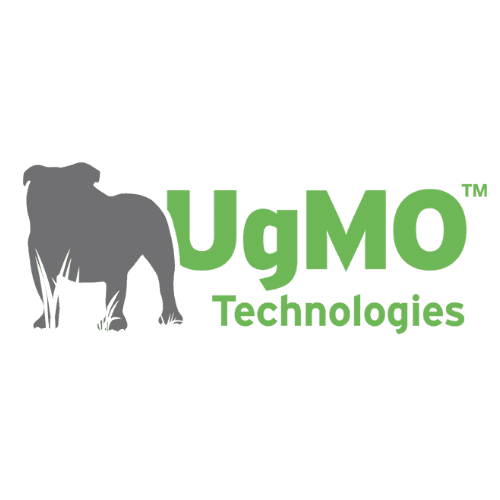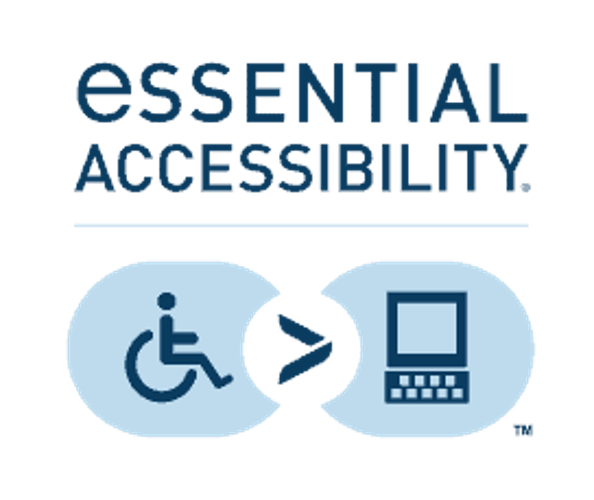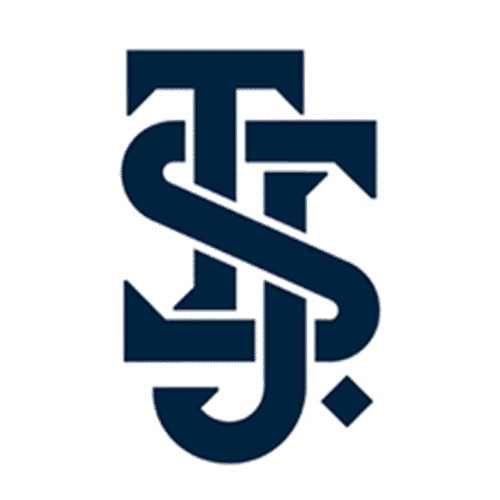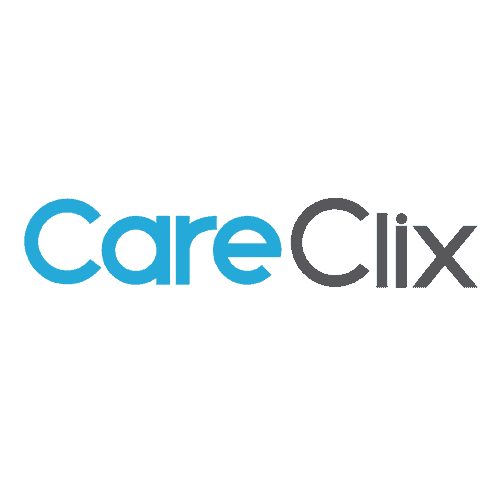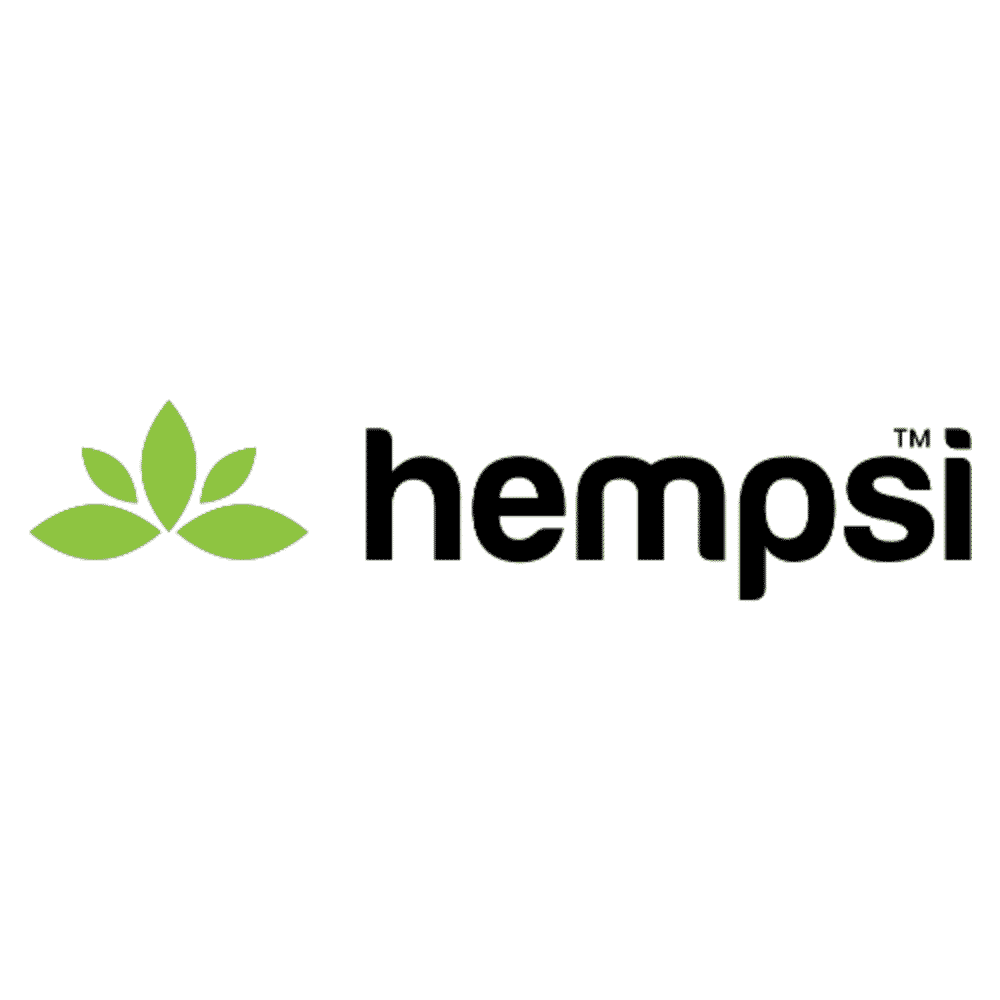 Jump Start Your Growth
100 Day
Growth Assessment

.

Forget about traditional agencies and consulting firms. At our network, we are comprised of business-tested executives with a proven track record of delivering real-world results. We have revolutionized the way major brands have seen their revenue trajectories, ensuring that they reach their maximum potential. With our help, you can do the same.
Identify Stallers And Executing On The Fundamentals
It really comes down to four basic questions. If you answer then honestly and you don't have at least 95% in the answer, it's time to relook at your growth strategy.
right initiatives to drive growth?Is your team focused on the
Are your growth teams moving fast enough to outpace your competitors?
Do you have the right customer technologies to support your growth goals?
Do you have the right human capital in place and are they deployed effectively?
Download our Growth Assessment Checklist
What We Do
Our Fractional Executives work as
part

of your

leadership

team.

Most companies today lack a complete marketing and sales strategy.Mahdlo is here to help your business succeed. We will work with you to create an integrated plan that includes both sales and marketing components, so that you can achieve the results you want for your company.Our team of strategists are experts at pairing your unique needs with our proven methodology. We have helped many businesses grow from small startups to large international corporations by developing strategies specific to their industry and goals. Let us help you craft a winning strategy!
The Mahdlo Executive Team Is Focused On One Thing, Your Growth

We are Business Tested
Get A
Complimentary

Consultation

Today

.

We are executive-level talent with proven practices and programs to drive growth. Our advisors are prepared to provide you with valuable insights on how we can help you achieve your goals. Let's have a conversation to discuss how we can assist you with your project and make sure you get the most out of our services.