CRM | Marketing Automation | Website
customer Technologies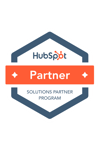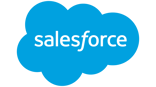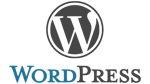 technology enables not drives growth
Maximize Returns with Mahdlo's Customer Technology Solutions
At Mahdlo Executive Advisors, our expertise lies in building and optimizing the latest customer technologies that drive business growth. From designing visually stunning websites to implementing cutting-edge CRM systems and marketing automation tools, we help businesses stay ahead of the curve. By seamlessly integrating these practices into your demand generation strategy, we help you maximize returns on your investment and drive revenue growth. With our tailored solutions, you can take your business to the next level and stay ahead of the competition. Trust us to help you achieve your business goals with our innovative approach to technology optimization.
attract, retain, and convert visitors, maximizing your ROI as part of our demand generation strategy
Seamless Website Delivery for Enhanced User Experience
At Mahdlo Executive Advisors, we understand the importance of a well-designed and high-performing website in today's digital landscape. Our website delivery services go beyond aesthetics, focusing on enhancing user experience through optimized performance and functionality. We utilize the latest tools and techniques to ensure fast loading times, intuitive navigation, and mobile responsiveness. By partnering with us, you can rest assured that your website will be a powerful asset in your demand generation strategy, delivering a significant return on your investment.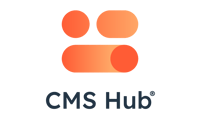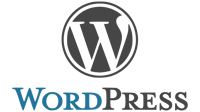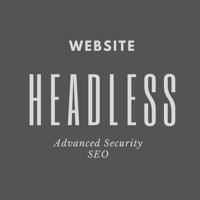 connect your sales and marketing demand generation efforts
Streamline and Optimize Customer Relationships with CRM Solutions
Building and nurturing strong customer relationships is vital for business success, and Mahdlo Executive Advisors understands the significance of an efficient CRM system. Our CRM solutions empower organizations to centralize customer data, track interactions, and gain valuable insights into customer behavior. By leveraging industry-leading CRM platforms, we help you personalize communication, deliver targeted marketing campaigns, and optimize customer engagement. With our customized CRM solutions as part of your demand generation strategy, you can enhance customer loyalty and drive revenue growth, ultimately generating a substantial return on your investment.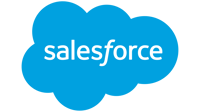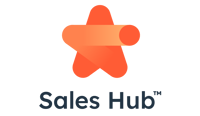 CUSTOMIZED MARKETING AUTOMATION SOLUTIONS THAT DRIVE ROI AND ACHIEVE YOUR BUSINESS GOALS.
Drive Revenue Growth with Marketing Automation Expertise
In today's fast-paced digital landscape, manual marketing efforts are often not enough to drive optimal results. That's why Mahdlo Executive Advisors offers cutting-edge marketing automation solutions tailored to your business needs. Our expert team harnesses the power of automation tools to streamline your marketing processes, allowing you to focus on strategic initiatives. From lead generation to nurturing and conversion, our marketing automation solutions enable you to deliver personalized messages, optimize campaigns, and measure performance accurately. By incorporating marketing automation into your demand generation strategy, you can drive revenue growth and achieve a significant return on your investment.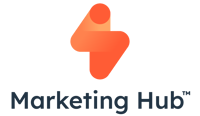 Real-time executive dashboards
Achieve Data-Driven Success with Comprehensive Measurement and Optimization
Mahdlo Executive Advisors offers meticulous measurement and optimization services, enabling data-driven decision-making as part of our demand generation strategy. We help you track and analyze key metrics, optimize campaigns, and maximize your investment returns through continuous improvement. Web Copy: In today's competitive landscape, data is the driving force behind successful marketing strategies. At Mahdlo Executive Advisors, we understand the power of comprehensive measurement and optimization. Our team employs advanced analytics and tracking tools to monitor key metrics, identify areas for improvement, and optimize your campaigns for maximum effectiveness. By harnessing the power of data, we empower you to make informed decisions, refine your marketing efforts, and achieve exceptional returns on your investment.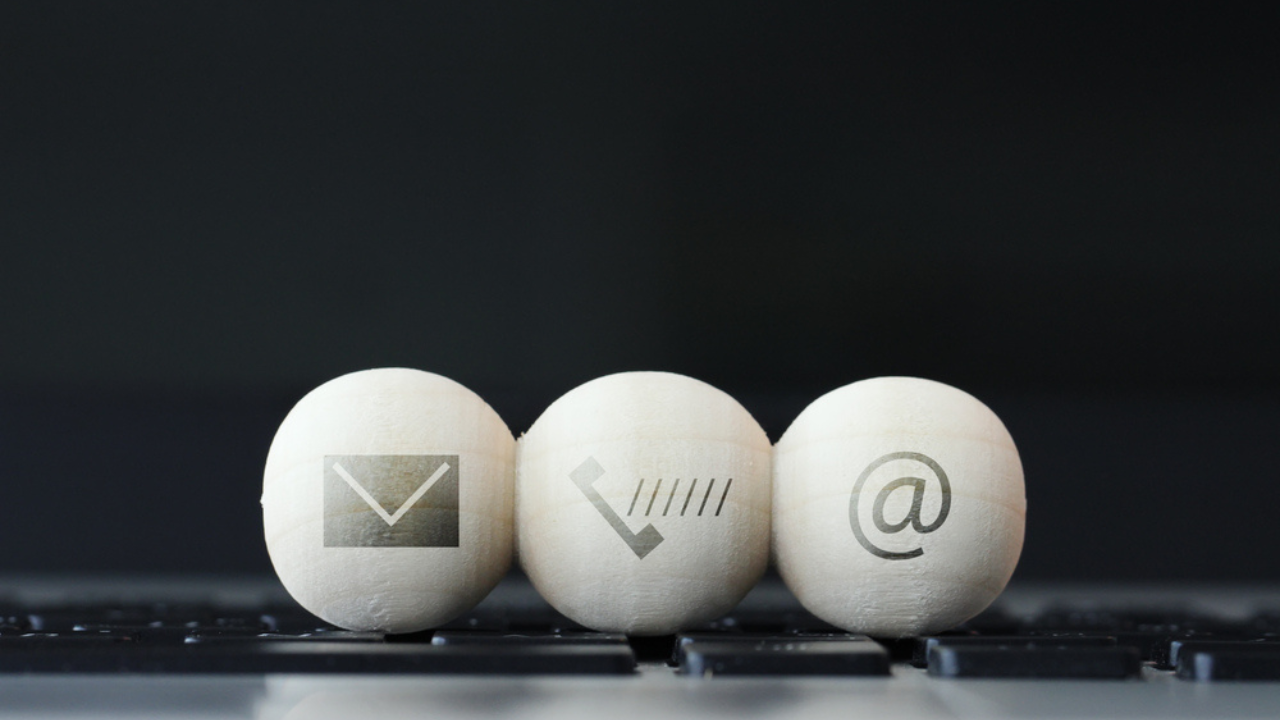 How Much Should A B2B Website Cost?
Business-to-business (B2B) websites are an important tool for companies to reach out to their target customers and generate leads. B2B websites are typically used by companies to showcase their products, services, and capabilities. A successful B2B website can not only increase brand awareness and sales but also help build relationships with existing and potential customers.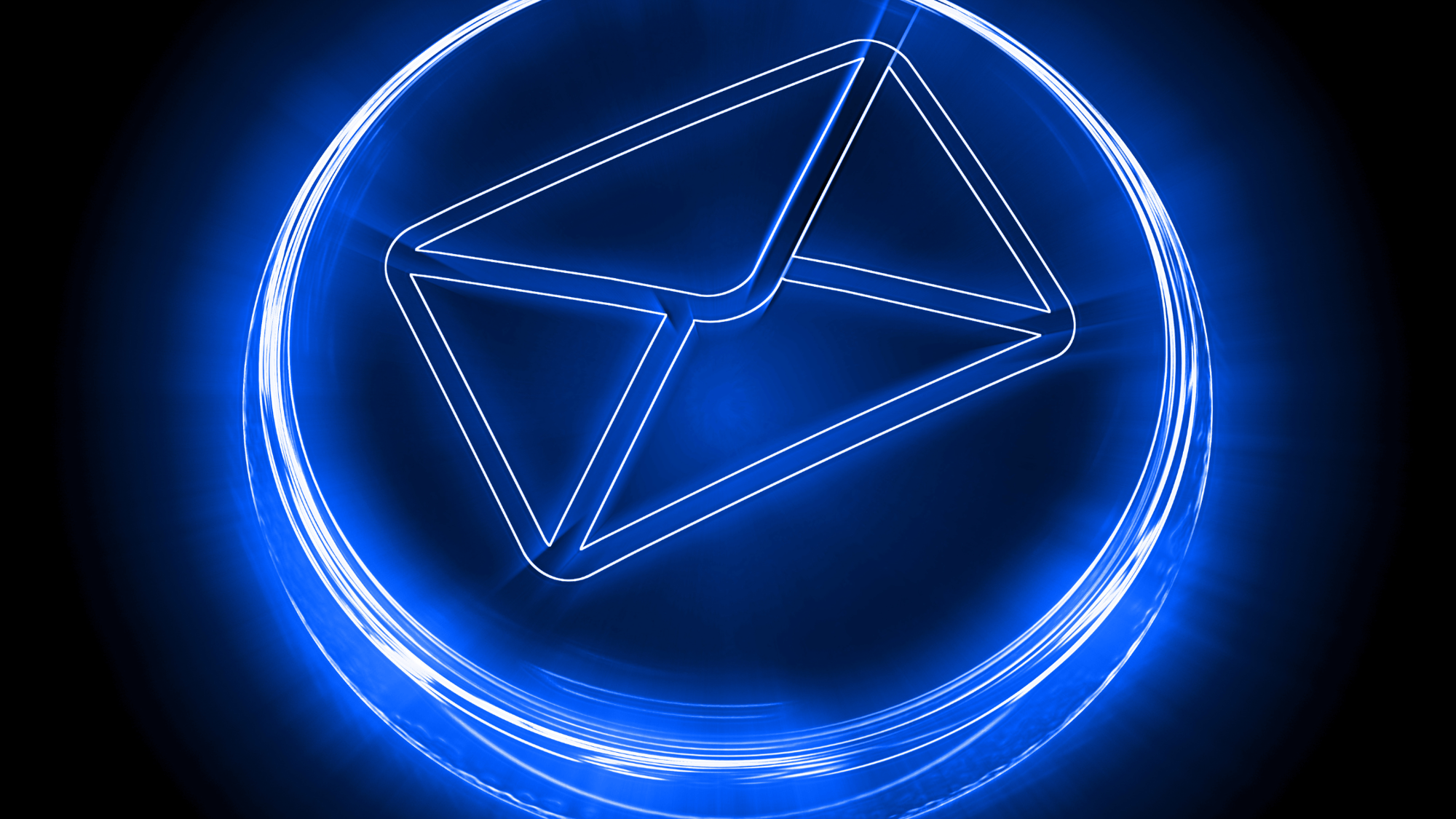 B2B EMAIL MARKETING BEST PRACTICES
Email marketing is an essential component of a comprehensive B2B marketing strategy. The goal of B2B email marketing is to create relationships with potential customers and promote products or services. To make email marketing effective, it's important to understand the target audience, create compelling content, and use the right marketing tools.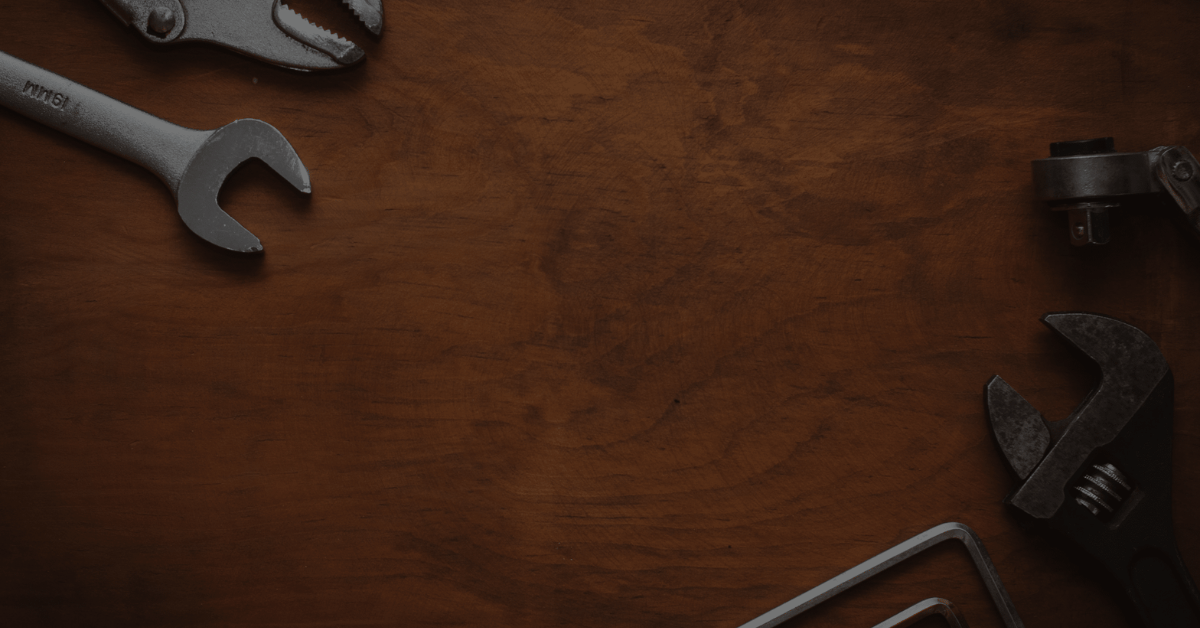 Salesforce vs. hubspot
SalesForce and HubSpot are two of the most popular CRM and marketing automation platforms. They both offer a wide range of features and capabilities, but they also have some key differences.
One key difference between SalesForce and HubSpot is that SalesForce is more focused on sales and marketing automation, while HubSpot is more focused on customer engagement and marketing automation. This difference can impact how well each platform works for different types of businesses.
SALES + MARKETING EXECUTIVE ADVISORS
OUR POWERHOUSE TEAM TRANSFORMS REVENUE TRAJECTORIES
Our team is a powerhouse of experts who work together seamlessly to transform revenue trajectories. We trust each other to deliver outstanding results, and our combined experience and expertise have created a force for positive change that goes beyond just a group of individuals.