Unleash Your Technology
Deploy Customer Technologies for
Growth

!

Your Customer Technology Choices Can Either Accelerate Or Create Barriers To Growth
Technology has become a vital part of every business. The fuel drives your company forward, but technology is often purchased and then sits unused because it doesn't fit how you work or what you need to do. Our customers love us because we help them save time and money while increasing productivity. Mahdlo helps companies get more out of their technology by providing an easy-to-use methodology to unleash the potential of their customers' technologies.
From Strategy To Deployment
At our core, we're experts in developing customer technology strategies that align with your budget. And when it comes to implementation, we work closely with our partners to ensure seamless deployment. Our ultimate goal? Your success in all of your customer tech projects. With our deep understanding of the most common customer technologies, we'll tailor a growth plan that fits your unique needs.
From Cost Center To Profit Center
Making
smarter

Choices
It's Not Always About The "Best"
Choosing the right technology for your business can be a daunting task, with countless options vying for your attention. Every vendor claims their product is the best, but how can you be sure? At Mahdlo Executives, we have the expertise to select the technology that fits your needs, without wasting your time or money on unnecessary solutions.
In fact, sometimes the best approach is to optimize the technology you already have. With careful analysis and testing, mid-market companies can make incremental improvements that save time and money in the long run. As your business grows and expands, you'll be well positioned to take advantage of new technologies down the line.
.
Don't let technology cloud your strategy.
It's easy to get lost in the sea of new tools, jargon, and features. But the right marketing software should streamline your business management process, not complicate it further. Prioritize your time wisely and let technology be an enabler, not a hindrance.
Don't Start By Selecting Your Technology Stack
Before you choose any technology, pause and think about how it can help you achieve your goals and objectives.
Don't rush and select technology without understanding its potential to help you achieve your desired outcomes. Take the time to explore how technology can support your strategy, so that you can make an informed decision and select the best technology to fit your needs.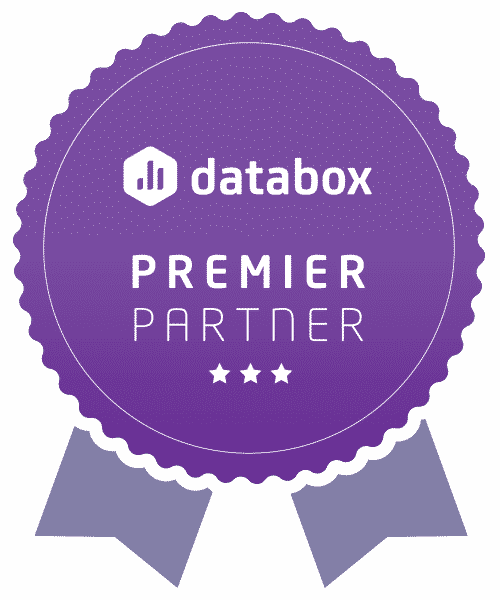 OUR POWERHOUSE TEAM TRANSFORMS REVENUE TRAJECTORIES
Our team is a powerhouse of experts who work together seamlessly to transform revenue trajectories. We trust each other to deliver outstanding results, and our combined experience and expertise have created a force for positive change that goes beyond just a group of individuals.