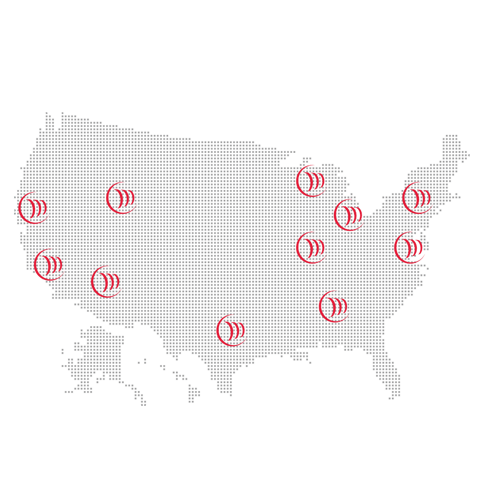 While we're working virtual during these times, we do have advisors local to these markets.
Washington, DC
Chicago
Nashville
Orlando
San Diego
San Francisco
Corporate Address:
Mahdlo, LLC
Alexandria, Virginia
We all want to get along with our colleagues and be seen as easygoing and cooperative, but there's an often overlooked downside to keeping our opinions and preferences to ourselves in the workplace. Recent research from the Harvard Business School suggests that failing to express ourselves can have a negative impact on our relationships with colleagues, affecting the quality of our work and potentially even our career prospects. In this blog, we'll discuss the findings of the study and what
The rise in inflation rates to their highest levels in 40 years is cause for concern for all businesses, and now more than ever, it's essential to have a strategy in place to respond to the fluctuating costs and prices. Navigating the challenging nature of pricing during inflation is further complicated by the collective exhaustion and emotional fatigue of the population due to the unprecedented times we've been facing, with the ongoing pandemic, the war in Ukraine, and fears of recession. It's
Technology is an enabler, not a strategy. It's easy to get caught up in the buzzwords and shiny new tools, but it's important to remember that the technology itself is not the end goal. Technology should enable your business to achieve its goals, not define them. For leaders, this means taking a step back and focusing on the bigger picture. What are your business objectives? What are you trying to achieve? What is the most effective way to use technology to get there? Technology should be
Leadership has always been a critical component of organizational success. In today's dynamic business landscape, it's more important than ever for companies to have strong leadership positions to make substantial progress and stay ahead of their competition. Leadership skills is a very broad term that is influenced by several different factors. In this article, we're going to discuss the top three things that contribute to great leadership and drive success from a CEO standpoint.