Join Mahdlo Executive Advisors
Become a Fractional Executive
Mahdlo Executive Advisors
Join our network of business-tested
Executives

looking to make a

difference

!

Are you a business-tested executive with a market-based perspective, who understands the operational and financial implications of a growth strategy? If so, Mahdlo Executive Advisors might be the perfect fit for you.
As an organization of fractional C-level marketing and sales executives, we offer positions to individuals who have held VP or higher positions in one or more large operating companies. Unlike careers at agencies or consulting firms, our fractional executives have the opportunity to make a huge impact on our clients' businesses and learn from some of the world's best marketers and sales executives.
At Mahdlo Executive Advisors, we take care of all the back-office tasks while you enjoy the flexibility of running your own assignments. Additionally, we greatly reduce the cost of hiring a full-time C-level executive for our client companies while providing access to the skills and experience of our entire team.
At Mahdlo, we are always seeking experienced C-level marketing or sales executives who share our passion for helping purpose-driven companies grow. Our unique approach offers a dynamic and creative way for you to utilize your skills and make a positive impact.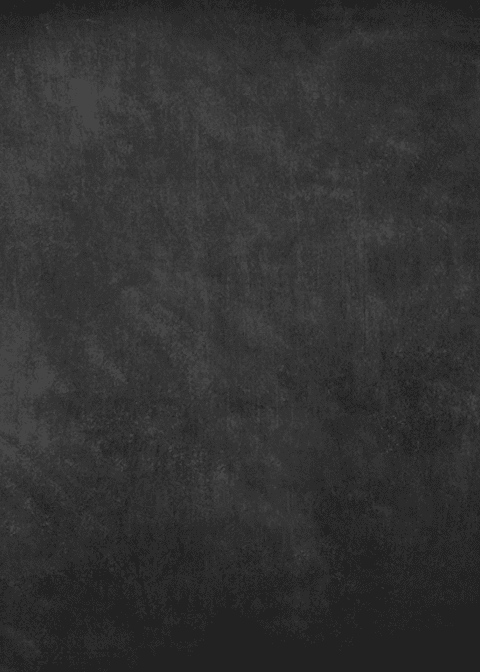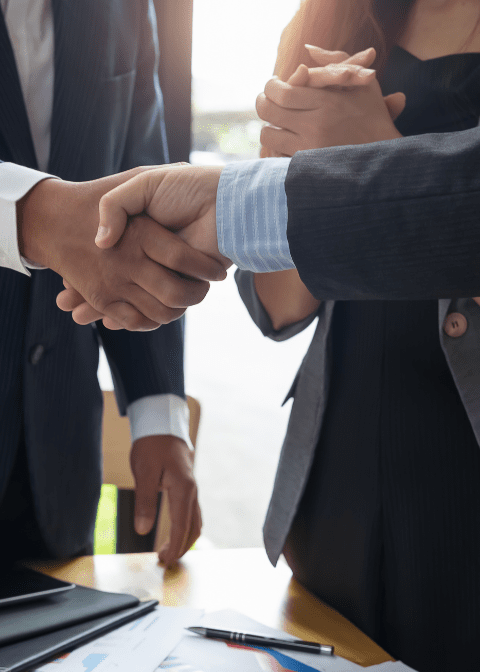 Fractional Executives
What makes a
good

Fractional CMO?
Your resume showcases 15-25 years of executive-level operational leadership, with five or more years as either a VP of Marketing, CMO, VP of Sales or Head of Sales at various large companies. Additionally, you possess strong financial and business acumen, as well as an entrepreneurial spirit and a successful track record of accomplishments in the marketing and sales field. Moreover, your resume is not primarily made up of agency roles or consulting assignments.
Why to executives become fractional?
The networking
As a member, you will have access to more experience than you have ever had as a marketing or sales executive of a single company.
the challenges
Our approach allows you to experience multiple types of business challenges and opportunities across a wide range of industries.
the flexibility
We understand the importance of work-life balance, which is why our approach allows you to balance your workload so you can take care of your life commitments.
the opportunity
We are always looking for ways to help client companies grow. You will enjoy the opportunity to see your work have a lasting impact on the companies we serve.
Fractional Executives
Why

join

Mahdlo

?

At Mahdlo, we believe in the power of a strong network and the support it provides. Our team of Fractional Executives have a passion for entrepreneurship and are dedicated to providing you with the infrastructure and back-end support needed to help grow your business. By leveraging our resources, you can focus on what's most important—growing your practice.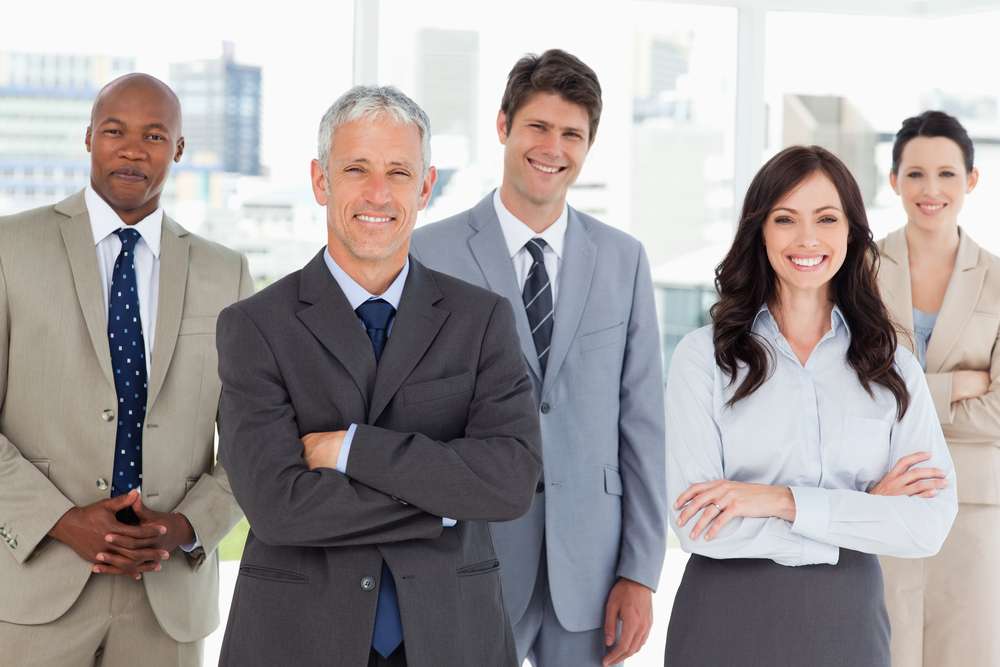 01.
On boarding & Networking
Our Extensive On-Boarding program provides comprehensive training in business development and consulting best practices. We also provide an on-going training and collaboration platform to ensure that our team is always staying up-to-date on the latest industry knowledge and best practices. With this platform, we are able to foster a culture of collaboration and knowledge sharing, which leads to more successful projects and successful outcomes for our clients.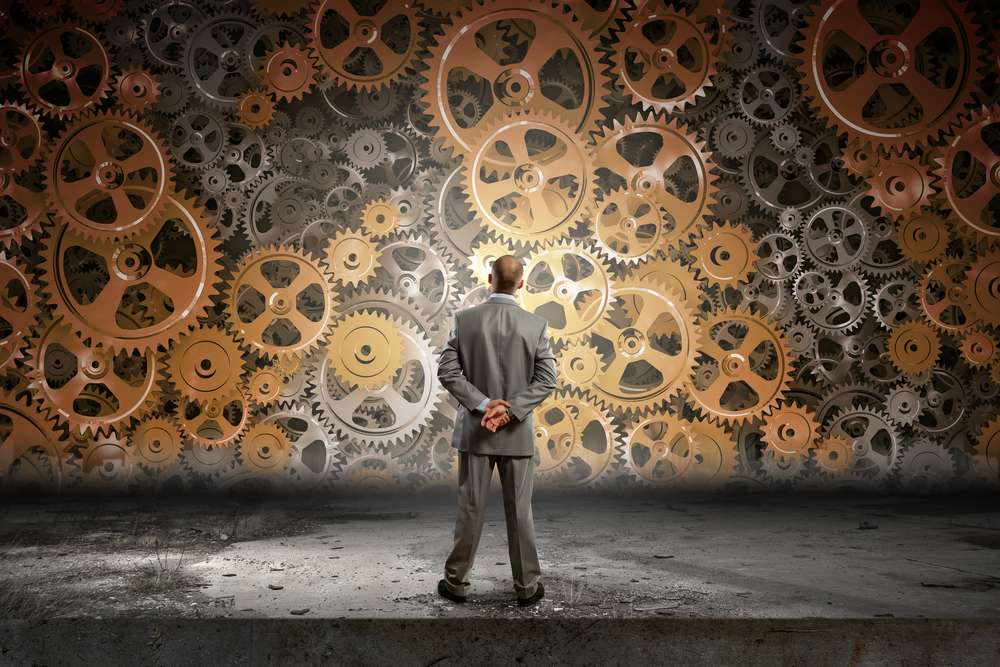 02.
Back office support
We provide comprehensive back-office support that helps your practice thrive and reach its goals. Our services include invoicing, collections, distributions, CRM, and content marketing, freeing up your time to focus on what matters most – your clients. With our support, you can trust that your practice is getting the support it needs to succeed.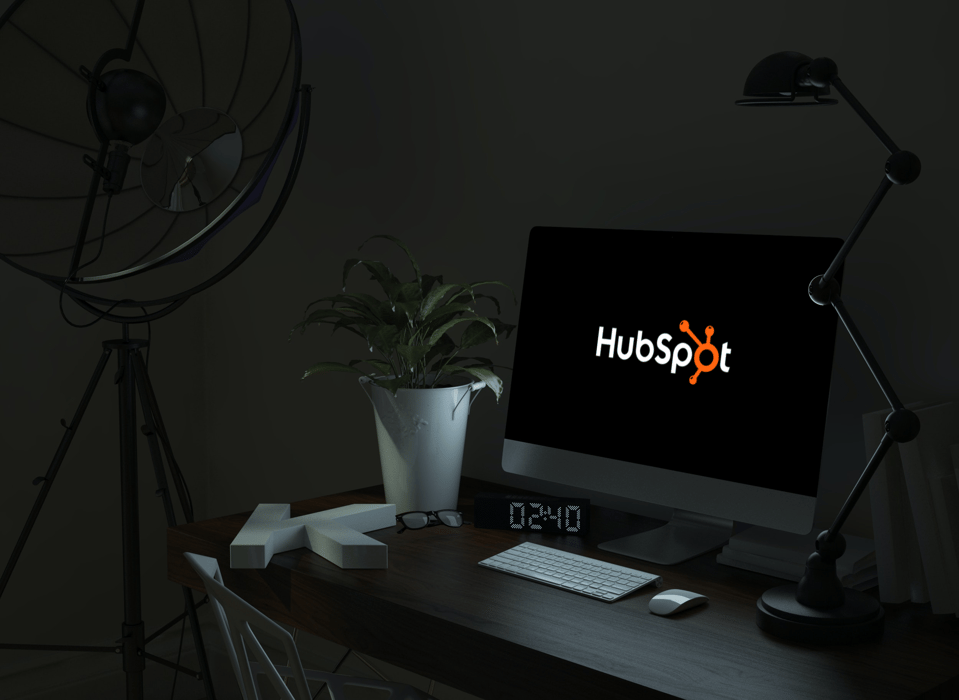 03.
The resources

We provide powerful tools and resources to help you maximize your client revenues, including HubSpot partnerships, analytic tools like Databox, and sales resources. With our comprehensive suite of services and products, you can take your business to the next level and drive success for your clients.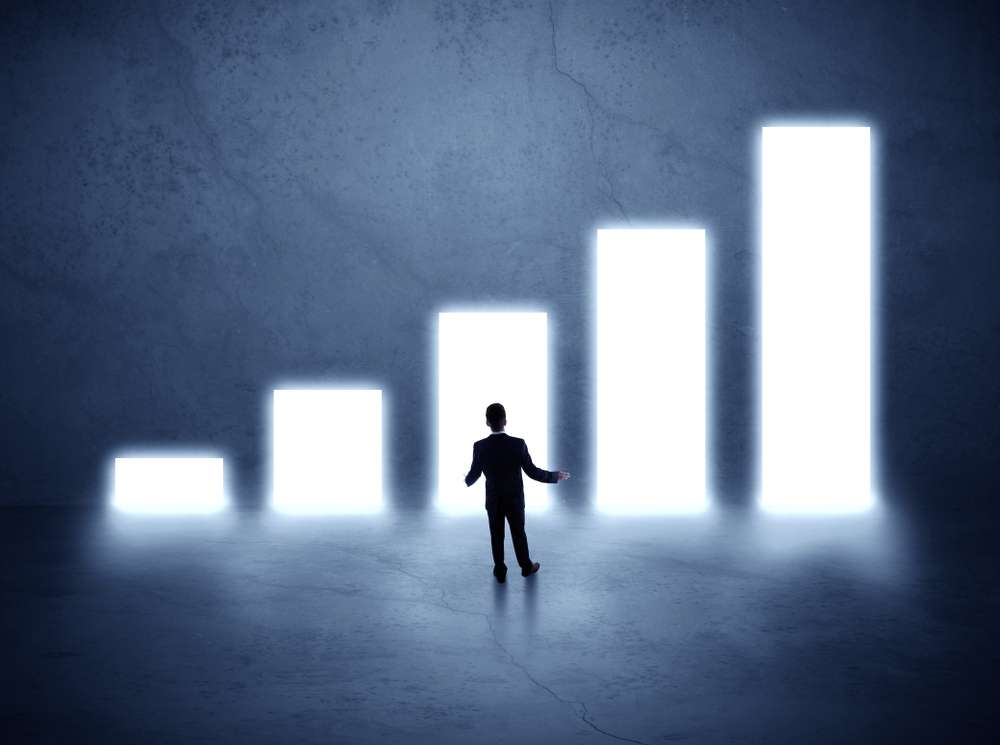 03.
easy buy-in
Unlike other Fractional consulting firms, we don't believe in taking the majority of your top-line revenue. We believe that since you are doing the work, you should get the lion's share of the profits - it's only fair. We have a very flat organizational structure with our managing partners as Fractional Executives themselves. They don't need your money - they make their own. So, when you partner with us, you can trust that you will get the recognition and financial compensation you deserve.
We are Business Tested
Get started with a conversation with one of our
Managing Partners

.

Whether you are looking to bring your book to Mahdlo or starting your practice from scratch, we have the resources and support to help you achieve success. Our network of professionals and experts will provide you with the guidance and advice you need to reach your goals and get your business off the ground. With our help, you can confidently pursue your dream and make it a reality.