Sculpt Your Unique Business Identity
BRAND DEVELOPMENT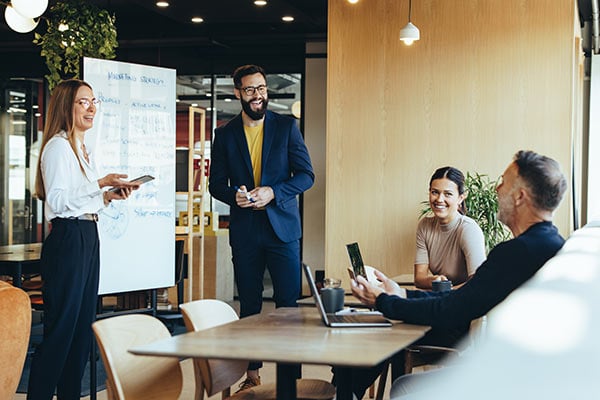 Sales and Marketing Powerhouse
Unleash your business potential
Experience growth like never before with personalized strategies, from Brand Development to Sales Acceleration, Demand Generation, Sales Account Planning, and CRM/Marketing Automation.
Customized Strategies for Distinctive Identities
We understand that every business is unique and, therefore, needs a customized branding strategy. Our team invests time in getting to know your business's goals, values, and target audience to deliver a personalized brand development plan that truly resonates with your customers and sets you apart from the competition.
A Holistic Approach to Make Your Brand Shine
Our Brand Development service is not just about creating an appealing logo or a catchy tagline. We undertake a holistic approach that includes meticulous market research, competitive analysis, customer persona development, and crafting a compelling brand story. This comprehensive process ensures your brand accurately represents your business and stands out in the marketplace.
Keeping Pace with Your Business Evolution
Our Demand Generation service is all about creating a consistent and sustainable interest in your products or services. Leveraging targeted marketing tactics, we work to capture your audience's attention, nurture their interest, and convert them into loyal customers. Our strategies aim at building a strong pipeline that not only meets your immediate sales needs but also ensures a steady flow of customers in the long run.
SALES + MARKETING EXECUTIVE ADVISORS
OUR POWERHOUSE TEAM TRANSFORMS REVENUE TRAJECTORIES
Our team is a powerhouse of experts who work together seamlessly to transform revenue trajectories. We trust each other to deliver outstanding results, and our combined experience and expertise have created a force for positive change that goes beyond just a group of individuals.