Unlock Growth Potential and Market Success with Our Expertise
Go-To-Market
Planning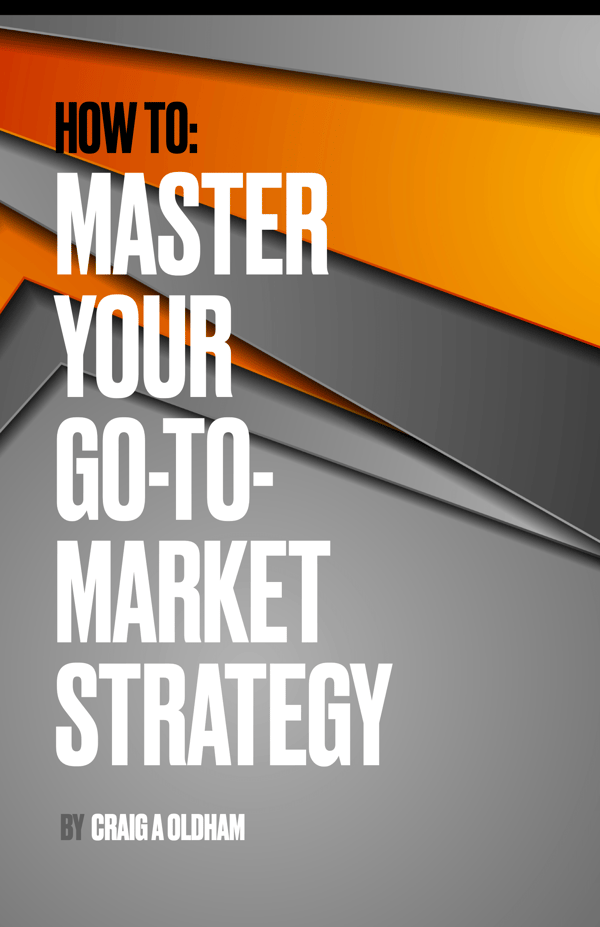 proven track records of success
Empowering Businesses with Effective Go-to-Market Strategies
Mahdlo Executive Advisors helps businesses develop a strong go-to-market strategy through market analysis, customer segmentation, and positioning. We advise on pricing strategies and identify effective distribution channels, while developing comprehensive marketing plans and providing sales strategy expertise. Our guidance ensures successful market entry and ongoing optimization through measurement and feedback. Trust us to help navigate the complexities of the market and unlock growth potential.
Conduct a comprehensive analysis of your target market to gain insights into its size, growth potential, customer needs, and competitive landscape.
Unlock the potential of your business expansion by gaining a deep understanding of your target market. Our market analysis services provide you with valuable insights into market size, growth trends, customer preferences, and key competitors. Armed with this knowledge, you can make informed decisions and tailor your go-to-market strategy for maximum impact.
Identify and Connect with Your Ideal Customers
02. Target Customer Segmentation
Connect with your ideal customers by leveraging the power of targeted marketing. Our customer segmentation services help you identify distinct customer groups based on demographics, psychographics, and behaviors. With a clear understanding of your target customer profiles, you can create personalized marketing campaigns that resonate with their unique needs and preferences.
Stand Out with a Compelling Value Proposition
In a crowded market, it's crucial to stand out with a compelling value proposition. Our experts will work with you to define your unique selling points and craft a value proposition that grabs attention and captivates your target audience. Let us help you showcase the distinct advantages of your product or service and win customers over in a competitive landscape.
Establish Your Brand's Position in the Market
Make your mark in the market with a strong positioning strategy. Our team will help you establish how you want your brand, product, or service to be perceived by your target customers. By carefully crafting your positioning, we ensure that your offering aligns with their needs and preferences, creating a compelling and memorable brand presence.
Set the Right Price for Maximum Market Impact
Pricing plays a crucial role in market success. Our pricing strategy experts will help you navigate the complexities of setting the right price for your product or service. By considering factors such as production costs, market demand, competitor pricing, and perceived value, we'll position your offering strategically to maximize market impact and profitability.
Reach Your Customers Effectively through the Right Channels
06. Distribution Channels
Your product or service deserves to be in the hands of your customers through the most effective channels. Our distribution channel experts will help you identify and optimize the channels that will ensure maximum reach and accessibility. Whether it's through direct sales, strategic partnerships, online platforms, or retail networks, we'll guide you in choosing the right distribution channels for your expansion.
Captivate Your Audience with Powerful Marketing and Promotion
07. Marketing and Promotion
Ignite the interest of your target customers with a powerful marketing and promotion plan. Our experienced team will craft a tailored strategy using the most impactful channels and messaging. From digital advertising and social media campaigns to compelling content marketing and engaging email campaigns, we'll help you captivate your audience and generate buzz for your business.
Drive Revenue with a Winning Sales Strategy
Unlock your business's revenue potential with a winning sales strategy. Our experts will work closely with you to define a sales approach that aligns with your expansion goals. From lead generation to deal closure, we'll help you optimize your sales structure, set realistic targets, and equip your sales team with the skills and tools needed to succeed in the market.
Execute a Flawless Market Entry with a Detailed Launch Plan
A successful market entry requires a flawless launch plan. Our team of experts will collaborate with you to develop a comprehensive roadmap that covers every aspect of your expansion. From product availability to customer onboarding and post-launch support, we'll ensure that your launch plan is well-structured, efficiently executed, and sets you up for success in the market.
Track Progress and Adapt for Ongoing Success
10. Measurement and Feedback
Continuous improvement is key to ongoing success. Our measurement and feedback services empower you to track and assess the effectiveness of your go-to-market strategy. By establishing relevant metrics and KPIs, collecting valuable customer feedback, and monitoring market trends, we help you make data-driven decisions and adapt your approach to ensure continued growth and achievement of your expansion goals.
Case Study
Revamped GTM results in exponential growth for Saas Company
Revamped marketing strategy for a SaaS company with an integrated approach, resulting in a $75 million increase in revenue within 90 days. Acquisition by a leading SaaS provider within 2 years generated 215% ROI for VC firms.
challenge
The marketing strategy for a technologically differentiated SaaS company wasn't fully defined and limited to disinterested tactics without an overall strategy. Basically, the product's unique value proposition was not articulated to targeted prospects in an integrated approach.
ACTION
Introduced an integrated or omnichannel go-to-market strategy focused on digital optimization spanning .com, paid/organic search, email and text, social media, content development, display advertising, influencer marketing and events improving near-term revenue opportunities (within 90 days) by $75 million.
RESULTS
Within 2 years the SaaS company was acquired by an industry-leading SaaS provider for more than $800 million creating 215% return on investment for the VC firms who backed this fast-growing organization.
increase in sales pipeline
acquisition by leading SaaS company
SALES + MARKETING EXECUTIVE ADVISORS
OUR POWERHOUSE TEAM TRANSFORMS REVENUE TRAJECTORIES
Our team is a powerhouse of experts who work together seamlessly to transform revenue trajectories. We trust each other to deliver outstanding results, and our combined experience and expertise have created a force for positive change that goes beyond just a group of individuals.