When You Need Experience
WE SEAMLESSLY INTEGRATE WITH YOUR LEADERSHIP TEAM TO PROVIDE UNPARALLELED MARKETING AND SALES EXPERTISE.
Looking to boost your revenue? Our Fractional CRO services offer years of sales expertise to help you achieve just that. By tapping into our knowledge, you can sit back and let us handle the heavy lifting for more growth. Choose from our full/part-time CROs, interim sales leaders, marketing and sales collaboration, or sales talent optimization to find the best fit for your needs.
experience makes us different
OUR CHIEF REVENUE OFFICERS HAVE HELD THE TITLE
What makes us stand out among other "fractional" CROs? Our sales professionals have a remarkable history of building sustainable and scalable teams. They don't just excel as individuals, but also possess the ability to drive business strategies across various industries!
If you're seeking a head of sales who can help you achieve your revenue goals, not just send out emails, then let's have a conversation.
access high-level revenue leadership at a fraction of the cost of a full-time executive
Drive Revenue Without Breaking the Bank
Hiring a full-time CRO can be a significant financial burden, especially for small and medium-sized enterprises (SMEs) or startups with limited resources. Our fractional Chief Revenue Officer (CRO) offers a cost-effective solution, providing you with access to experienced revenue leadership without the hefty price tag. Drive your revenue growth without compromising your budget.
agile revenue management that scales with your company's changing needs
Flexible Revenue Leadership When You Need It
Revenue needs fluctuate as your business evolves. Our fractional Chief Revenue Officer (CRO) offers the flexibility and scalability your company requires. Whether you're experiencing a critical growth phase, expanding into new markets, or facing revenue targets that must be met, our fractional CRO provides on-demand revenue leadership that aligns with your changing needs. Stay agile and scale your revenue management effortlessly.
develop comprehensive revenue growth plans aligned with your business goals
Unlock Strategic Revenue Growth Opportunities
Take your revenue strategies to the next level with our fractional Chief Revenue Officer (CRO). Our expert will assess your current revenue initiatives, identify gaps, and develop tailored growth plans that align with your overall business objectives. With market insights, analysis, and strategic guidance, our fractional CRO will help you make informed decisions that drive revenue expansion. Unlock untapped growth opportunities with our strategic expertise.
Ensure revenue momentum and fill temporary leadership gaps
Seamless Revenue Continuity During Transitions
Transition periods or temporary leadership gaps can disrupt revenue momentum. Our fractional Chief Revenue Officer (CRO) offers seamless continuity, stepping in quickly to maintain your company's revenue trajectory. While you search for a permanent CRO, our fractional expert will bridge the gap, providing strategic revenue leadership and ensuring that revenue-generating activities remain on track. Keep your revenue engine running smoothly during transitions.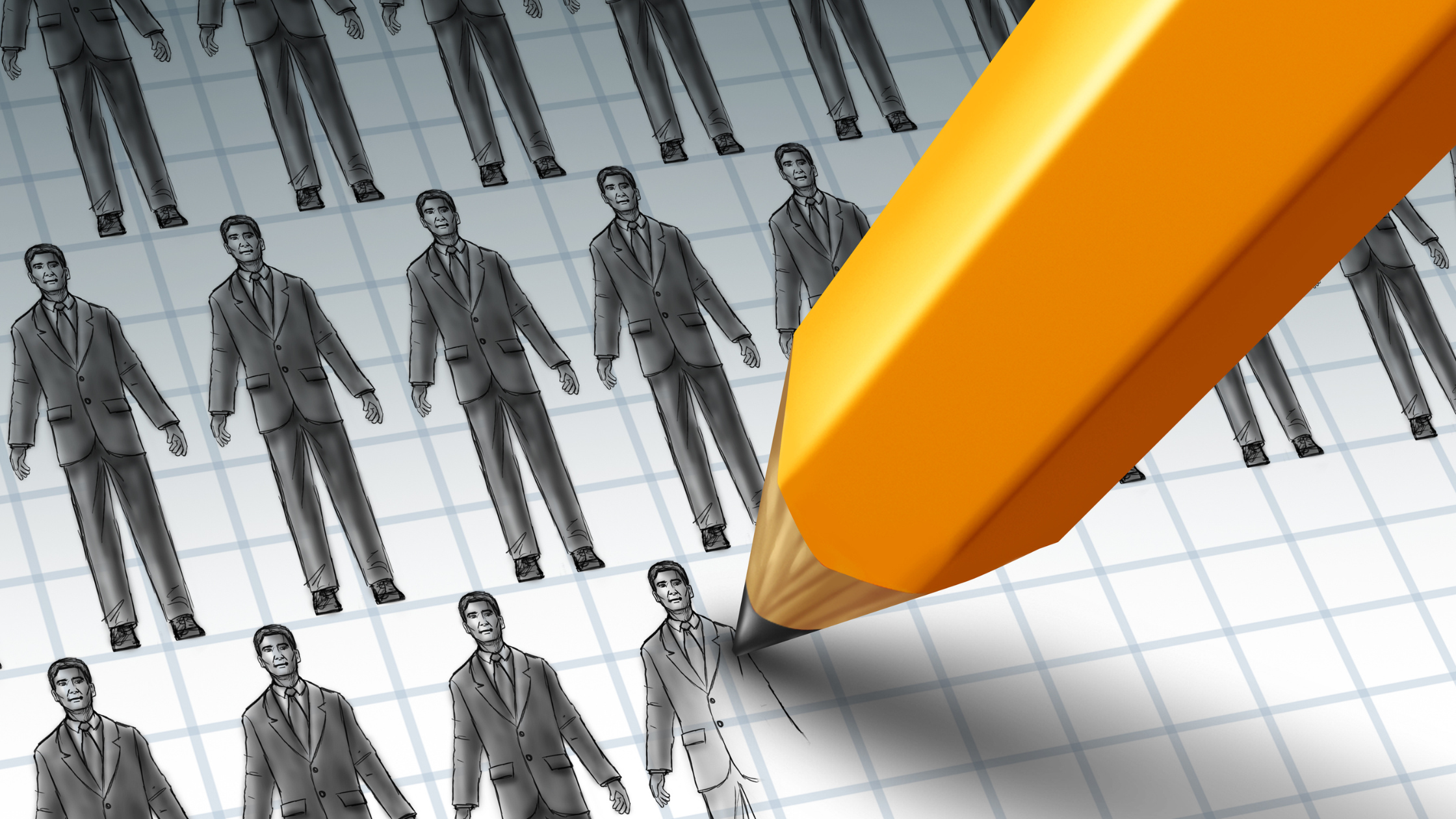 THE RISKS OF HIRING THE WRONG CRO
The Risks of Hiring the Wrong CRO: Why You Should Consider a Dedicated Fractional CRO First. The average tenure of a Chief Revenue Officer (CRO) at a small to mid-sized company varies depending on...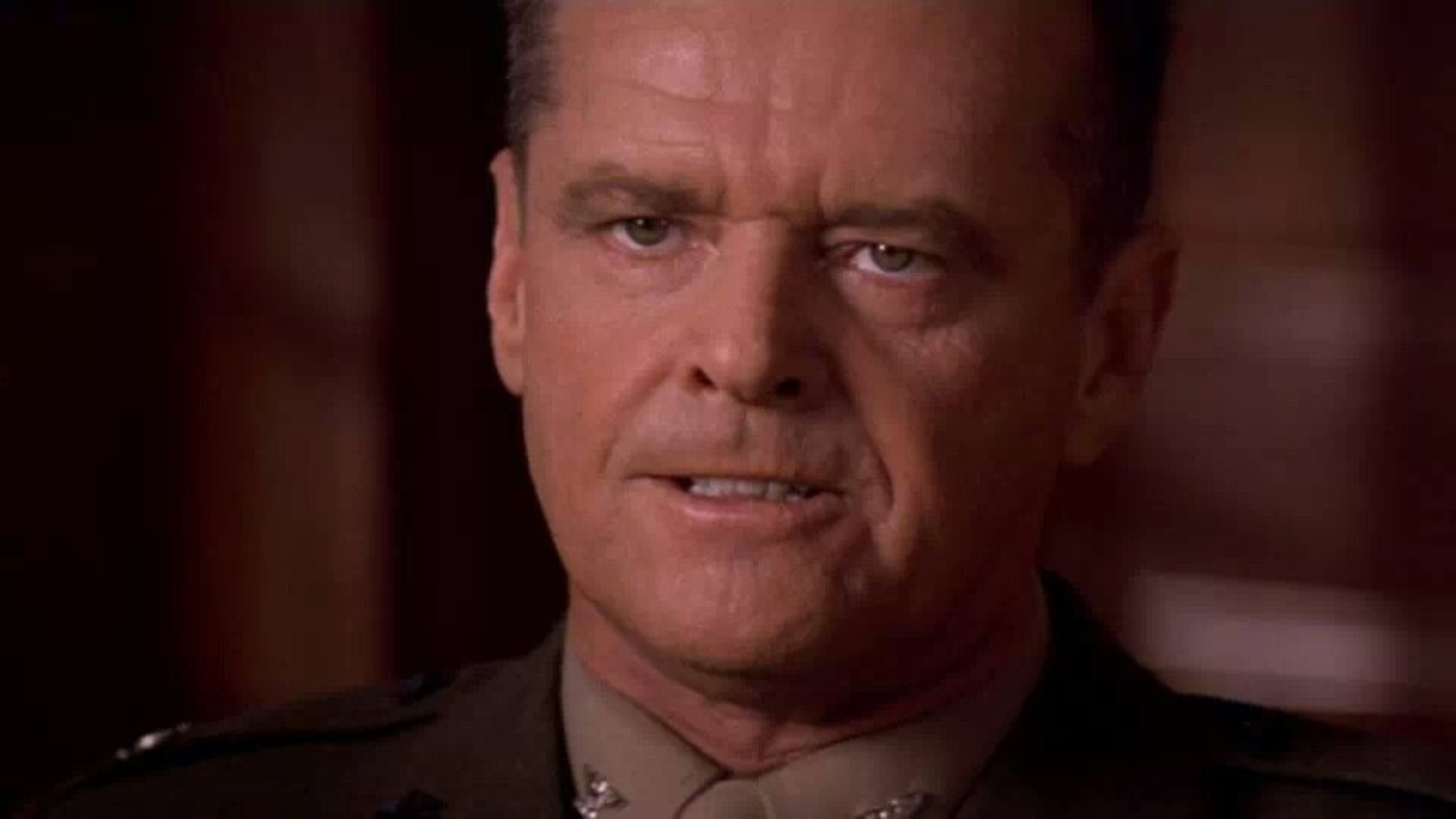 "YOU CAN'T HANDLE THE TRUTH!"...BUT YOU'LL BE LOST WITHOUT IT
The truth is not always easy to handle, especially when it comes to our own weaknesses and shortcomings. However, in my humble opinion, seeking the truth is absolutely essential for business leaders...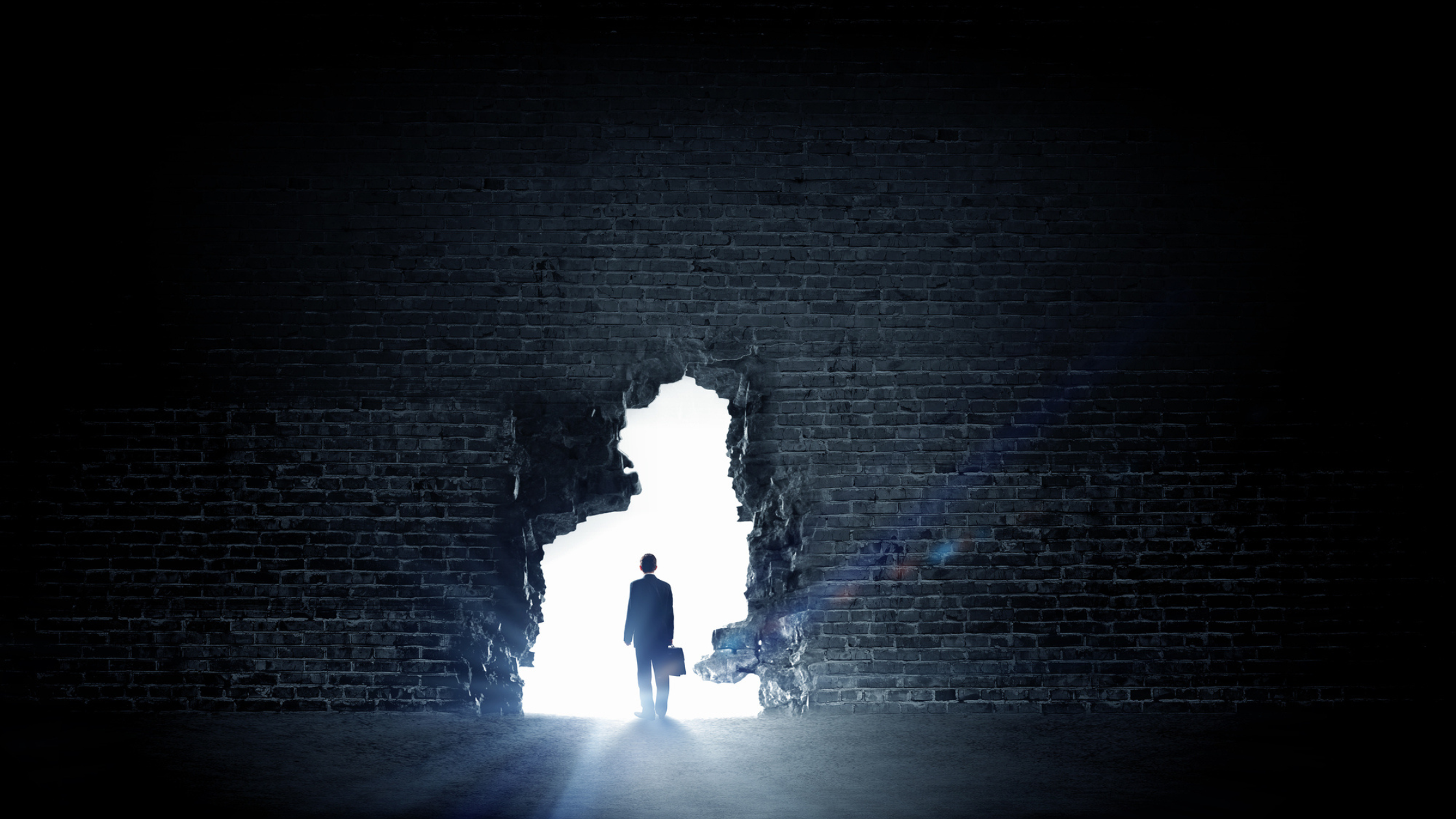 PENETRATING NEW MARKETS EFFECTIVELY
Expanding your business into new markets can be challenging, but it's crucial for growth and success. In this blog post, we'll delve into the key strategies for identifying and penetrating new...
SALES + MARKETING EXECUTIVE ADVISORS
OUR POWERHOUSE TEAM TRANSFORMS REVENUE TRAJECTORIES
Our team is a powerhouse of experts who work together seamlessly to transform revenue trajectories. We trust each other to deliver outstanding results, and our combined experience and expertise have created a force for positive change that goes beyond just a group of individuals.