Fractional Executives
For Non-Profits
Giving Back
Using Our
Super Powers

For

Good

!

We Use Our Commercial Experience To Grow Non-Profits.
Our advisors have deep experience in translating our commercial/for-profit experience into building and growing non-profit brands. Get more than your fair share of your constituent's philanthropic wallet.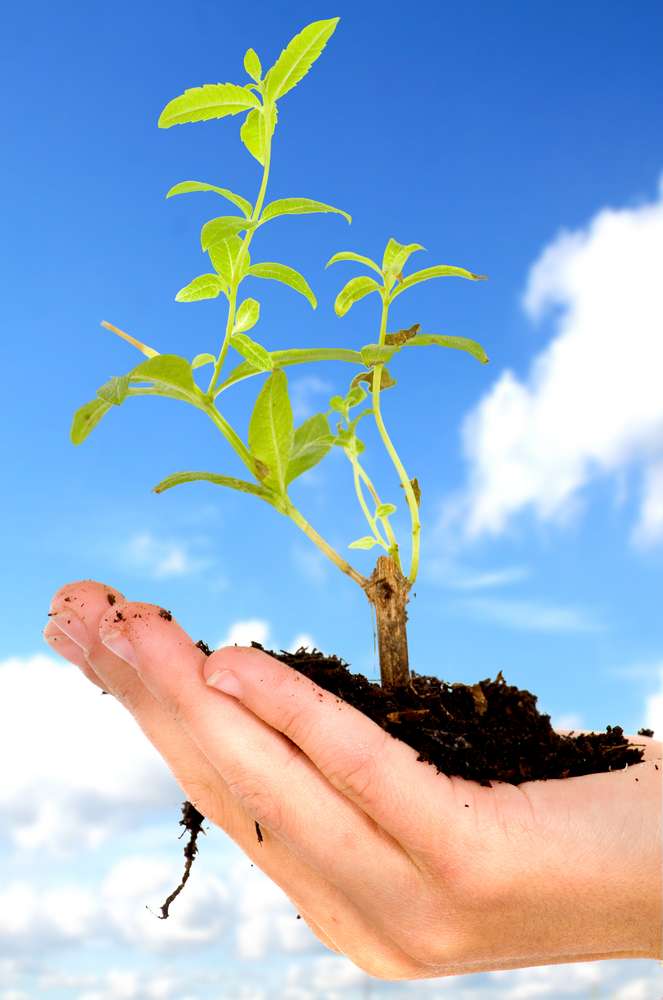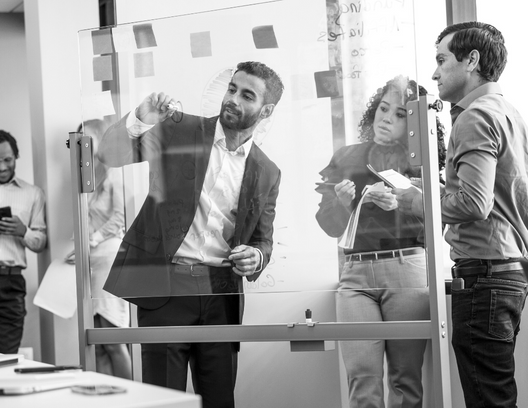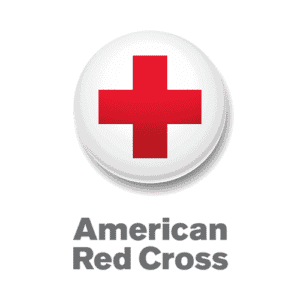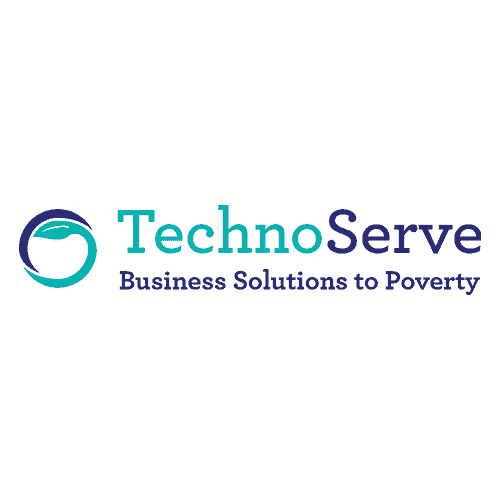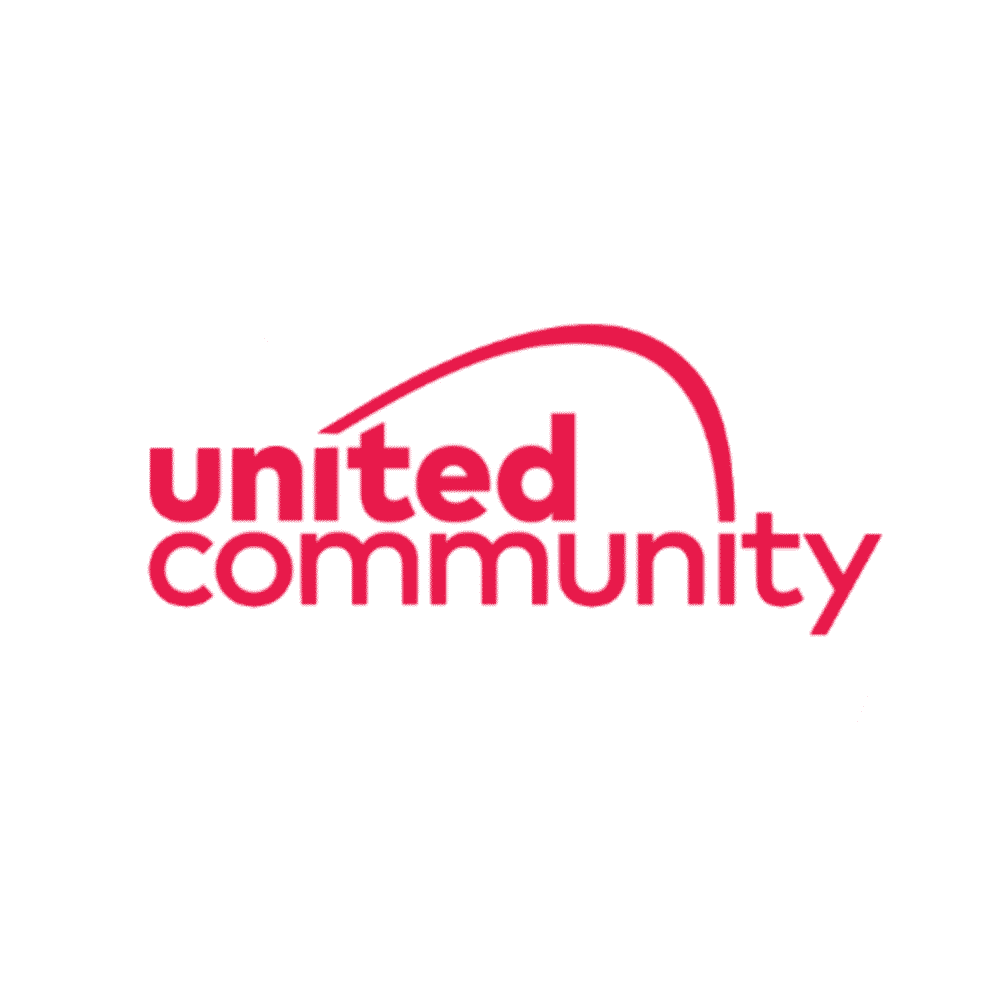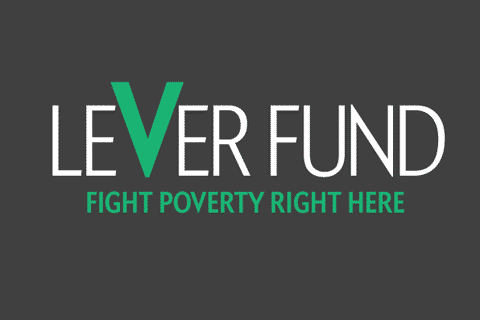 TRANSFORM YOUR GIVING STRATEGY
Optimize

Your Online

Giving

Expertise.
So many non-profits we talk to have passionate missions. They are full of good intentions but lack the ability to fundraise effectively and grow their donor base. They even would rather not do it at all, which is why they stay small or stagnant in growth despite how much potential there may be for them as an organization with a growing impact on society based on their mission alone.
Our Team Will Enable And Enhance Your Fundraising Practices To Accelerate Your Mission
Learn how to use commercial-grade marketing tools for the same budget as your outdated non-profit systems

Build a sustainable fundraising practice on your budget

Learn how to ask for the donation and still feel good

Learn how to transform your outdated and expensive fundraising tactics by going digital
Optimize your online donations
Don't copy bad practices or guess at what works. Learn how to optimize your online donation process by utilizing best practices in fundraising.
Website strategy and presence
Learn how to build a web presence that tells your story in a compelling way. Make it true to your mission all while helping you assist.
advisory Services
If you could just get through the transformation, we can handle it. Our advisors can mentor or lead any major marketing or fundraising transition you have in your plan.
Telling your story
How do you tell your story in three words or less? Learn how to build a story or message that helps donors understand what your do and why it matters while lifting up the people you serve.
getting started
Our Tips For Non-Profits
These Three Items Will Make A Huge Difference In The Way You Think About Your Mission
Why do you get up in the morning?
What does the world look like when your mission is fulfilled?
What are the three words that describe your cause?
Why should a donor give to you when there are so many choices?
Giving Back
Featured Case Studies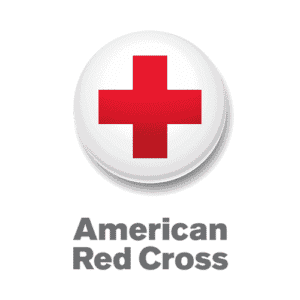 Opening Keynote For Al Gore At The Internet Retailer Conference In Chicago
In 2013, our advisor, Craig Oldham, opened for Al Gore at the Internet Retail Conference in Chicago. The presentation was on the challenges and accomplishments of launching a new digital experience right before Hurricane Sandy hit the east coast in 2012.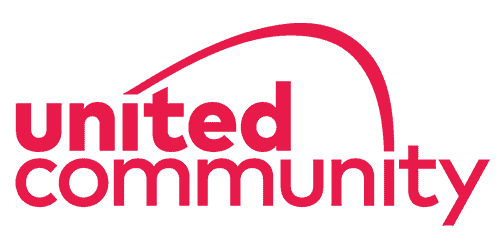 Transformational Messaging And Evolutional Branding
The story is that this was a way to transform their message and branding. Interestingly, they never wanted a revolution but instead more of an evolution of their brand. They had a strong north star, which was to help end multi-generational poverty. They were looking for a new name and look, and we were collectively charged with that. As we evolved, the look and feel that was at the epicenter of it all. This design work bridged the emphasis of the community members that have the power to help us with the mission.
We are Business Tested
Get A
Complimentary

Consultation

Today

.

We are executive-level talent with proven practices and programs to drive growth. Our advisors are prepared to provide you with valuable insights on how we can help you achieve your goals. Let's have a conversation to discuss how we can assist you with your project and make sure you get the most out of our services.