Transform your Fundraising Strategy
Using Our
Super Powers

For

Good

!

We Use Our Commercial Experience To Grow Non-Profits.
Our advisors have deep experience in translating our commercial/for-profit experience into building and growing non-profit brands. Get more than your fair share of your constituent's philanthropic wallet.

So many non-profits we talk to have passionate missions. They are full of good intentions but lack the ability to fundraise effectively and grow their donor base. They even would rather not do it at all, which is why they stay small or stagnant in growth despite how much potential there may be for them as an organization with a growing impact on society based on their mission alone.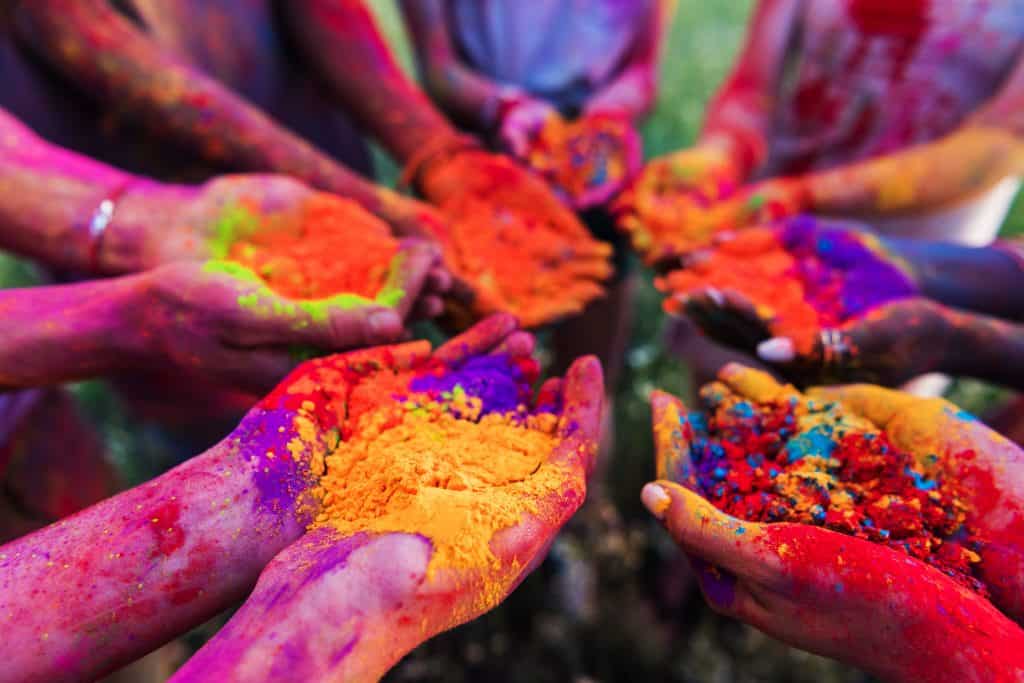 improved fundraising strategy
Optimize your everyday donors
If you want to maximize the impact of your online donation process, don't rely on guesswork or copy subpar practices. Instead, take advantage of the proven strategies and techniques utilized by successful fundraising campaigns. By learning from the best practices in the industry, you can optimize your donation process for maximum efficacy and impact. Whether you're looking to make the donation experience more user-friendly, increase conversion rates, or streamline your overall fundraising approach, there's no substitute for the wisdom and guidance of those who have come before. So stop guessing and start learning - and watch your fundraising success soar!
It all starts with Storytelling
In today's digital age, having a strong online presence is essential for any business or individual looking to make a mark. But it's not enough to simply have a website or social media account - you need to tell your story in a way that engages your audience and reflects your mission. That's where we come in. Our expert team will help you build a web presence that not only looks great but also tells the story of who you are and what you stand for. We'll work with you to create content that's true to your mission and values, while also helping you connect with your audience in a meaningful way. Whether you're a small business owner, an artist, or an influencer, we'll help you build a web presence that truly represents you and your brand. So what are you waiting for? Let us help you take your online presence to the next level.
Leadership + Board of Directors Coaching
Embarking on a major marketing or fundraising transition can be daunting, but with our expert guidance, you can navigate the process with ease. Let us help you overcome any obstacles so you can focus on achieving your goals. Our experienced advisors are equipped to mentor or lead you through the transformation, providing support every step of the way. Don't let the fear of change hold you back - trust us to help you succeed.
how to tell the story of your mission
Mission Driven Value Proposition
Craft a compelling story in just three words. Discover the art of creating a message that not only highlights the importance of your cause, but also uplifts those you serve, helping donors understand why their support matters.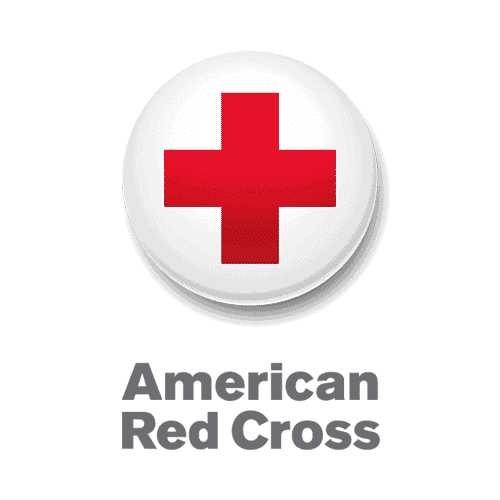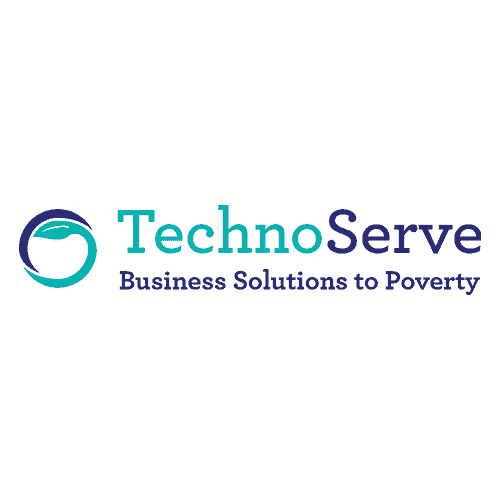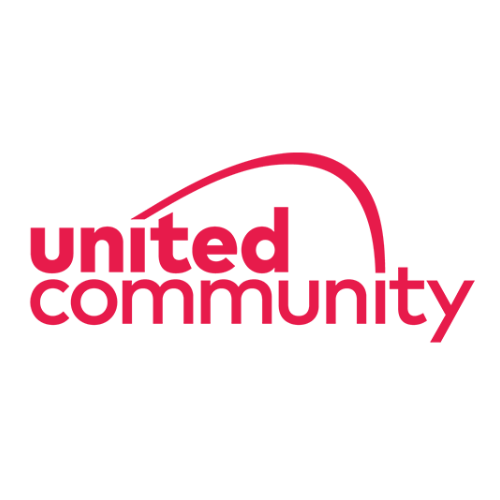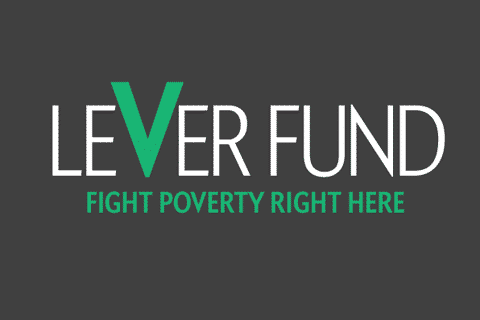 Giving Back
Featured Case Studies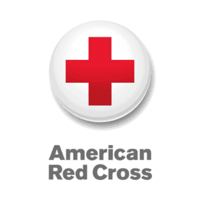 Opening Keynote For Al Gore At The Internet Retailer Conference In Chicago
In what was a highly anticipated opening keynote at the 2013 Internet Retail Conference in Chicago, our advisor Craig Oldham had the honor of introducing none other than Al Gore himself. The presentation focused on the challenges and achievements of launching a new digital experience amidst the chaos of Hurricane Sandy, which had just hit the East Coast the previous year. The audience was captivated as Oldham spoke about the obstacles faced and overcome, and how the team's innovative ideas and problem-solving skills ultimately led to a successful launch. With Gore's endorsement, the presentation was a resounding success and set the tone for the rest of the conference.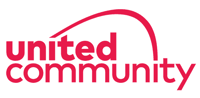 Transformational Messaging And Evolutional Branding
The organization's journey towards transformational messaging and evolutionary branding was a deliberate and well-thought-out process. They were committed to making a positive impact on the community by addressing the issue of multi-generational poverty. Instead of a complete overhaul of their brand, they opted for a gradual evolution that would align with their values and mission. As the project progressed, it became clear that the visual representation of their brand was pivotal to its success. The design work was carefully crafted to resonate with the community members who had the power to make a difference. The result was a seamless integration of messaging and branding that captured the essence of the organization's vision and mission.
SALES + MARKETING EXECUTIVE ADVISORS
OUR POWERHOUSE TEAM TRANSFORMS REVENUE TRAJECTORIES
Our team is a powerhouse of experts who work together seamlessly to transform revenue trajectories. We trust each other to deliver outstanding results, and our combined experience and expertise have created a force for positive change that goes beyond just a group of individuals.