Website | CRM | Marketing Automation
HubSpot
What We Do
Strategically

implement and optmize Your HubSPot

Implementation

Maximize your HubSpot implementation with a strategic approach. With our expertise, we can help you implement and optimize your HubSpot implementation to ensure that your business is achieving its maximum potential.
Our experienced team can customize the implementation process to your specific needs to ensure that you are getting the most out of your HubSpot implementation. Make sure that you are getting the most out of your HubSpot implementation with our strategic implementation and optimization services.
Who We Are
Our HubSpot Clients
Our expertise in HubSpot optimization ensures that you get the best possible results. With us, you can rest assured that you have the complete support you need, right from the start of your project to its successful completion. We are always here to help you every step of the way.
Digital Future
Mahdlo Team Is Focused
On One Thing,

your

growth

Practices and programs that have been in-market tested and we know how to implement them into your HubSpot instance.
Proven Programs. Practices and programs that have been in-market tested. We don't deal in theories.

Strategy + Delivery. We help you unleash your growth potential with your team.

Extensive Vertical Experience. Been there, done that. We apply best practices from across verticals

Executives across functions. From marketing to sales to HR, we have the experience to build sustainable growth.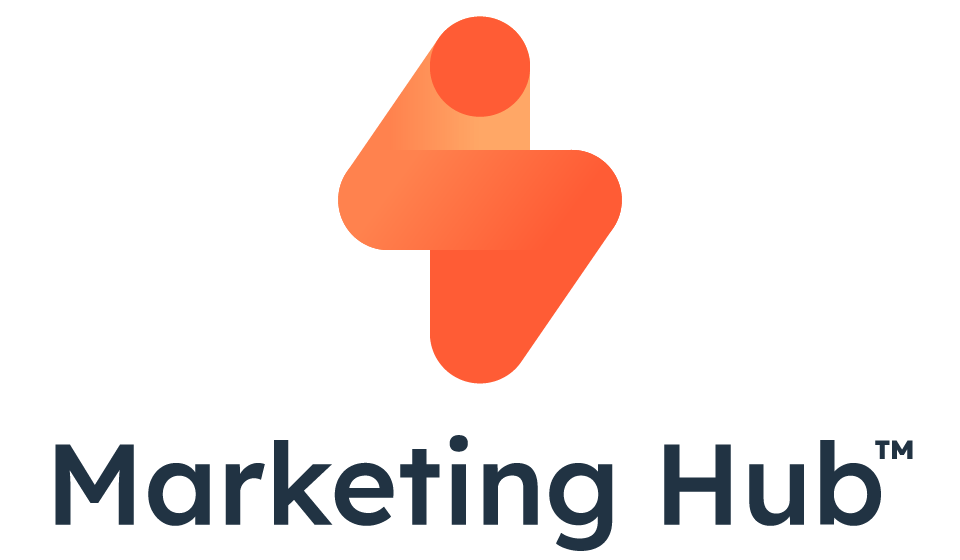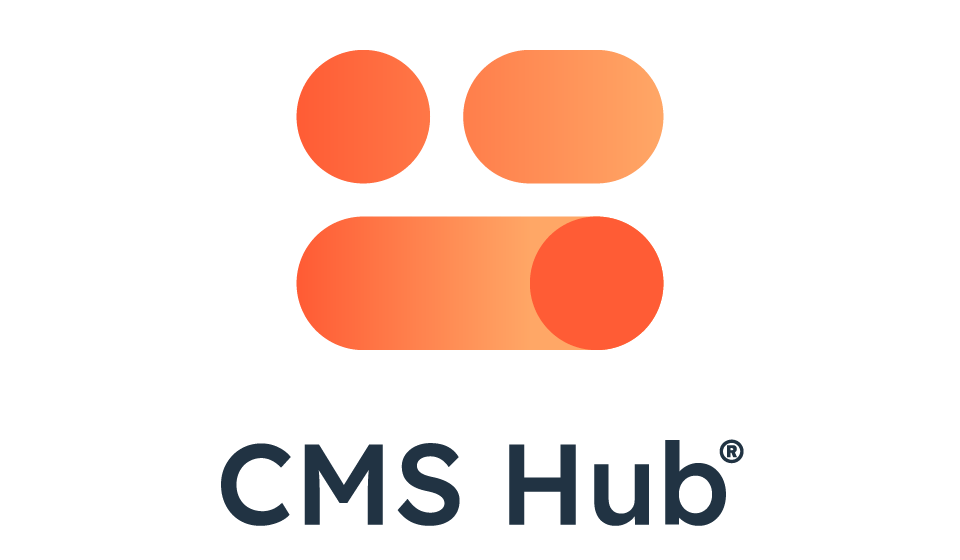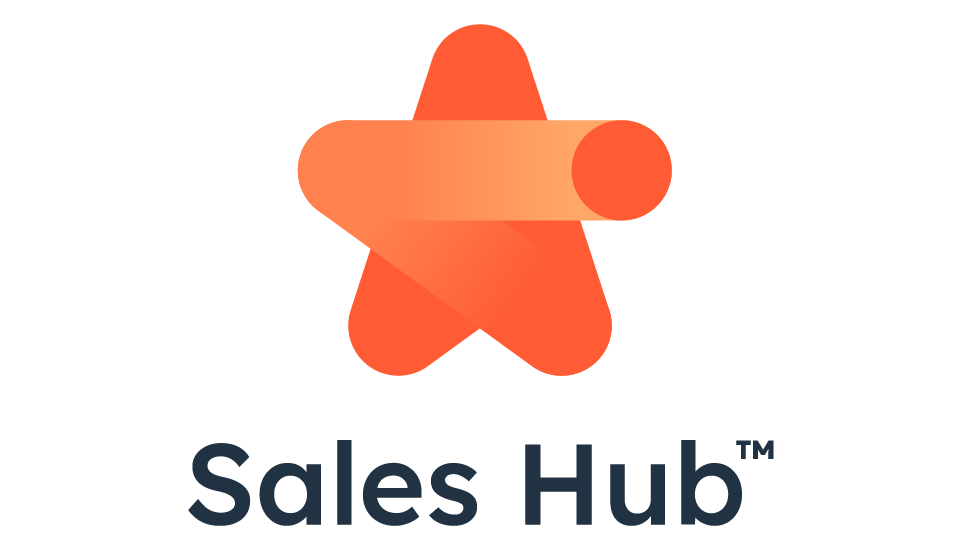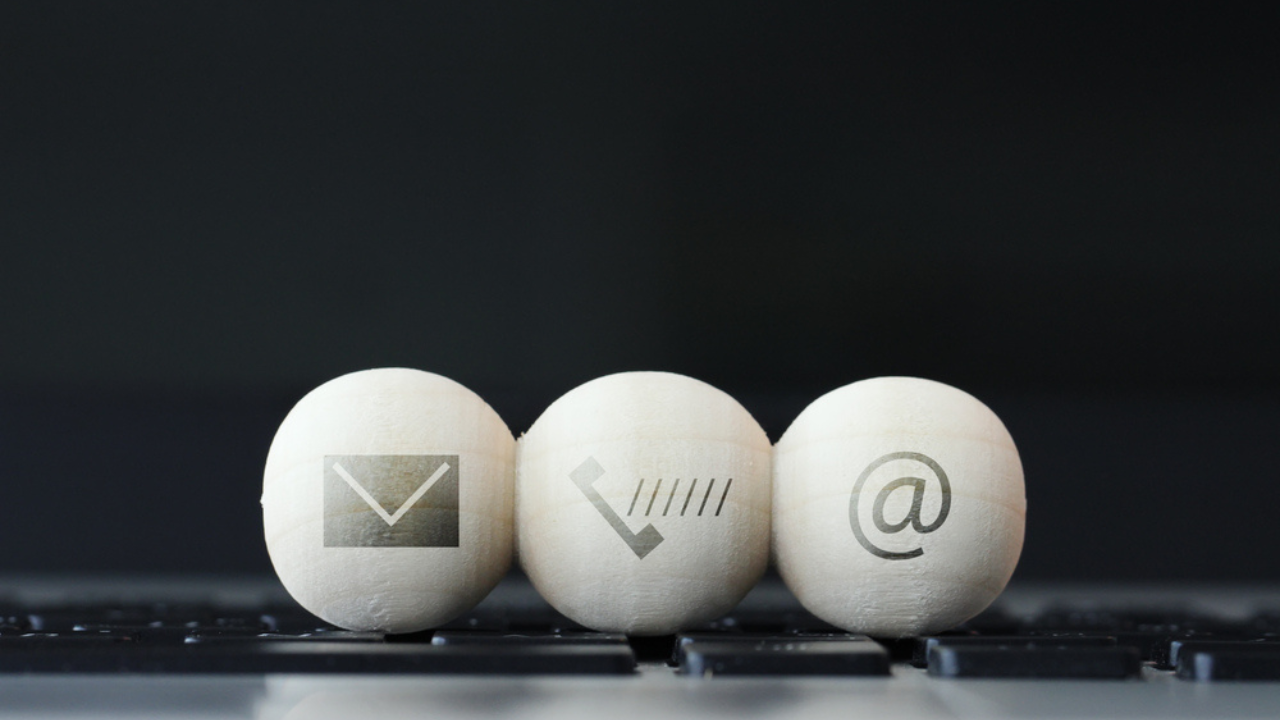 How Much Should A B2B Website Cost?
Business-to-business (B2B) websites are an important tool for companies to reach out to their target customers and generate leads. B2B websites are typically used by companies to showcase their products, services, and capabilities. A successful B2B website can not only increase brand awareness and sales but also help build relationships with existing and potential customers.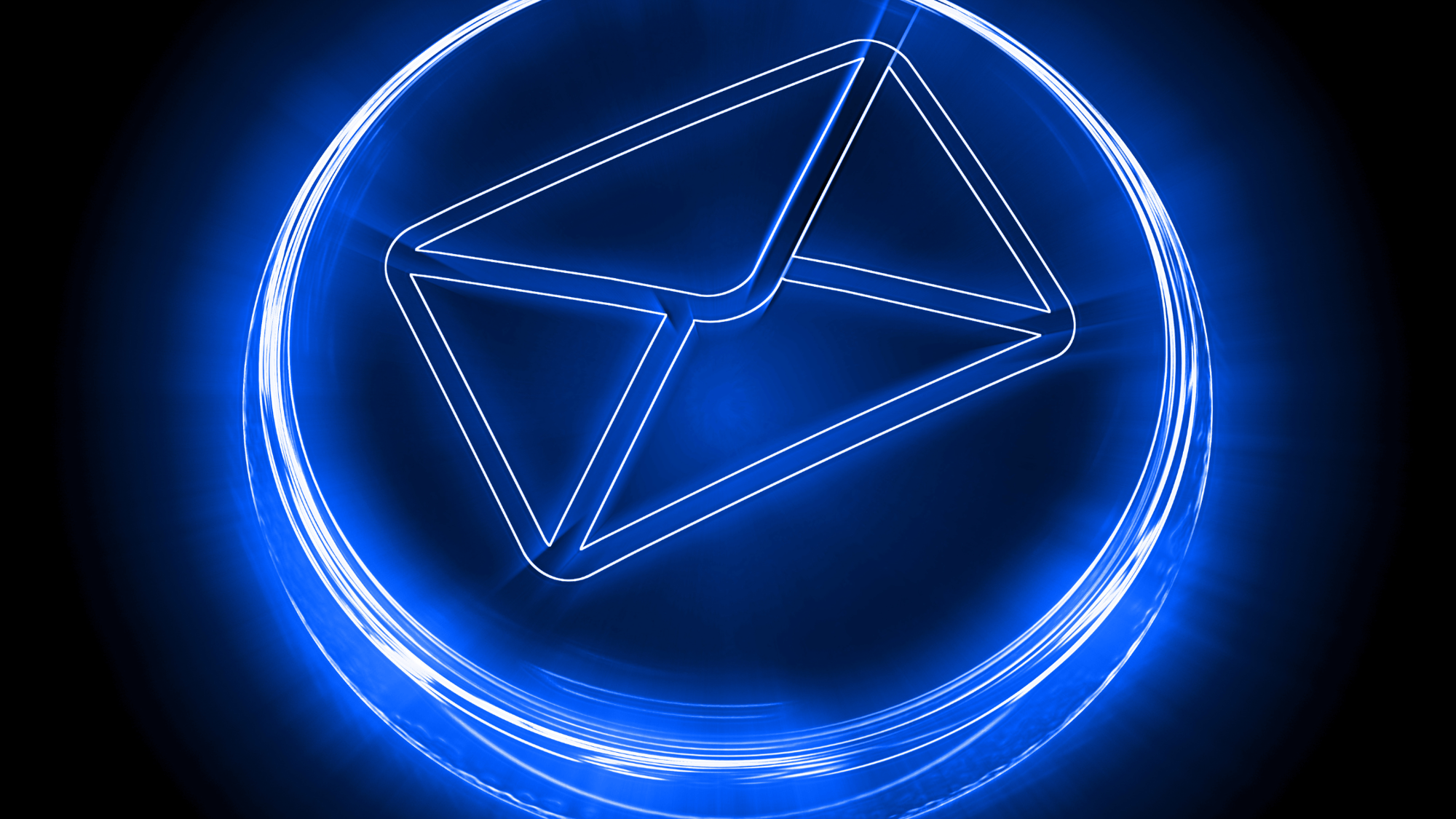 B2B EMAIL MARKETING BEST PRACTICES
Email marketing is an essential component of a comprehensive B2B marketing strategy. The goal of B2B email marketing is to create relationships with potential customers and promote products or services. To make email marketing effective, it's important to understand the target audience, create compelling content, and use the right marketing tools.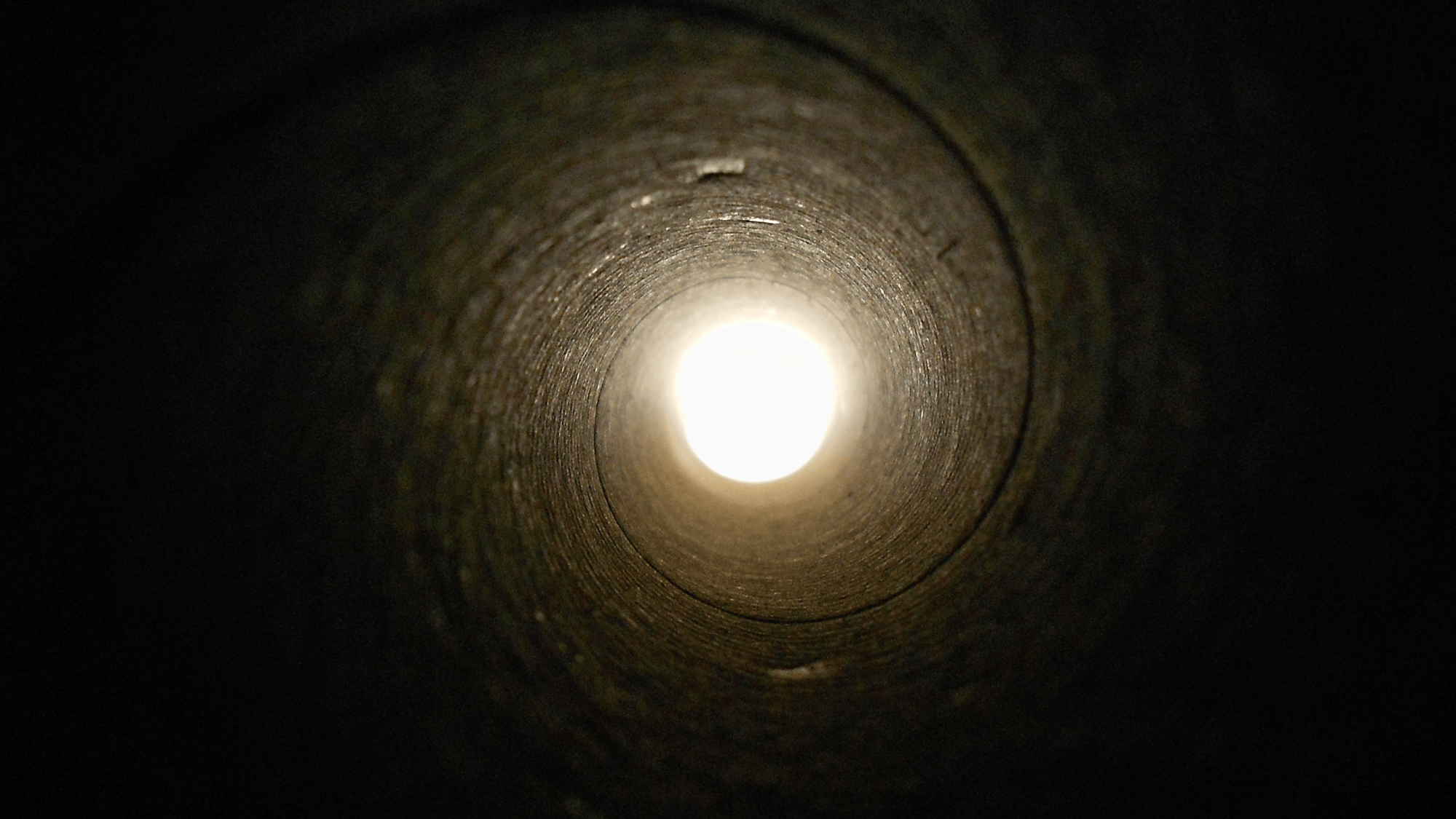 B2B Pipeline Essentials
In the world of B2B sales, the traditional pipeline structure has been used for many years to manage the sales process from lead generation to closing deals. The pipeline structure is a systematic way to approach sales, with defined stages that help sales teams move prospects through the funnel towards becoming paying customers. In this blog post, we will discuss the traditional B2B pipeline structure, which includes four key stages: lead, MQL, SQL, and opportunity.
OUR POWERHOUSE TEAM TRANSFORMS REVENUE TRAJECTORIES
Our team is a powerhouse of experts who work together seamlessly to transform revenue trajectories. We trust each other to deliver outstanding results, and our combined experience and expertise have created a force for positive change that goes beyond just a group of individuals.