BUILDING GROWTH WITH FRACTIONAL EXECUTIVES
Building Growth with

Executive

Experience
Eliminate Your Blind Spots and Mitigate Risks in Your Growth Strategies
On-Demand Executive Experience
A
different

approach to driving

growth
What if you had access to executive level experience when you needed it most?
Our team of experienced C-Suite advisors are dedicated to helping business leaders reach their goals. We provide the same services as a traditional agency and major consulting firms, with the added benefit of honest, hard-hitting recommendations when needed. Our advisors know what it takes to create winning plans and are committed to providing a professional yet reliable service.
Unlock Capital Investment And Drive Incremental Growth
Your sales team can help you increase sales, but unlocking new customers and creating opportunities for growth with a unified company strategy will drive your revenue forward. Working together, we can ensure that all resources are focused on achieving the same goal: increased success. As business leaders, you are in a unique position to facilitate this collaborative effort and propel your organization toward greater success. With our professional guidance, you can confidently move forward with the vision of transformation that will bring about sustained growth and increased revenue.
Fractional CMO
Bring on an experienced business-tested executive level CMO to drive risk out of your business plan.
Fractional CRO
An experienced head of sales can transform your revenue trajectory and drive sustainable growth.
Leadership Coaching
Leadership coaching will build a strong bench of internal talent to maximize your people investment.
Growth Assessment
A growth Assessment is a review with strategic recommendations on how to reach next-level growth.
From Start-Up to Private Equity to Enterprise
Clients &
Experience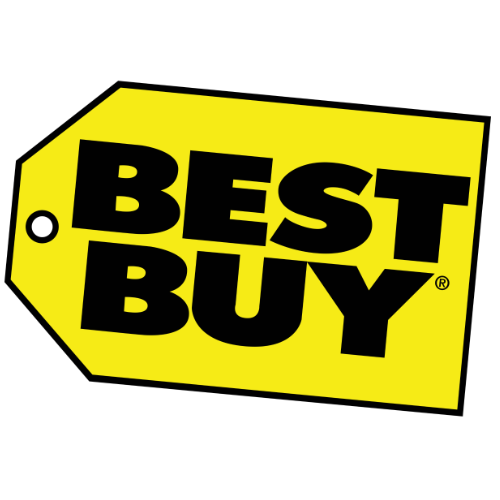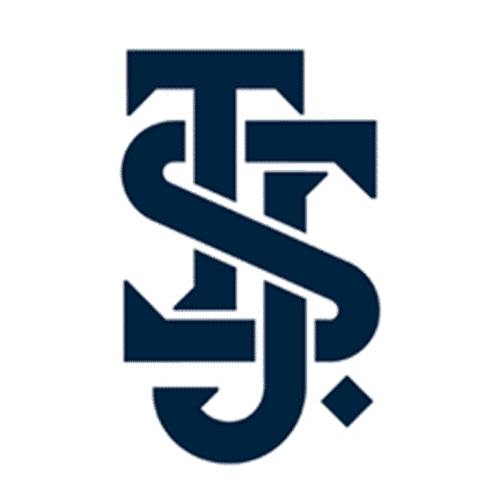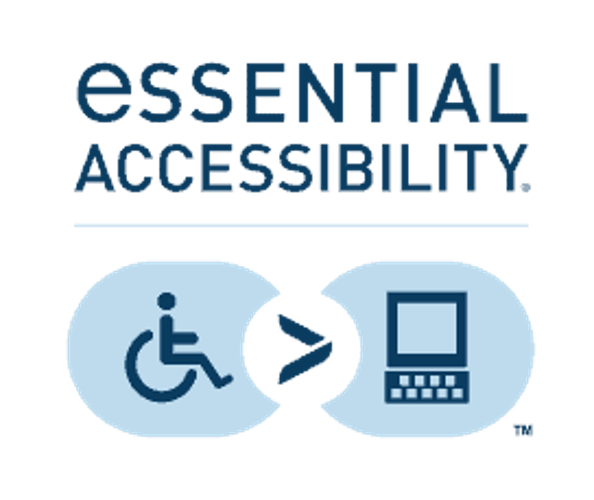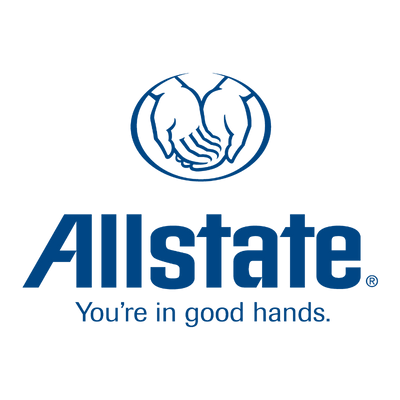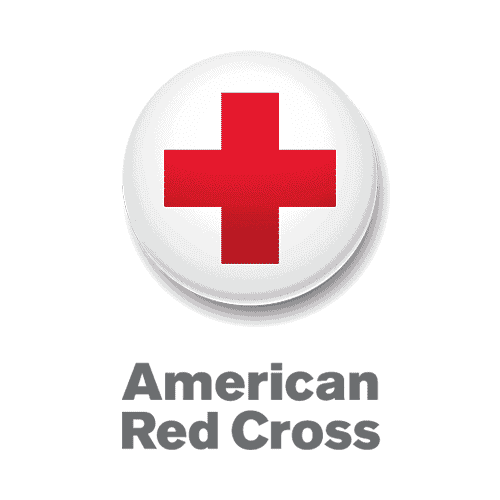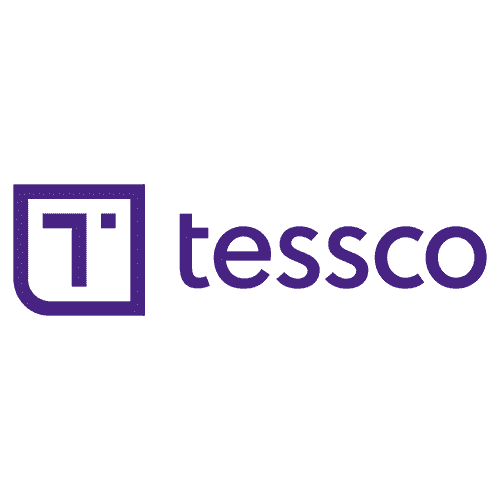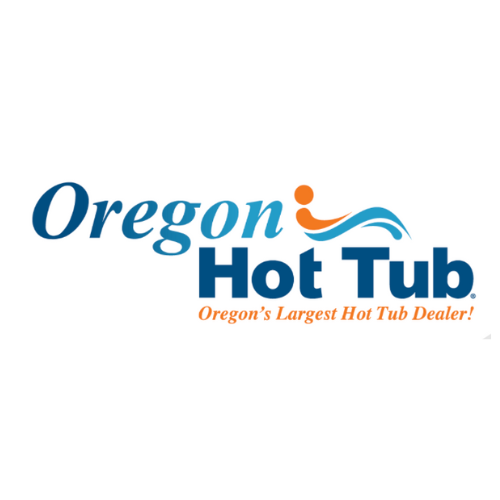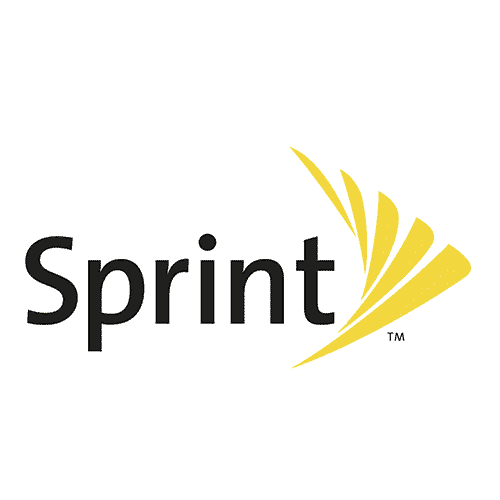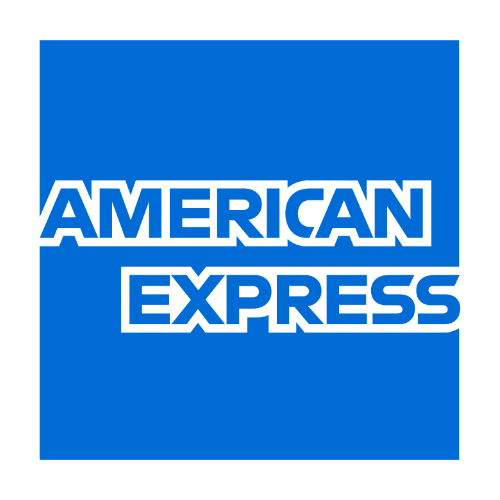 Fractional CMO | CRO | CSO
Where
Growth

Strategy And Execution

Intersect

.

Our innovative strategies and expert advice are designed to ensure you have the competitive edge you need to succeed. Our team of seasoned professionals will help you to develop a customized plan to meet your specific objectives. We are committed to offering our clients the highest quality advice and guidance to ensure maximum success.

Take advantage of our extensive experience and let us help you build a successful business. Connect with us today to find out how we can assist you in achieving your goals. With Mahdlo Fractional Executives, you can trust that you will receive the highest standards of service and support to help you reach your objectives.
Video Background. Click to change options.
This block is visible only in page builder. You can place this block in any position. Add only one video background for one section. Please don't set any different background (color, image, gradient) for section.
FOUR KEY AREA TO DRIVE RISK OUT OF YOUR PLAN
FRACTIONAL EXECUTIVES REDUCE RISK AND DRIVE GROWTH
Sometimes, a single person may not be enough. Fractional CMO and CRO services provide the necessary assistance to a marketing and sales team when hiring a full-time employee may not align with the timelines. These fractional engagements can grant your business the capability and strength it needs. Business leaders can benefit from this professional service.
1. Strategic Alignment
Unlock the full potential of your business strategy by aligning it with an effective go-to-market plan. Mobilize your team and put your plan into action to drive long-term success and growth. Utilize the power of collaboration to move your plan forward and achieve your desired outcomes.
2. Sustainable Velocity
Unlock the power of measurement and velocity to drive your business forward. Measure what matters, test your hypotheses, and move quickly to gain a competitive edge. With a proper measurement and velocity process, you can make informed decisions and increase your business's speed. Optimize your processes and maximize your potential with a proactive approach to measuring and accelerating your success.
3. Customer Technologies
Right Customer Technologies helps you get the most out of your technology plan. We make sure you get the right technology to fit your goals and vision. With our expert advice, you can make sure you select the right technologies that work smarter, not harder, to help you reach your goals. Don't let technology get in the way of a good plan. Let us help you make the most of your technology investments.
4. Organizational Agility
Don't outsource your strategy - make sure the right people and resources are aligned with the right functions. Invest in the right talent and capabilities to ensure your strategy is executed to its full potential. With the right resources in place, you can confidently reach your goals and maximize your success.
We are Business Tested
Get A
Complimentary

Consultation

Today

.

We are executive-level talent with proven practices and programs to drive growth. Our advisors are prepared to provide you with valuable insights on how we can help you achieve your goals. Let's have a conversation to discuss how we can assist you with your project and make sure you get the most out of our services.