Building Sustainable Growth
Fractional CMO
Your playing chess, while they play checkers
Business
tested

practices

!

When an organization needs to drive growth but doesn't have the budget or resources to hire a full-time CMO, hire a fractional CMO. Fractional CMOs are hired on a project basis to help businesses meet their growth goals.At Mahdlo, we specialize in helping CEOs, private equity firms, and other business leadership teams hire fractional CMOs and interim CMOs with proven track records. Our executive-level fractional CMOs are experienced, talented professionals who are more cost-effective and can be hired on an as-needed basis.
A fractional CMO can help companies increase their reach, improve their branding, and create effective marketing campaigns. Our fractional CMOs are experienced in digital marketing, analytics, and customer engagement. They are also experts in market research, creating and executing marketing plans, and managing campaigns.

Our CMOs are experienced in creating and executing marketing strategies that will keep customers engaged and drive growth. They utilize the latest technology and data-driven insights to drive brand awareness and increase customer loyalty.

Fractional CMOs can help businesses stay competitive and reach their growth goals without going over budget. They can provide the leadership, expertise, and innovation necessary to drive growth without the need to hire a full-time CMO.

At Mahdlo, we understand the importance of having a strong team of fractional CMOs who can help you reach your goals. Our fractional CMOs have the skills and experience to help you achieve your growth targets. We are committed to helping business leaders reach their goals and make their companies more successful. Contact us today to learn more about our fractional CMO services.
Why hire a fractional cmo
We work
as part

of your

leadership team

.
Are you looking for a CMO who can help your business grow? Look no further! Our team of experienced CMOs have years of industry experience and know exactly what it takes to take your company to the next level. With project-based services, you only pay when you use us, so there's no extra overhead costs. And if you ever need someone replaced, we can do it quickly and efficiently. You don't need an entire marketing team – just the right CMO to help your business reach its full potential! Let us take care of your marketing strategy so you can focus on growing your business.
Not ready for a full-time cmo
Aren't ready to take on a full-time Chief Marketing Officer (CMO) just yet. Enlist the help of a Mahdlo CMO to help you reach your marketing goals without the full-time commitment.
you have a leadership gap
Are you facing a leadership gap or in between CMOS? We can help you bridge the gap and ensure a successful transition. Get the support you need to ensure a smooth transition.
You have emerging talent you'd like to groom
This is an opportunity to identify and nurture an emerging marketing talent into a leadership role. Identify the unique strengths and talents of the individual, provide them with the right guidance, and create a path for them to grow and develop into the leader you know they can be.
you have a critical project in your growth plan
A leadership with vast experience can help you execute your critical project in your growth plan. Find an experienced leader who has the knowledge and expertise to lead your team to success.
Get A Jump On Your Growth Plans
We are
focused on

one thing -

your growth

Proven Programs.
Practices and programs that have been in-market tested. We don't deal in theories.

Strategy + Delivery.
We help you unleash your growth potential with your team.

Extensive Vertical Experience.
Been there, done that. We apply best practices from across verticals

Executives across functions.
From marketing to sales to HR, we have the experience to build sustainable growth.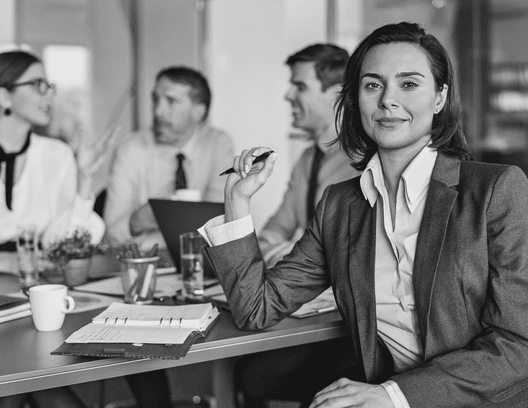 01.

fractional cmo

Perfect for when your marketing practice is stalled or non-existent. Our Fractional CMOs sit on your leadership and are an extension of your team with the sole purpose of building your marketing practice to drive growth.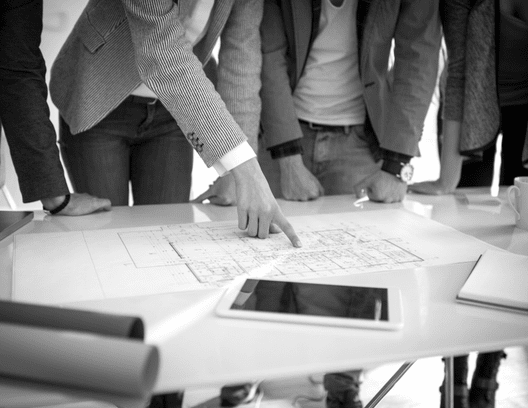 03.

project-based cmo

You have a mission-critical project key to your growth strategy. You are entering a new market, you need a new lead generation strategy, or you need outside eyes on your marketing practice. Our Fractional CMOs have been there done that.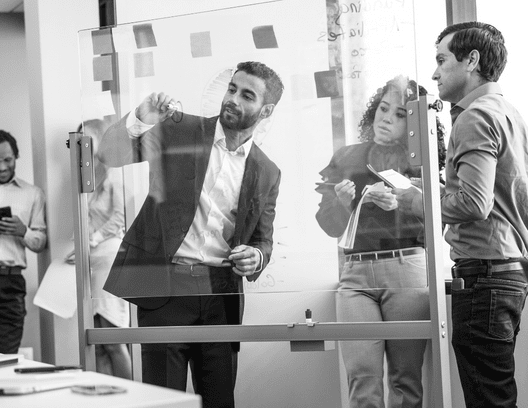 02.

interim cmo

When your in-between CMOs and you need to fill a gap for hire. An interim CMO fills critical gaps in your leadership team and sets the stage for the new CMO to succeed. Interim CMOs will even help find and interview talent.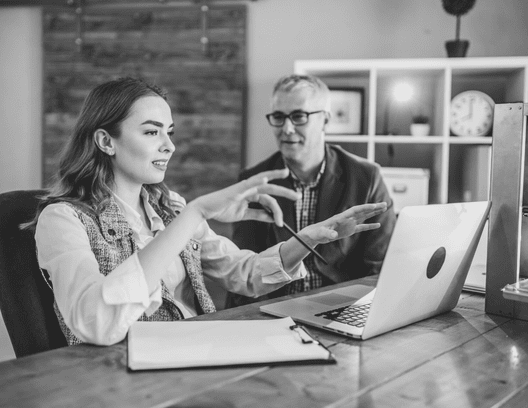 04.

emerging leader coaching

When you have an emerging talent on the team, you believe they have the potential but would like to jump-start their learning curve. Our Fractional CMOs have built and mentored high performing teams throughout their careers.
Trusted By These Brands
Fractional Executive Clients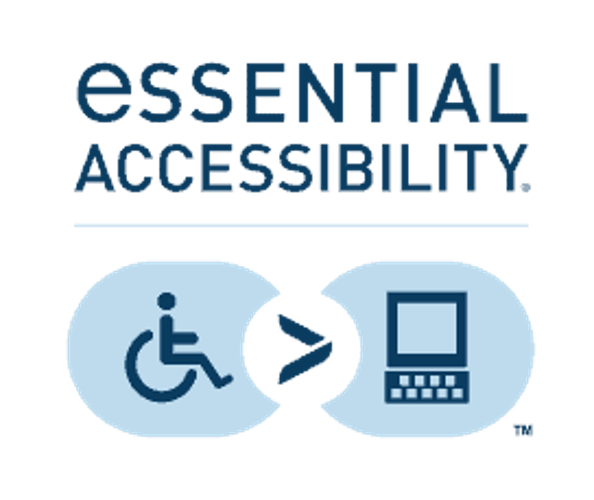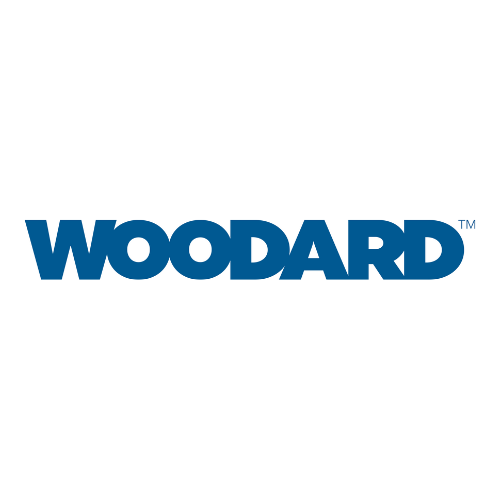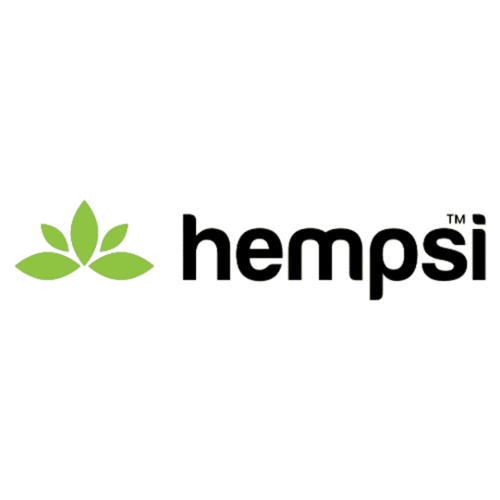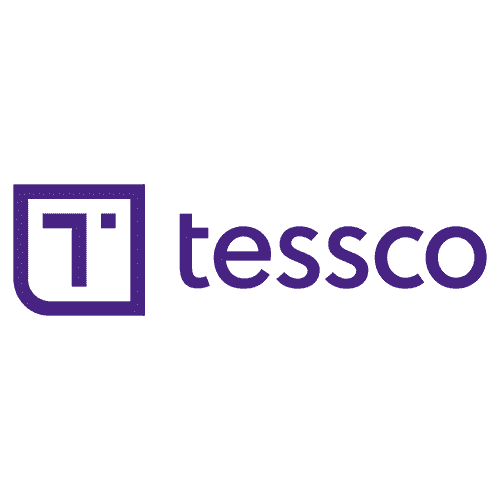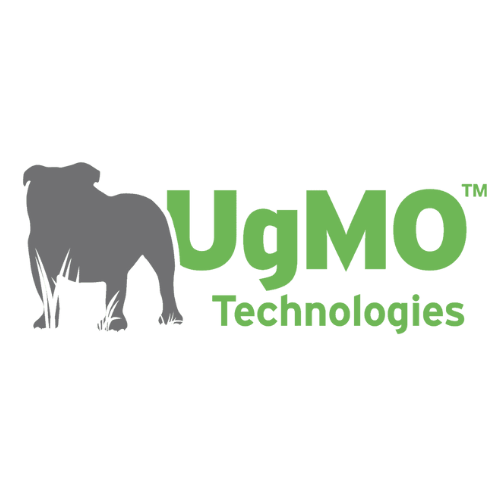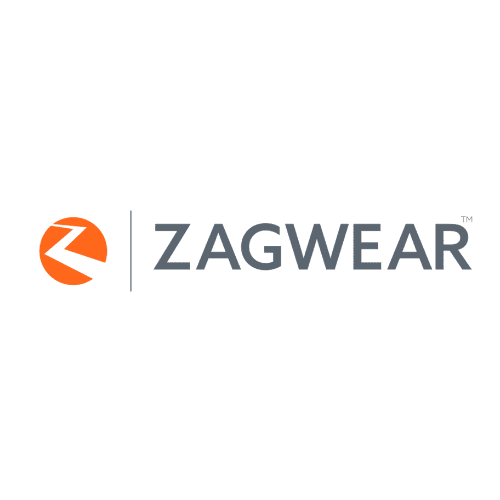 We are Business Tested
Get A
Complimentary

Consultation

Today

.

We are executive-level talent with proven practices and programs to drive growth. Our advisors are prepared to provide you with valuable insights on how we can help you achieve your goals. Let's have a conversation to discuss how we can assist you with your project and make sure you get the most out of our services.