Building Sustainable Growth
Fractional CMO
We play chess...They play checkers
Business Tested Practices with Executive Level Execution
Optimize your growth strategies with Mahdlo's cost-effective fractional CMO services. Our seasoned executives have the experience and know-how to take your business to the next level within your budgetary boundaries. Say goodbye to recruitment hassles and get started instantly to watch your business thrive.
Get started instantly without the hassle of recruitment delays, head hunters, interviews, or relocations.
Experience convenience like never before with our seasoned executive who has already been in the seat.
Achieve the expertise you need within your budgetary boundaries - without a compromise on quality.
We continually refine our skills and stay on top of the latest techniques to propel your growth forward.
Our seasoned team of executives and experts provide unwavering support throughout every engagement.
Customized Strategies for Distinctive Identities
If your marketing efforts have hit a roadblock or haven't even started yet, our Fractional CMOs are here to help. They seamlessly integrate into your team, working alongside your leadership to develop and execute strategies that drive growth and build a strong marketing practice.
A Holistic Approach to Make Your Brand Shine
When you find yourself without a CMO and need to bridge the gap, an interim CMO is the answer. Our interim CMOs are experts at filling critical leadership gaps and setting the stage for success. Plus, they'll even lend a hand in finding and interviewing top talent to ensure a smooth transition.
Customized Strategies for Distinctive Identities
Looking to take your business to the next level? Our Fractional CMOs are ready to take on your mission-critical project and help you achieve your growth strategy. Whether you're breaking into a new market, need a fresh lead generation strategy, or want an outside perspective on your marketing practice, our seasoned experts have the experience to get the job done.
emerging leader coaching and mentoring
A Holistic Approach to Make Your Brand Shine
If you've spotted a rising star in your team, but they need a boost to unlock their full potential, our Fractional CMOs are here to help. With years of experience building and mentoring high-performing teams, they'll jump-start your emerging talent's learning curve and bring out the best in them.
Why hire a fractional cmo
We work
as part

of your

leadership team

.
Our experienced CMO team can take your business to the next level with project-based services and no extra overhead costs. We can quickly and efficiently replace anyone if needed. Let us handle your marketing strategy so you can focus on growing your business to its full potential!
Not ready for a full-time cmo
Not ready for a full-time CMO? Mahdlo offers expert CMO services without long-term commitment to help achieve your marketing objectives.
you have a leadership gap
Need help with leadership gaps or transitions between CMOS? We provide support to ensure a successful shift in leadership.
You have emerging talent you'd like to groom
Groom your emerging talent for leadership by uncovering their strengths and guiding their growth towards becoming an inspiring leader.
you have a critical project in your growth plan
Hire an experienced leader to ensure success in your critical growth project. Find a proficient leader to lead your team to victory.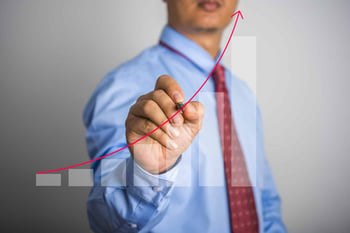 what does a fractional CMO do?
Apart from creating a goal-oriented marketing strategy for your business and ensuring its proper implementation by your team, an interim CMO also takes responsibility for the results of their work. It means that a part-time CMO comes on board to get things done as they know they're the ones bearing the accountability for the overall performance of your marketing efforts.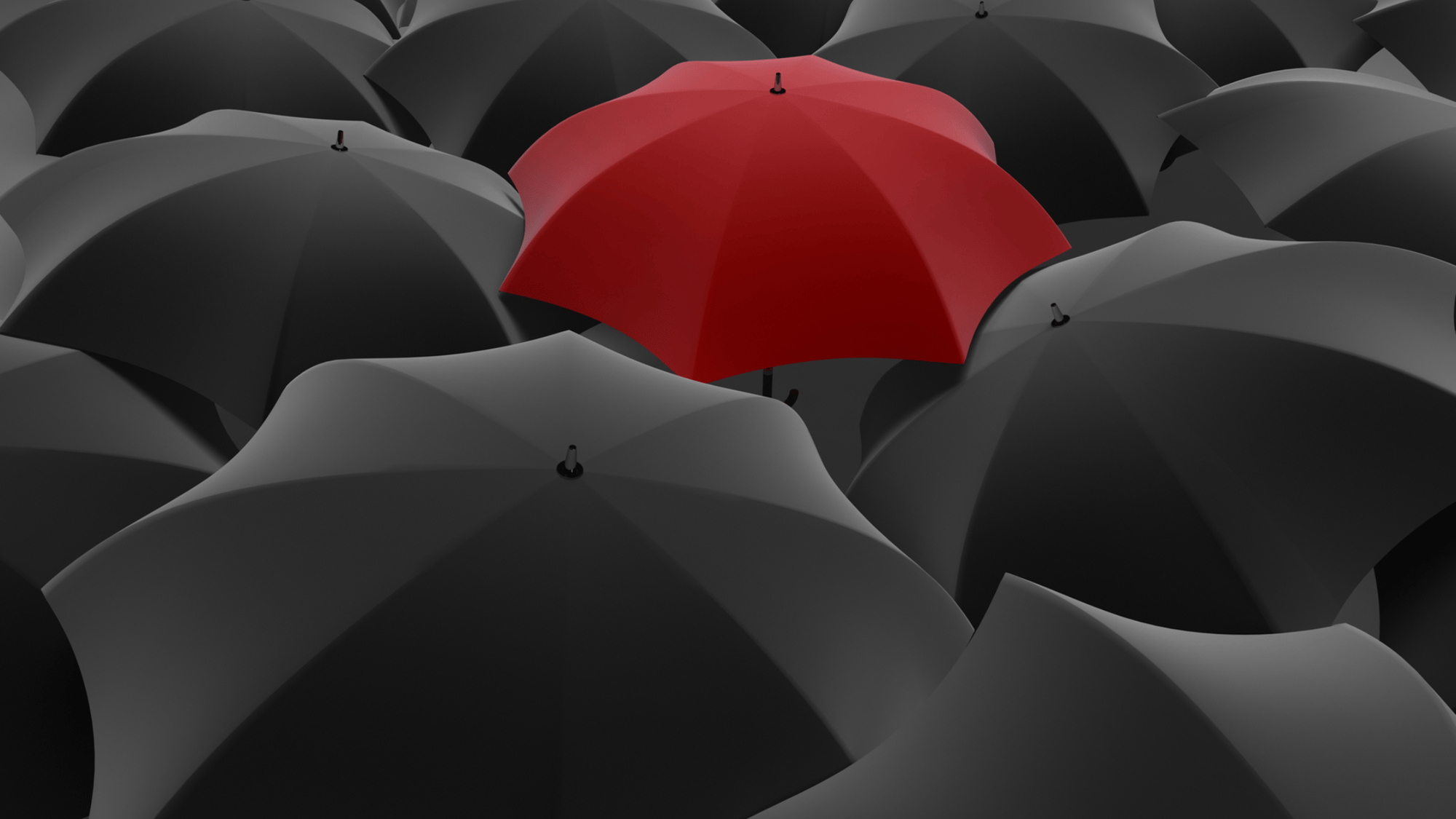 What does a fractional cmo do?
Whether you're a well-established company, a fast-growing startup, or an emerging brand, marketing is crucial for your business success. As a CEO, you need someone knowledgeable by your side to ensure your marketing efforts are moving in the right direction and will pay off eventually. However, hiring a full-time Chief Marketing Officer might not be feasible for many businesses. And that's when part-time CMO, aka fractional CMO, can come and help you reach your marketing objectives.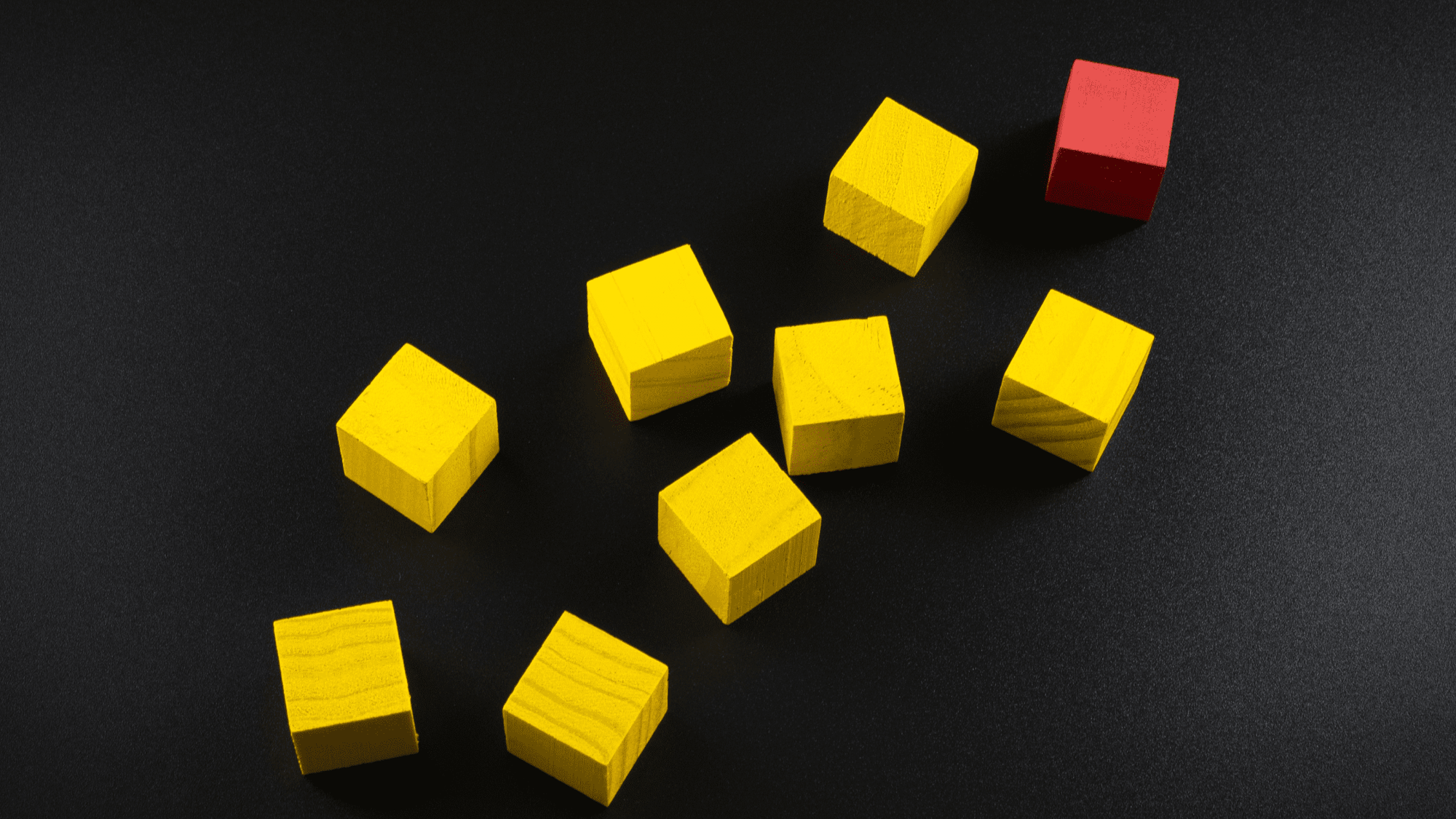 How to choose a fractional cmo?
As companies look for ways to grow and scale their businesses, the role of the Chief Marketing Officer (CMO) becomes increasingly important. However, not all businesses can afford a full-time CMO, which is where the concept of fractional CMOs comes in. In this blog post, we'll explore the benefits of hiring a fractional CMO, how to choose one, and what to look for in a good candidate.
SALES + MARKETING EXECUTIVE ADVISORS
OUR POWERHOUSE TEAM TRANSFORMS REVENUE TRAJECTORIES
Our team is a powerhouse of experts who work together seamlessly to transform revenue trajectories. We trust each other to deliver outstanding results, and our combined experience and expertise have created a force for positive change that goes beyond just a group of individuals.